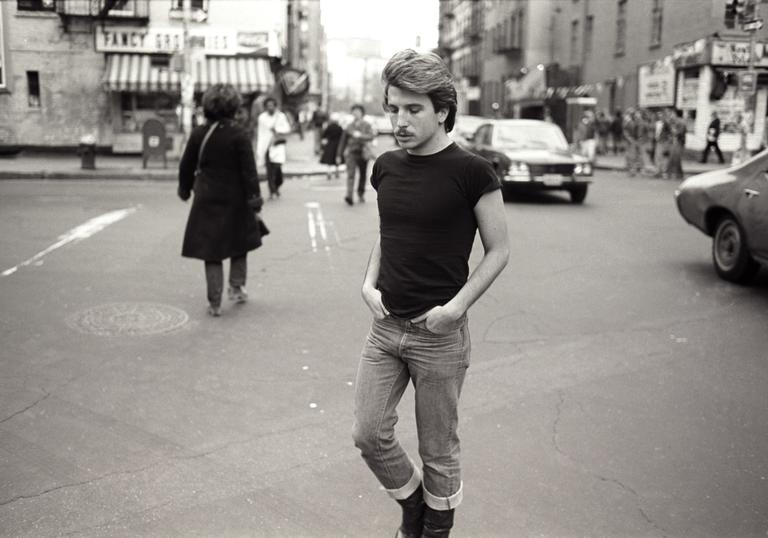 Part of Inside Out
A year exploring the relationship between our inner lives and creativity.
Get closer to the art
Members enjoy invites to exclusive private views and free access to all gallery exhibitions, so they can visit as many times as they like.
Discover
Listen: Masculinities playlist
We take a look at how musicians have dealt with the subject of masculinity to celebrate our upcoming exhibition Masculinities: Liberation through Photography.