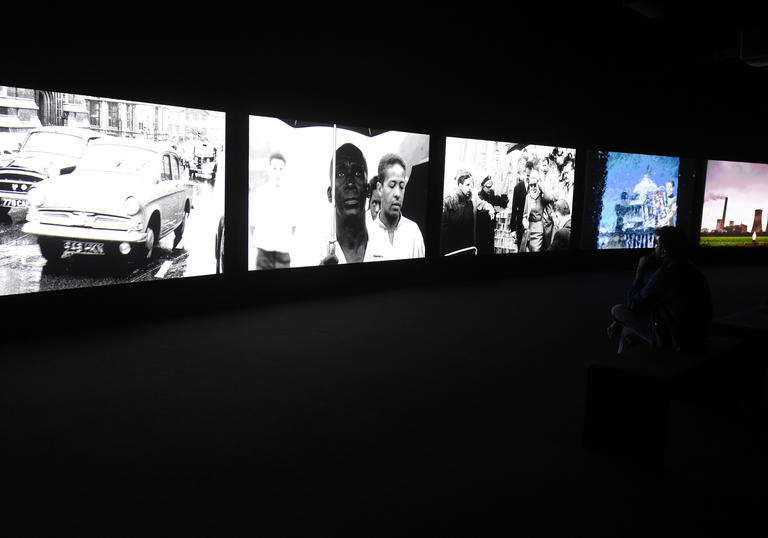 Reviews
'Ravishing reminders of what we all stand to lose '
'...one of the outstanding works of 2017'
Ben Luke,
The Art Newspaper
'Haunting - shining a light on the fraught relationship humans have with our environment'
Discover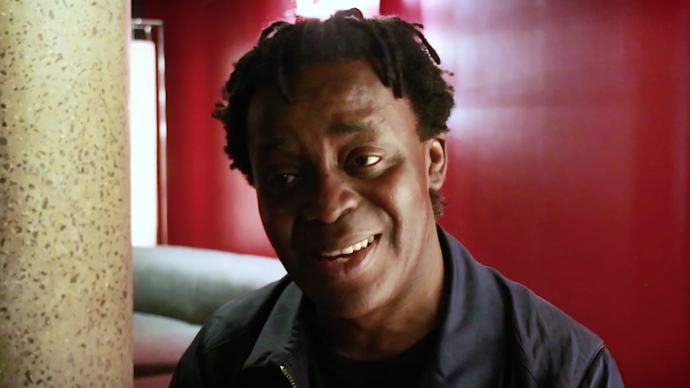 Barbican Meets: John Akomfrah
We meet British artist John Akomfrah to talk art, climate change and how he drew inspiration from his own life for his new commission in The Curve, Purple.
In Conversation: John Akomfrah and Anthony Downey
Listen again as British artist John Akomfrah discusses his video installation Purple with academic, editor and writer, Anthony Downey
Oliver Basciano considers an ambitious new video installation by British artist and film-maker John Akomfrah, in which he addresses climate change and its effect on our planet.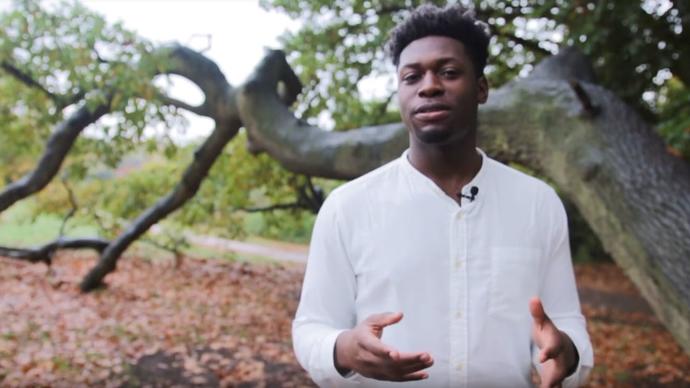 Watch: Young Reviewer on John Akomfrah's Purple
Our Young Reviewer Leon explores John Akomfrah's latest work, 'Purple', a six-channel video installation that combines archival footage with newly shot film.
Touring
Purple is currently on tour at:
Garage Museum of Contemporary Art, Moscow
15 June–1 December 2019