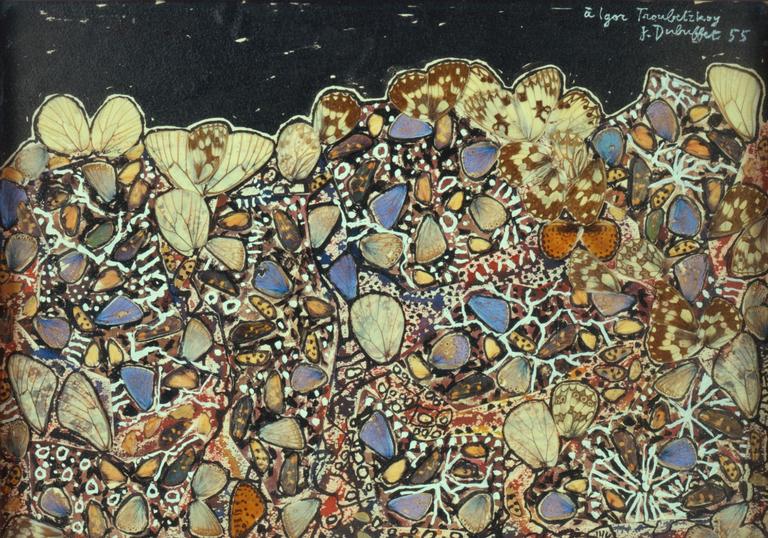 Joint ticket offer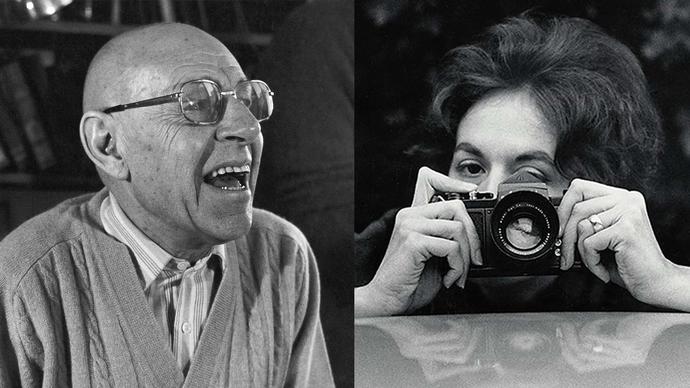 On weekdays you can visit Jean Dubuffet: Brutal Beauty and Cludia Andujar: The Yanomami Struggle for the discounted price of just £25. Simply add tickets for each exhibition to your basket and the saving will automatically be generated.
Your Visit
A few things to consider before your visit:
Our cloakrooms are currently closed so avoid bringing large bags with you. Long umbrellas will not be allowed in the gallery.
A large print guide is available to download here for visitors that might find it useful.
Advance Booking is essential - there are currently no ticket sales options available at the venue
Families and Schools
Family Activity Sheet
Get the whole family involved in the Jean Dubuffet: Brutal Beauty exhibition with our interactive exercises in our Family Activity Sheet
Teachers' Resource 
Download our Teacher Resource, suitable for Key Stages 2 - 5. Inspired by Jean Dubuffet's playful and experimental spirit, the tasks are aimed to get students of all ages exploring his life and work in a fun and creative way. 
School Groups 
Entry to the Art Gallery is free for all students in Key Stages 1-3. A discounted group booking rate of £3 per student is available to students in formal education groups up to the age of 19. 
For bookings and enquiries please contact the school groups booking line:
Tel: 020 7382 7211 (Mon–Fri 10am–5pm)
Email: [email protected]
Please note, you will need to book at least two weeks in advance if you would like a free exhibition introduction as part of your visit.
All group visits will be subject to current government guidance, so please check current developments before planning your trip.
With thanks