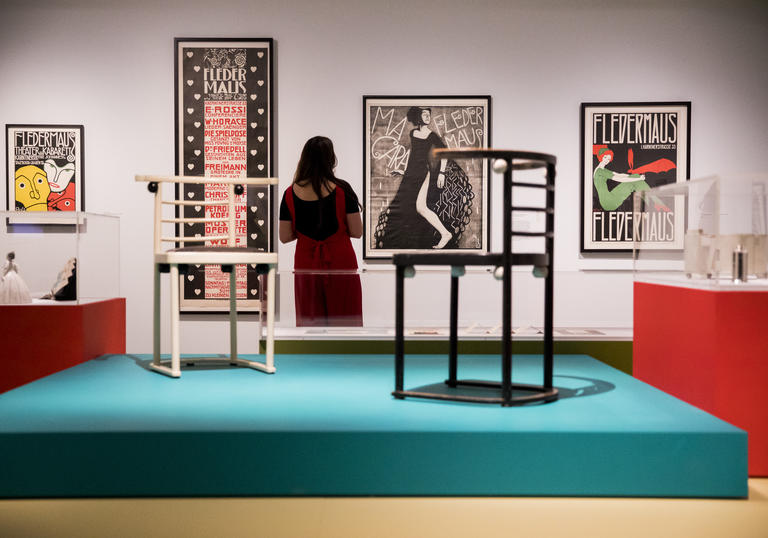 Reviews
'Absolute party of an exhibition... a dazzling, frothing survey of modernity'
'Intertwining countries, cultures and eras in wonderfully kaleidoscopic fashion'
'Reveals the intense desire to create at times of crisis...'
'A compelling case for the links between excessive late-night revelry and the unleashing of innovatory artistic talent'
Discover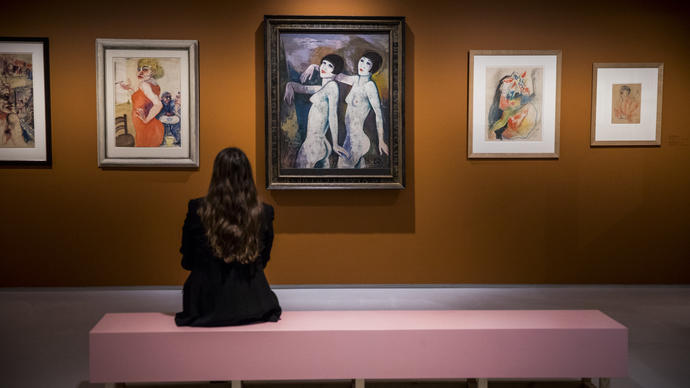 Discover the overlooked female artists in the late 1920s Germany, who captured the pulsating energy of nightclubs and the alternative lifestyles that flourished within them, as revealed in the exhibition, 'Into the Night'.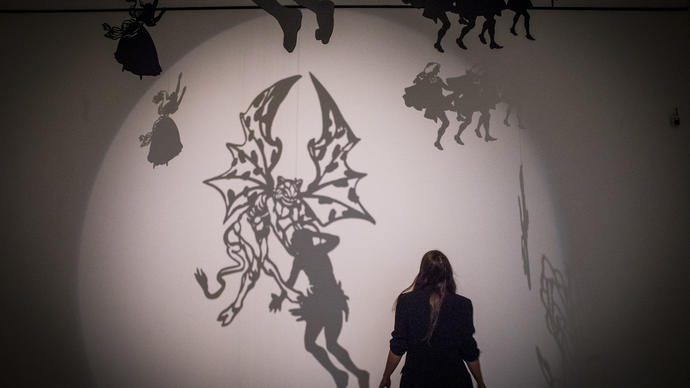 We take a closer look at the iconic Chat Noir cabaret in the bohemian Montmartre district of Paris, as recreated in our 'Into the Night' exhibition.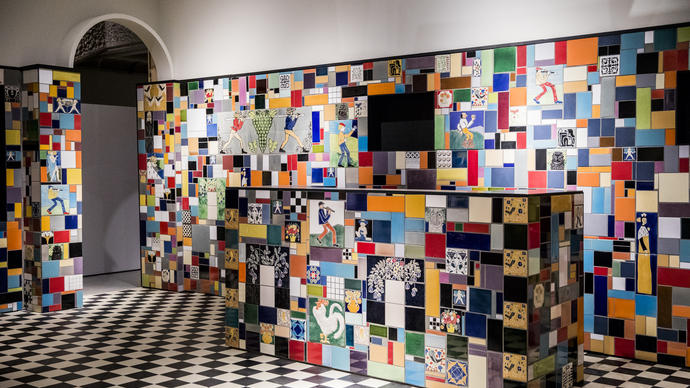 From a black and white photograph to a life-size recreation in our gallery, we explore the story behind Cabaret Fledermaus and how we brought it back to life in Into the Night: Cabarets and Clubs in Modern Art.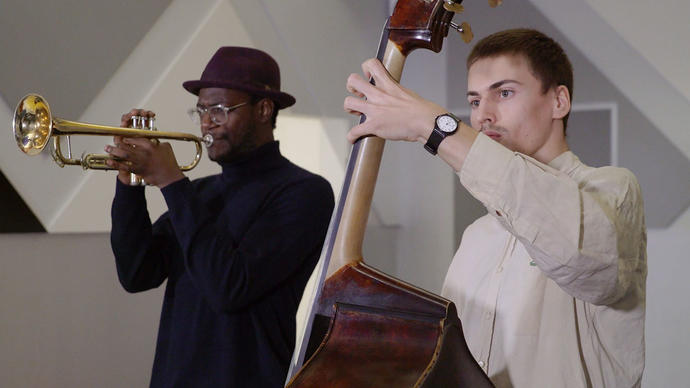 Barbican Sessions: Mark Kavuma & Michael Shrimpling
Trumpet player Mark Kavuma and bass player Michael Shrimpling perform 'Memories of you', composed by Eubie Blake, in our exhibition Into the Night: Cabarets & Clubs in Modern Art.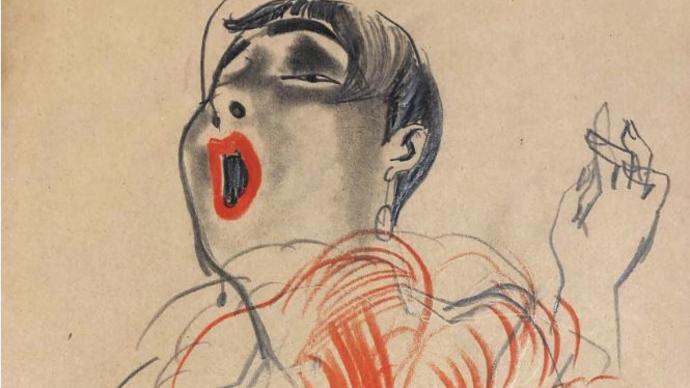 Listen: Into the Night playlist
Take a listen to the newly added Into the Night playlist, on our Spotify.
School groups
A downloadable teaching resource is available for those planning to visit the exhibition.
A special school group rate is available alongside free exhibition tours which are suitable for both primary and secondary school groups. A discounted group booking applies to all school groups of 10 or more:
•   Secondary and sixth form (up to age 19): £3 per student
•   Students under 14 years: free
For bookings and enquiries please contact the school groups booking line:
Tel: 020 7382 7211 (Mon–Fri 10am–5pm)
Email: [email protected]
Please note, you will need to book at least two weeks in advance if you would like a free exhibition tour as part of your visit.
Visiting with your children?
Download the Into the Night: Cabarets & Clubs in Modern Art activity sheet, filled with fun activities encouraging you to get creative.
With thanks