Press room
Barbican announces special Father John Misty date for 7 April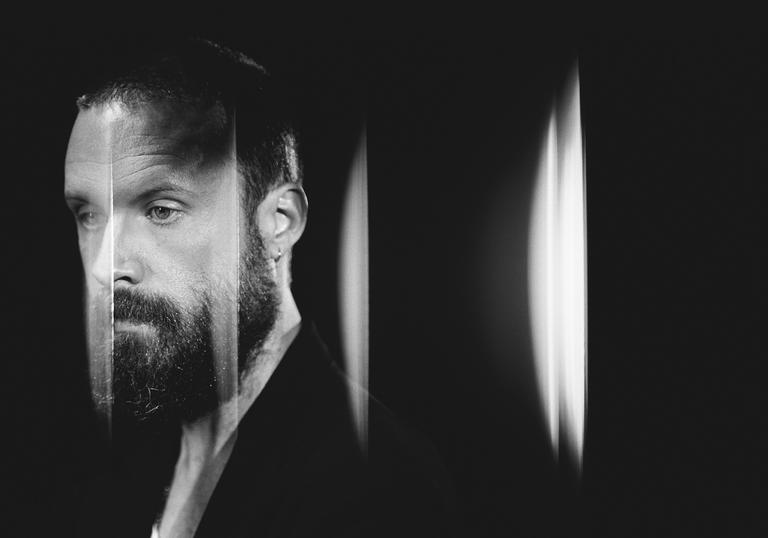 Father John Misty with Britten Sinfonia
Conducted by Jules Buckley
Thu 7 Apr 2022, Barbican Hall, 8pm
Tickets £45 – 65 plus booking fee
This very special orchestral live show at the Barbican features Father John Misty alongside Barbican Associate Ensemble Britten Sinfonia and conductor Jules Buckley. Together they bring to life tracks from the upcoming Father John Misty record Chloe and The Next 20th Century (out on 8 April 2022 on Sub Pop/Bella Union), the fifth Father John Misty album and first new material since the release of God's Favorite Customer in 2018.
The Barbican date will be Father John Misty's only UK and European live performance in 2022 and it's only one of two orchestral performances of its kind to launch the new material. The other orchestral show will be held in Los Angeles with the LA Phil at Walt Disney Concert Hall.
The new album, Chloe and The Next 20th Century, was written and recorded between August and December 2020 and features arrangements by Drew Erickson. It sees Tillman and producer/multi-instrumentalist Jonathan Wilson resume their long-time collaboration, as well as Dave Cerminara, returning as engineer and mixer. Basic tracks were recorded at Wilson's Five Star Studios with strings, brass and woodwinds recorded at United Recordings in a session featuring Dan Higgins and Wayne Bergeron, among others. Chloe and The Next 20th Century features the singles Funny Girl, Q4, Goodbye Mr. Blue, and Kiss Me (I Loved You).  
Produced by the Barbican in association with Rockfeedback and AEG Presents
On sale to Barbican patrons and members on Wed 5 Jan 2022
On general sale on Fri 7 Jan 2022
Find out more
Also coming up in 2022