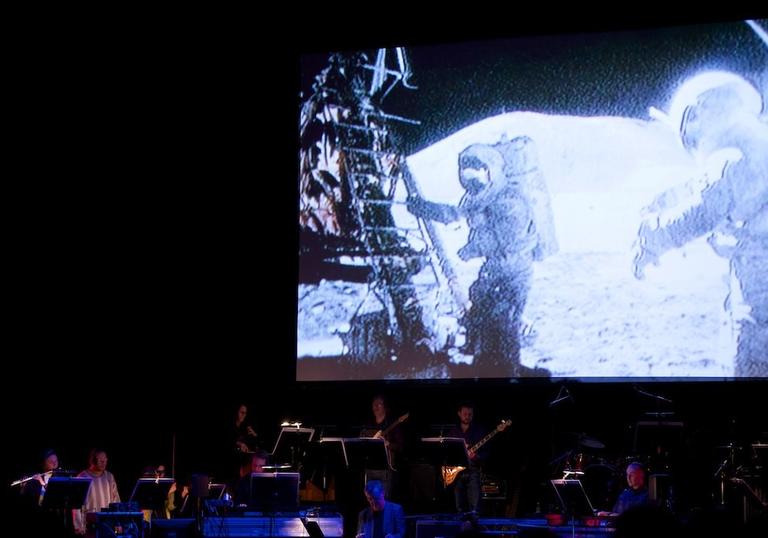 Discover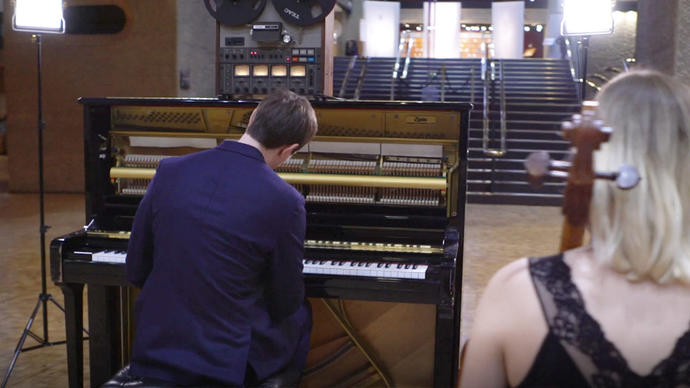 Barbican Sessions: Erland Cooper
Scottish multi-instrumentalist and producer Erland Cooper brings a tape machine, a piano and a cello together for an intimate performance in the Barbican Foyer.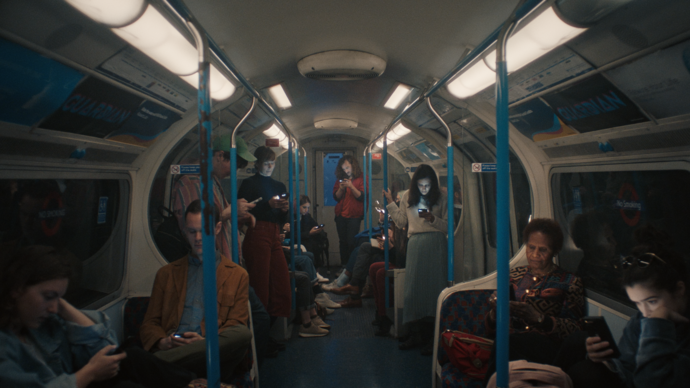 How long have you spent scrolling today? Klaas Diersmann presents an experimental and eerie depiction of our intimate yet divisive and compulsive relationships with mobile technologies.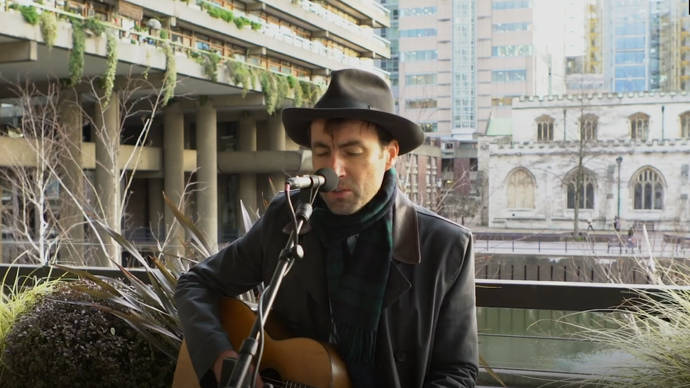 Barbican Sessions: Andrew Bird
For our most recent Barbican Session, multi-instrumentalist, songwriter, and prodigious whistler Andrew Bird performs 'Sisyphus' from his latest album My Finest Work Yet.