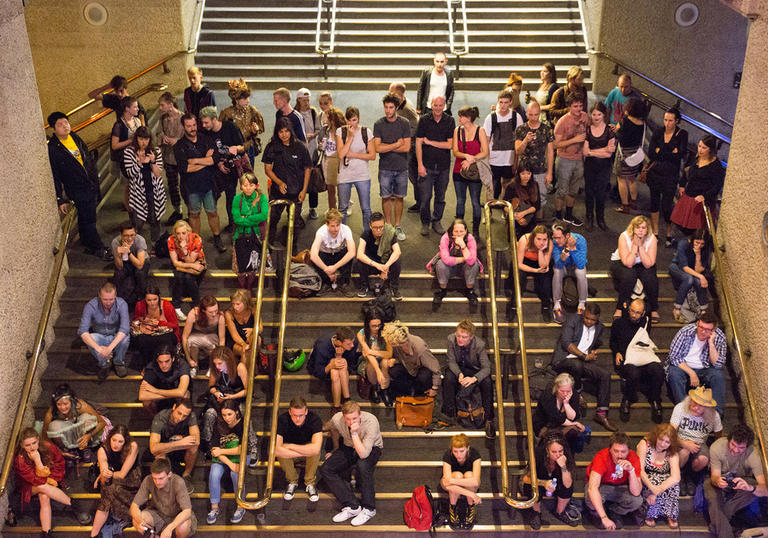 Part of The Art of Change
Our 2018 season explores how the arts respond to, reflect and potentially effect change in the social and political landscape.
Programme partners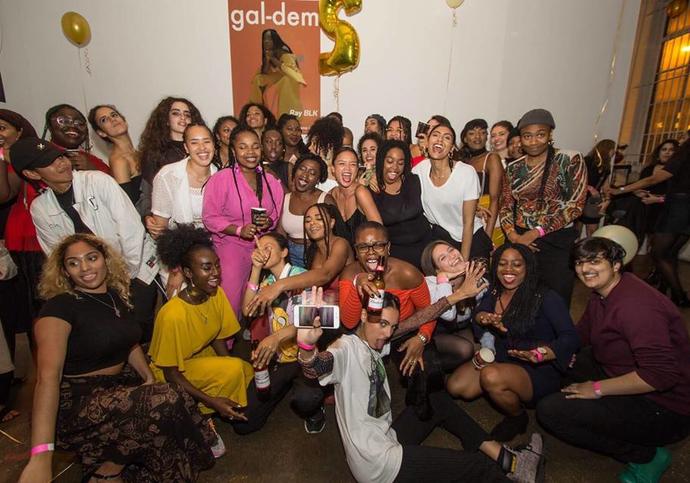 Gal-dem
Gal-dem is a print and online magazine and creative collective. Its aim is to empower and support the creative work of young women of colour through breaking down tired stereotypes and thrusting their work and thoughts into mainstream discussion in a whitewashed media environment. As well as engaging audiences through thought-provoking content and eye- catching visuals, gal-dem host talks, events and workshops around the world. 
Founder and Editor in chief Liv Little: 
"We are thrilled to be a part of a project with the aim of increasing accessibility of arts spaces to young women of colour. It's a wonderful opportunity for young people to have access to audiences and resources that the wouldn't ordinarily. There are so many talented people out there who deserve more of a platform!"
Image © hiders seekers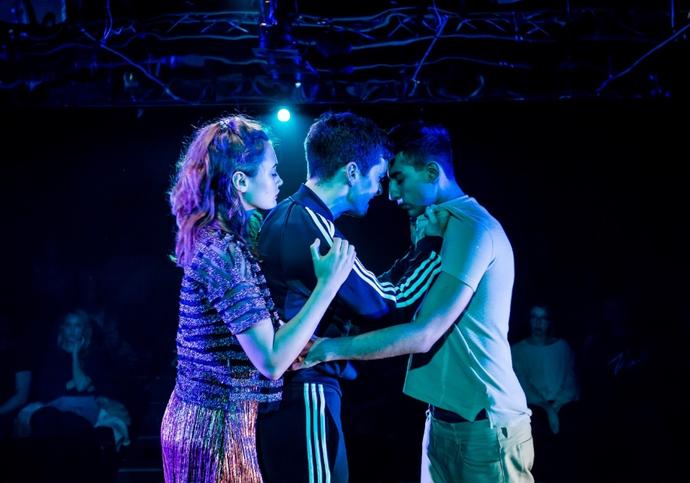 Boundless Theatre
We create exhilarating, relevant and shareable theatre with and for young people and curious others. Our work responds to a vibrant and diverse global culture.
We empower, inspire and invest in future audiences and artists now and promote conversation, collaboration and exchange across the UK, Europe and internationally.
Artistic Director Rob Drummer: 
"We're really excited to be spending a year working with the Barbican on Real Quick alongside Gal Dem and Verso books. Having the opportunity to test new ways to open up public buildings to new and young adult audiences is vital to ensure that culture is a relevant and representative part of teenagers lives. We'll be experimenting a lot and putting co-creating with artists and young people at the heart of all activity" 
Image © The Other Richard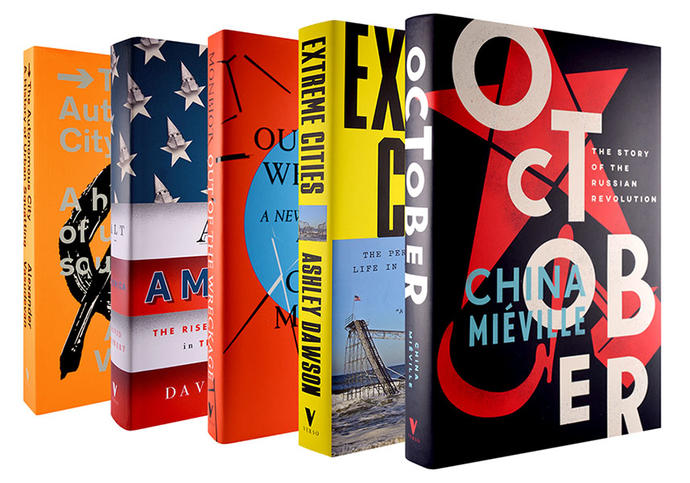 Verso Books
Verso Books is an independent, radical publishing house dedicated to publishing books with a critical edge. Founded in 1970, Verso has offices in London and New York.
Communications Director Sarah Shin: 
"In a world of accelerated change, Verso has led rapid-response publishing with a series of Ebooks providing crucial perspectives on major events such as Brexit, Trump's election and #metoo – all free to download from versobooks.com. We are delighted to partner with the Barbican on Real Quick's similarly nimble programming; to make sense of global events that are reaching us with unprecedented immediacy and raise urgent questions about contemporary society."
Image © Verso Books
Always open, always free
Discover our year-round programme dedicated to transforming our public spaces with installations, exhibitions, talks and events.