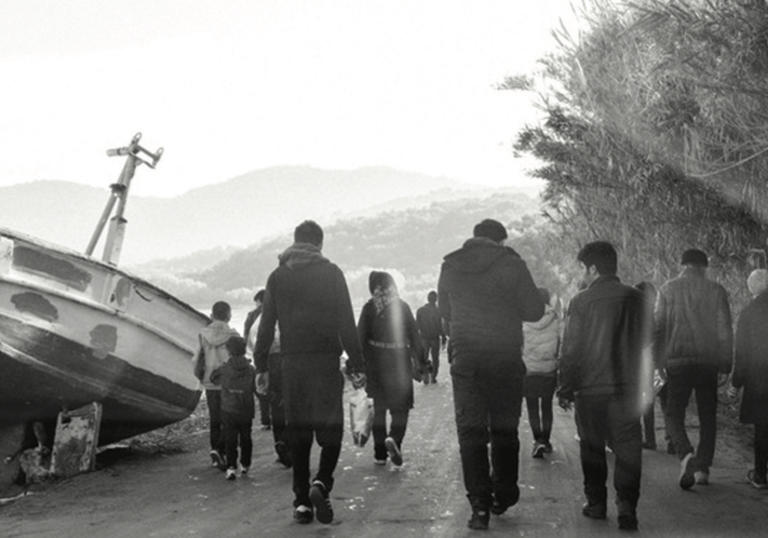 Teresa Thornhill
Teresa Thornhill, author of Hara Hotel: A Tale of Syrian Refugees in Greece (Verso, 2018), is a linguist, writer and child protection barrister with a special interest in the Middle East. Her previous books include Sweet Tea with Cardamom: A Journey through Iraqi Kurdistan and The Curtain Maker of Beirut: Conversations with the Lebanese.
Daniel Trilling
Daniel Trilling, author of Lights in the Distance (Picador, 2018),  is the editor of New Humanist magazine and has reported extensively on refugees in Europe. His work has been published in the London Review of Books, Guardian, New York Times and others, and won a 2017 Migration Media Award. His first book, Bloody Nasty People: the Rise of Britain's Far Right, was longlisted for the 2013 Orwell Prize. He lives in London.
Part of The Art of Change
Our 2018 season explores how the arts respond to, reflect and potentially effect change in the social and political landscape.