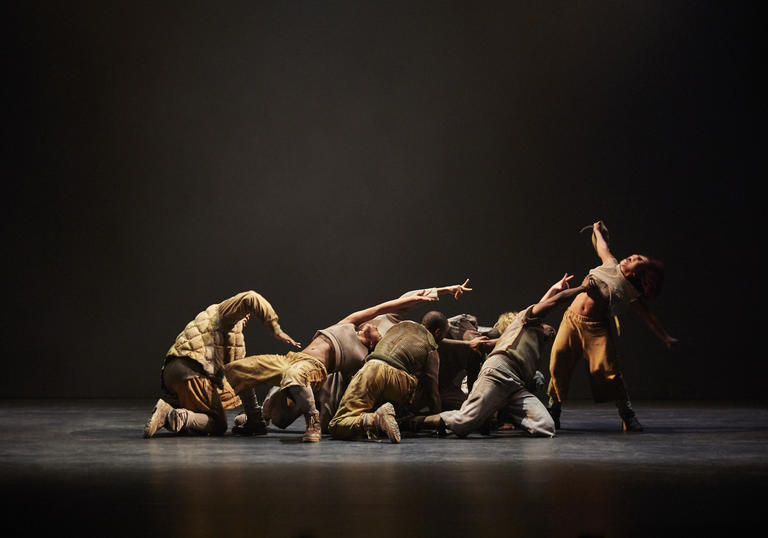 Join #TheArtofChange conversation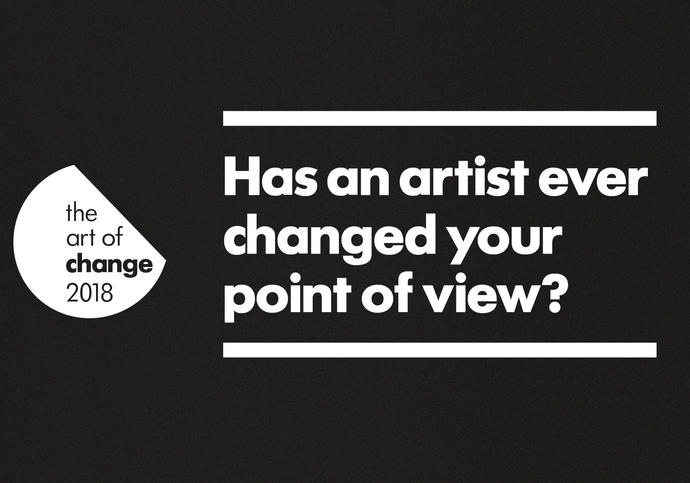 We want to hear from you
Talk to us on social media
Throughout The Art of Change, we want to hear more from you about what you think about the arts and their power to inspire change and how the arts have influenced your own life to make change. 
Keep an eye on Facebook, Twitter and Instagram @BarbicanCentre for the latest question and be sure to add your voice to the discussion. 
'We will be seeking to understand how culture borrows from society – and vice versa – while ultimately asking, 'Can the arts change the world?''
Louise Jeffreys, Director of Arts
Events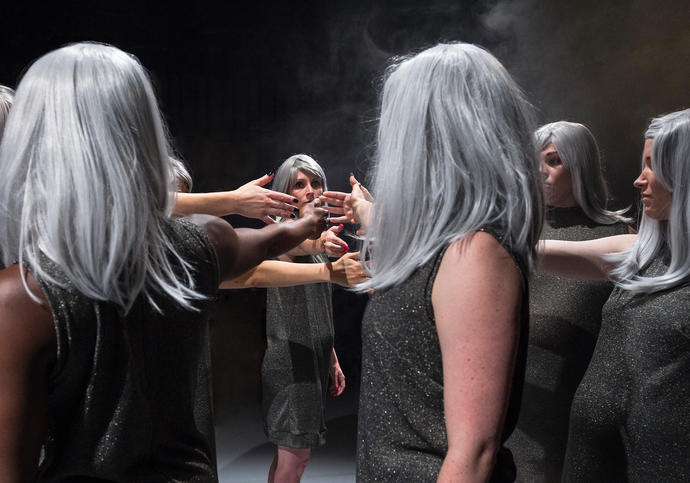 What's on
Browse events from The Art of Change season
Across Cinema, Music, Theatre, Visual Art and our learning programmes, we'll be presenting work that focuses on changing times – how artists have shone a spotlight on the issues of their day; changing perceptions – giving a platform to communities underrepresented in the arts world; and changing society now – how artists are dealing with current issues, seeking to engage audiences and inspiring people to take action.
See how artists respond to, reflect and potentially effect change in the social and political landscape in our 2018 season
Browse events
Discover
How can the arts respond to change? Discover more from our 2018 annual theme as we engage with change through regular articles, podcasts and our monthly video series throughout the year.