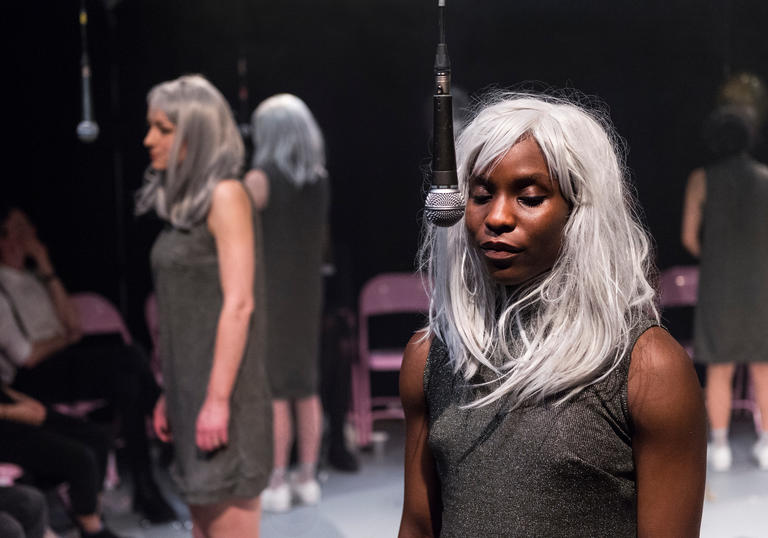 The Art of Change
See how artists respond to, reflect and potentially effect change in the social and political landscape in our 2018 season
The Art of Change Shorts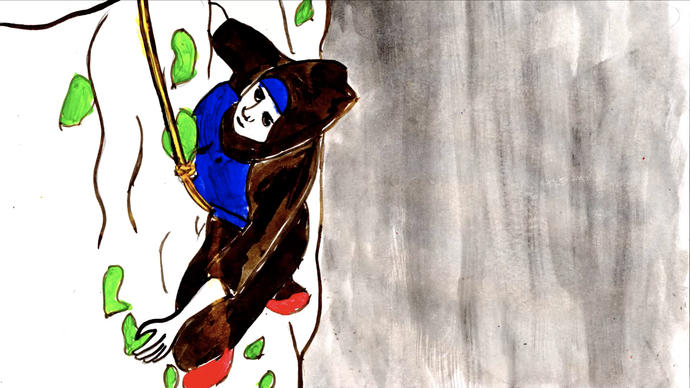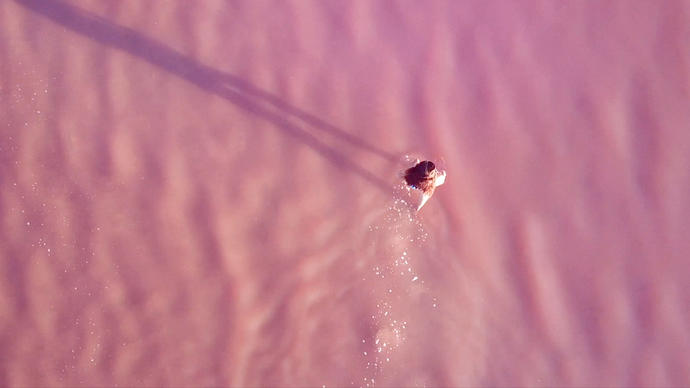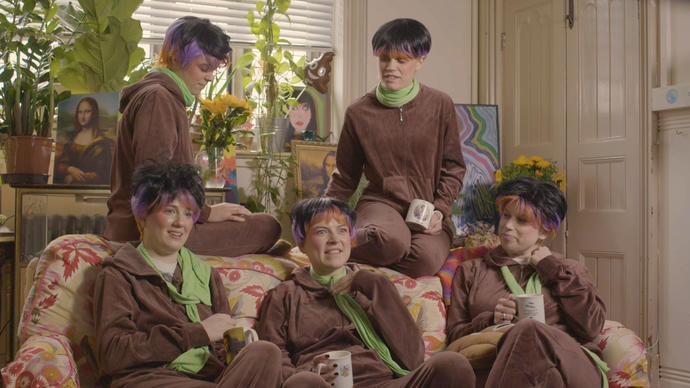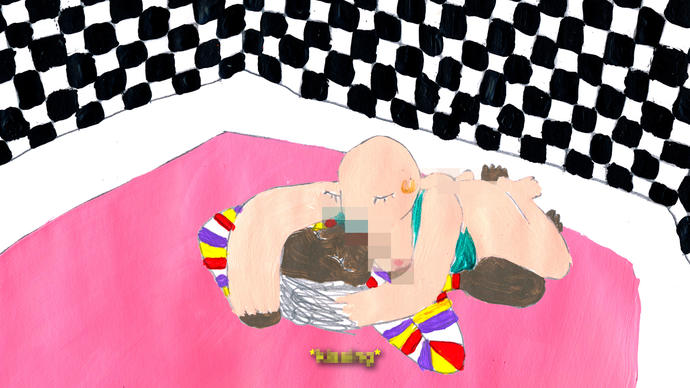 'We will be seeking to understand how culture borrows from society – and vice versa – while ultimately asking, 'Can the arts change the world?''
Louise Jeffreys, Director of Arts
Subject to Change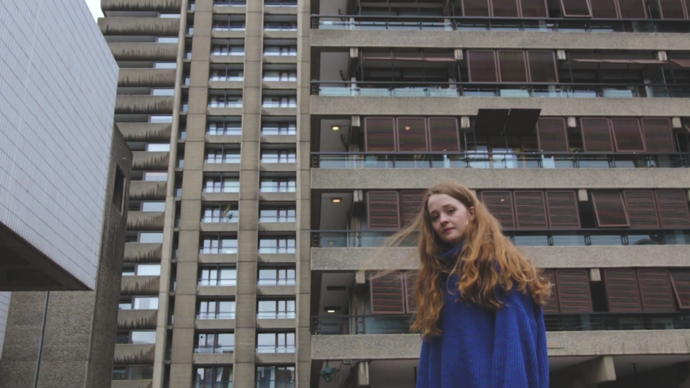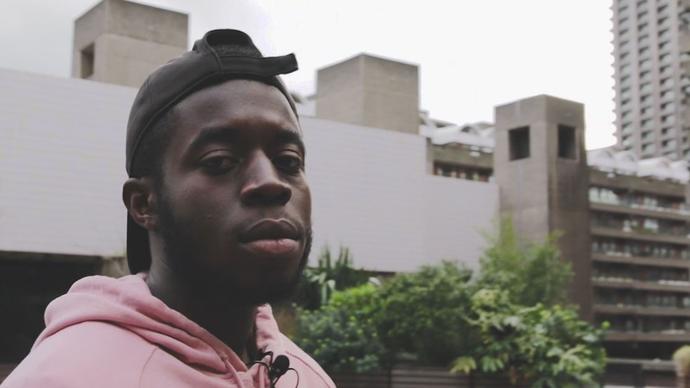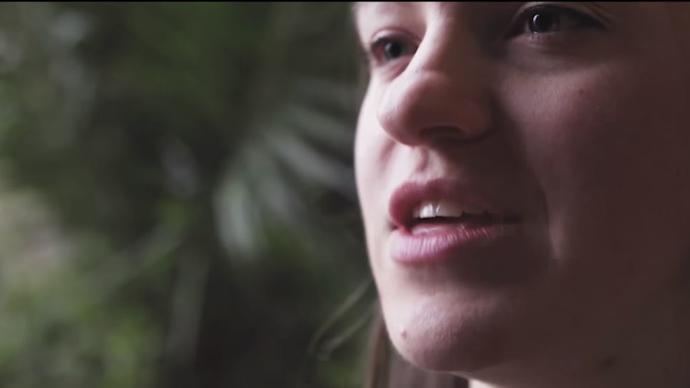 Events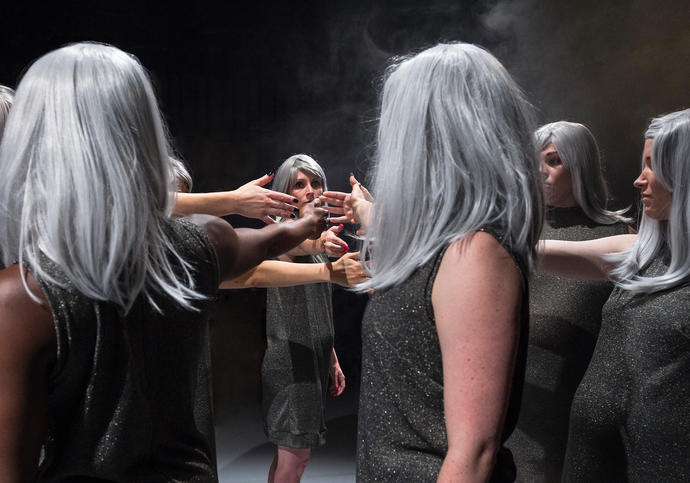 What's on
Browse events from The Art of Change season
Across Cinema, Music, Theatre, Visual Art and our learning programmes, we'll be presenting work that focuses on changing times – how artists have shone a spotlight on the issues of their day; changing perceptions – giving a platform to communities underrepresented in the arts world; and changing society now – how artists are dealing with current issues, seeking to engage audiences and inspiring people to take action.
See how artists respond to, reflect and potentially effect change in the social and political landscape in our 2018 season
Browse events
Projects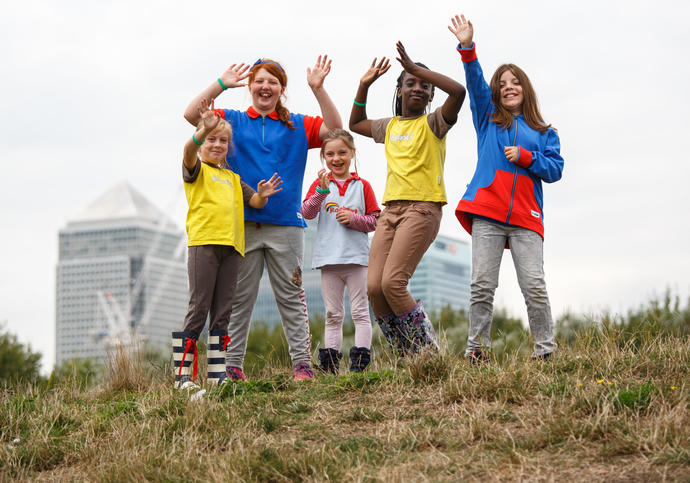 Girls can, do and will
Autumn 2018
During the recent world-wide women's marches, many young girls had their first experience of campaigning and protest, some of them learning for the first time about the continued fight for gender equality, how it is relevant to their lives, and that it's not something relegated to the past.
Given this, and inspired by the Girlguiding Girls Attitudes survey, Girls can, do and will is a creative and participatory event for Brownies and Guides, who will work with a range of artists, musicians, writers, and performers at the Barbican Centre. They'll explore how art and culture can influence, affect and enhance the cause for gender equality and talk about what matters to them. Afterwards they will be able to undertake their own social action projects for which they will receive a new Girlguiding London & South East England and Barbican badge designed by a leading artist.
In partnership with Girlguiding London and South East England.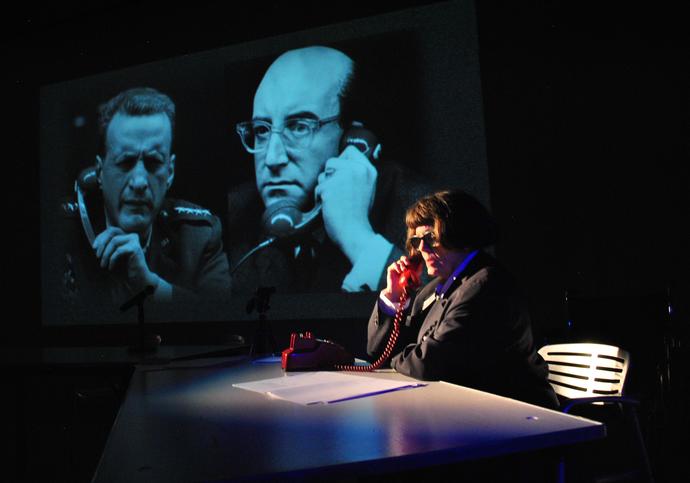 Sky Arts Art 50
Sky Arts has launched Art 50 in partnership with the Barbican, Sage Gateshead and BALTIC Centre for Contemporary Art, to support and commission new work that engages with ideas around our current and future national identity. Current projects supported by Art 50 include:
Art 50: Barbican Public Spaces Commission
Unexploded Ordnances (UXO)
Youth Manifesto Project: Imagining the arts centre of the future
Told By an Idiot: Let Me Play the Lion Too
Acclaimed UK theatre-makers, Told by an Idiot, use their trademark working practices to tackle the lack of diversity on stage in Britain today and affect change in the wider arts infrastructure. In an intensive two week residency in The Pit a group of twelve performers, six of whom have a disability, work with Told by an Idiot to devise a new piece of improvised performance, Let Me Play the Lion Too.
 
Visit Sky Arts Art 50 website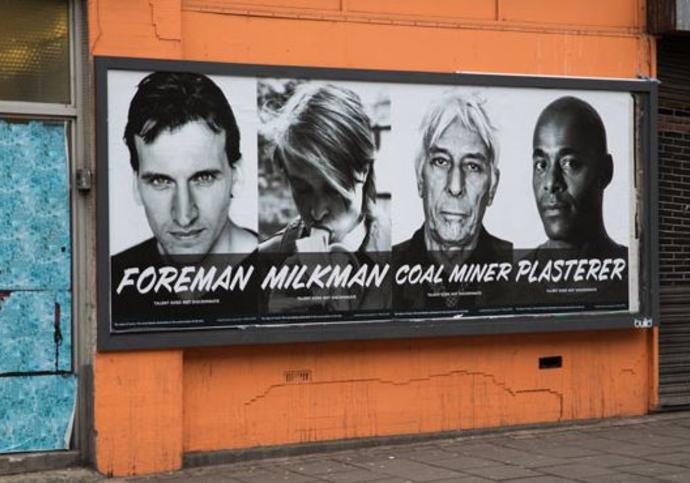 Panic! 2018
Foyer commission and talks: March–June 2018
Who makes and consumes art? Who works in the arts? How do they get in, and get on? 
 
These questions form the basis of a research project led by sociologists from the Universities of Edinburgh and Sheffield, investigating artistic, workforce and audience inequalities within the creative economy and arts & cultural sector. 
The Barbican is partnering with Create London and Arts Emergency to share the outcome of these investigations with the sector and wider public – through an artist commission for our public spaces and by sharing a series of concise working papers published online. 
Panic! 2018 is a continuation of a nationwide survey and events programme in 2015. 
Visit Create London website