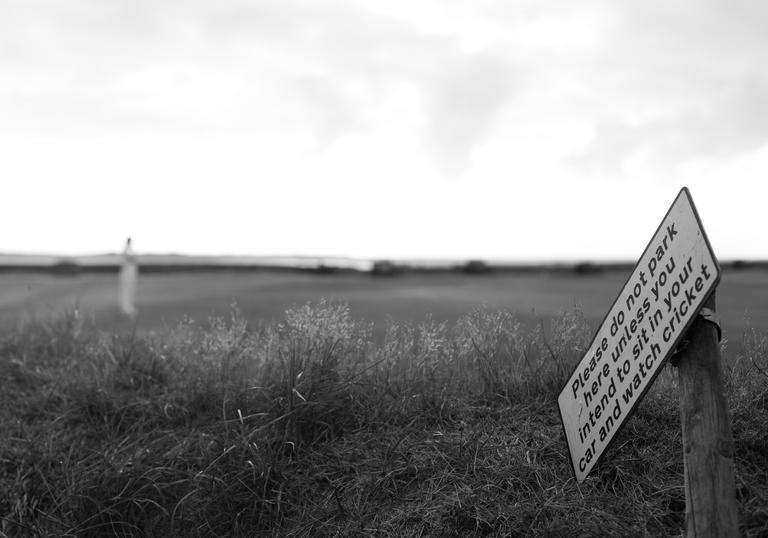 Part of The Art of Change
Our 2018 season explores how the arts respond to, reflect and potentially effect change in the social and political landscape.
Vikram Banerjee
Vikram Banerjee is Head of Strategy for the England and Wales Cricket Board, where he is charged with helping to grow the sport and ensure cricket becomes 'a game for all'. Having studied at Cambridge and Harvard Business School, Vikram was previously a Strategy Manager at Whitbread, a FTSE100 company with brands including Costa Coffee & Premier Inn. Prior to this, Vikram started his career as a professional cricketer for Gloucestershire County Cricket Club.
Huw Humphreys
Huw Humphreys has been Head of Music at the Barbican since September 2014. This appointment brought him back to the UK after nine years as Director of Artistic Planning of the Melbourne Symphony Orchestra, a position he held following six years with renowned artist management agency Askonas Holt and four years as General Manager of the European Union Youth Orchestra. Huw holds a Masters in Music from Oxford University, and spends most of his non-music related life religiously following the Welsh rugby and England cricket teams, and improving his golf swing.
Laura Whitticase
Laura Whitticase is Senior Manager of Organisational Development and Policy at the Barbican Centre. She co-leads a small cross-organisational team, reporting to the Artistic Director, responsible for programming, policy and strategy development - responding to the changing role of the arts centre in society.
She is a founding Trustee and Chair of the charity Sour Lemons, an organisation established to addresses the lack of social mobility and diversity in leadership roles across the creative industries. It does this through delivering creative leadership training programmes for young leaders from diverse backgrounds, alongside consultancy and bespoke training services for creative organisations.
Prior to this she led the initiation and delivery of music industry development funds at PRS for Music Foundation, supporting independent, contemporary artists to establish their careers in the UK and overseas.