Curated by the Barbican
Film seasons by our curators
Barbican Head of Cinema Gali Gold and her team of curators bring together evocative programmes of cinema in thematic seasons. From Channel 4's radical first decade, to an exploration of Russia's ever-changing cinematic landscape, discover cinema old and new from every corner of the globe.
Comedy couples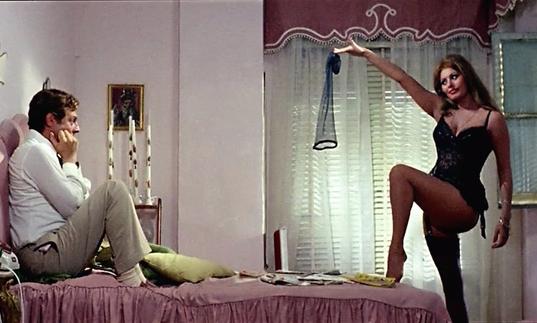 Smart robots mortal engines stanislaw lem on film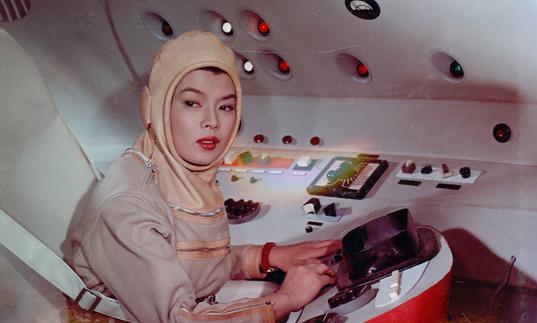 Smart Robots, Mortal Engines: Stanislaw Lem on Film
Animes human machines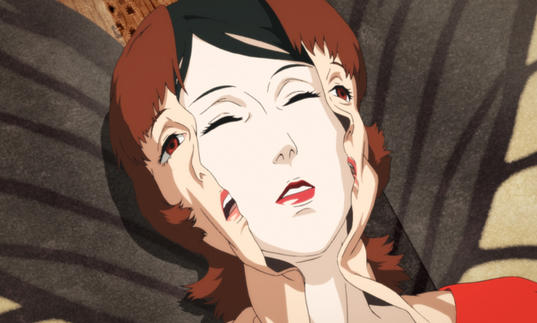 Throughout the year, our curators work with a range of specialist organisations on our regular programme of unique screenings. 
Bring your little ones along on Saturday mornings for the best film club in town. Plus, on Saturday and Monday mornings grown-ups get a chance to see the best new films in a baby-friendly environment.
Family film club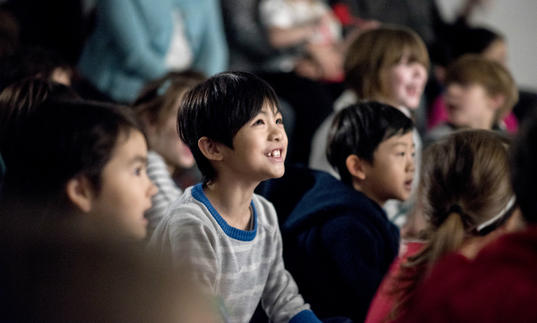 Parent and baby screenings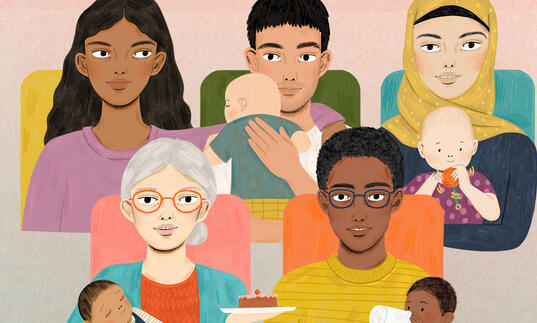 Parent and Baby Screenings
We also host a number of festivals and special events throughout the year curated by our partners.
Efg london jazz festival 2018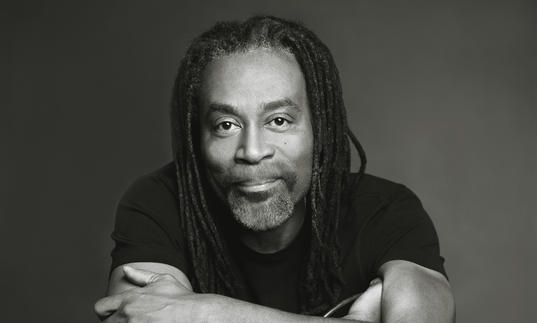 EFG London Jazz Festival 2018
Underwire film festival 2018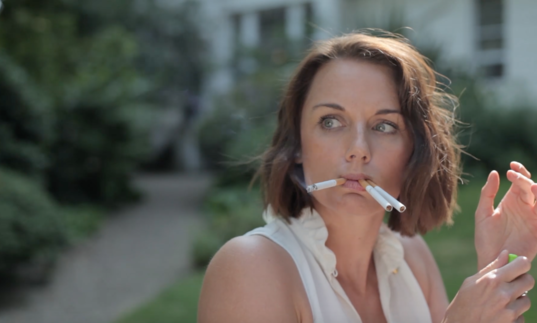 Underwire Film Festival 2018
London international animation festival 2018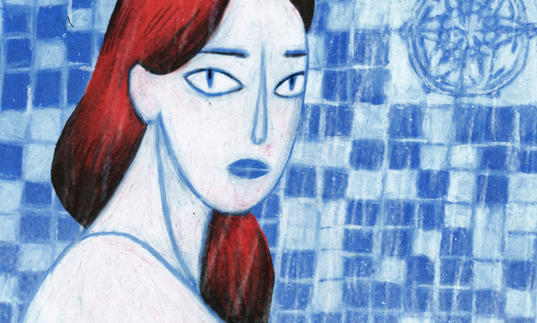 London International Animation Festival
LIAF 2018