Curated by the Barbican
Cinema, independently curated
One of London's boldest cinemas, transporting you out of your comfort zone and into the world of international cinema.
Head of Cinema Gali Gold and her team of curators bring together timely, relevant programmes of cinema in major seasons, regular series, ScreenTalks, and one-off special events.
Year round, we bring you a bold and brave range of international cinema to inspire and illuminate, curated by the Barbican Cinema team.
Crossing boundaries that others don't, our curators work with a range of specialist organisations on our regular programme of unique screenings throughout the year.
Bring your little ones along on Saturday mornings for the best film club in town. Plus, on Saturday and Monday mornings grown-ups get a chance to see the best new films in a baby-friendly environment.
Family film club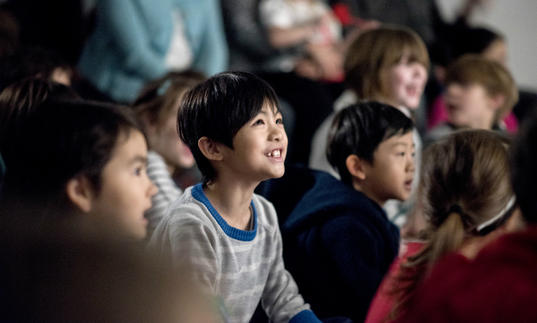 Parent and baby screenings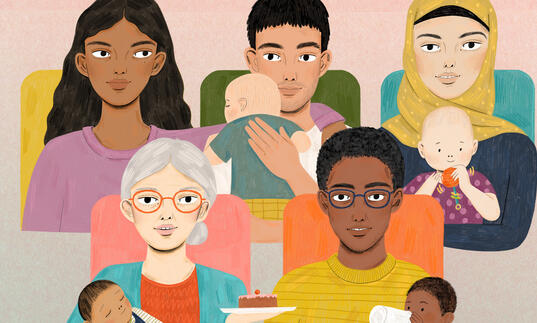 Parent and Baby Screenings
We also host a number of festivals and special events throughout the year curated by our partners.
Japanese avant garde and experimental film festival 2021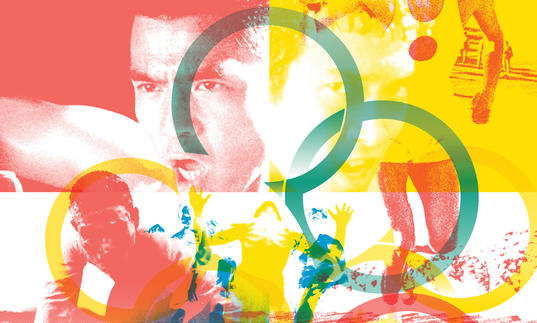 Japanese Avant-garde and Experimental Film Festival 2021
Docn roll film festival 2021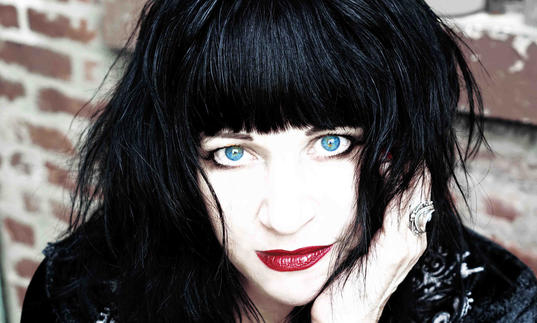 Doc'n Roll Film Festival 2021
Efg london jazz festival jazz and the city