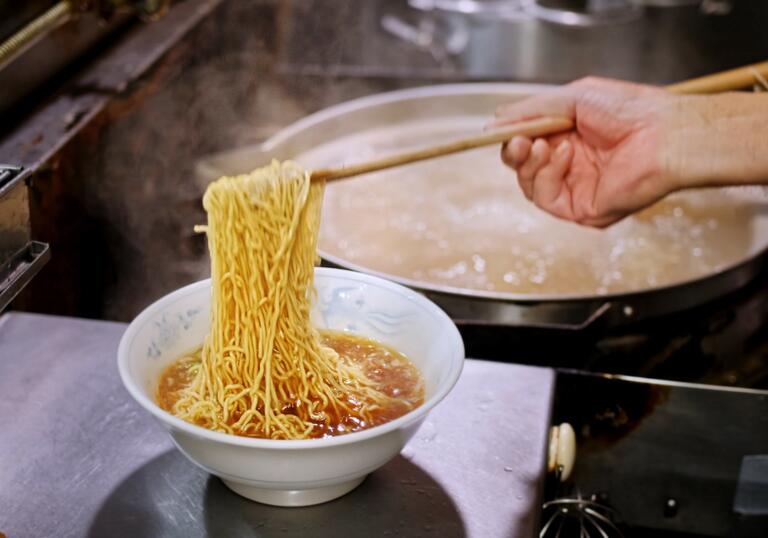 Films to Feed Conversations About Food. 
Food is at the heart of so many of today's most urgent topics: the cost-of-living crisis, climate change, biodiversity loss. The recent pandemic also focussed our attention on the subject – at home cooking, the meaning of a shared meal, a much-missed local restaurant.
Through a hand-picked selection of short films, features and documentaries, this season engages a variety of contemporary conversations around farming, food waste, food sovereignty, meat consumption, and the power of supermarkets.
It also maps out, on film, a London 'landscape' of food; celebrates the joy of food and eating; and answers a general curiosity on the subject, from snail-hunting in Taiwan to maple syrup tapping in Canada and mushroom foraging in China.