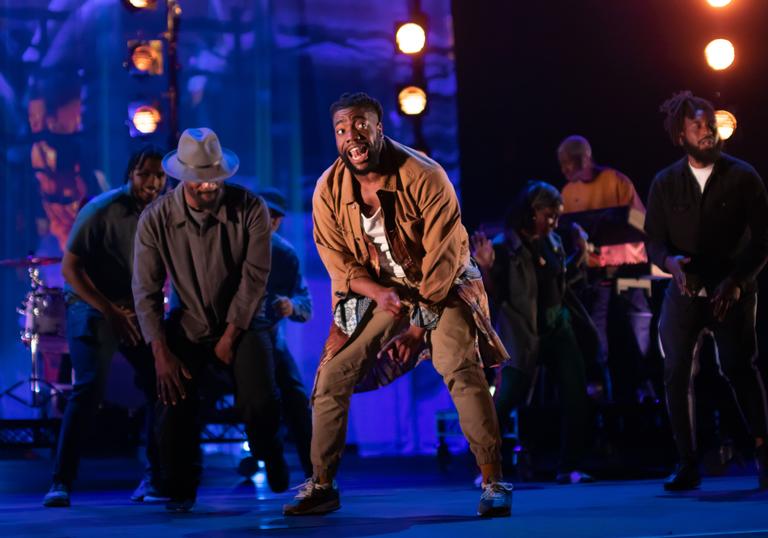 Discover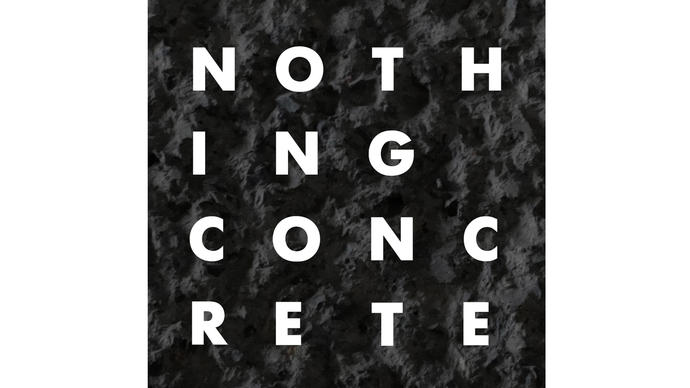 The Art of Change with Belarus Free Theatre
Chris Gunness heads into rehearsal with underground political theatre company, Belarus Free Theatre, to speak to Natalia Kaliada and Nikolai Khalezin to learn more about making theatre in exile and the challenges of creation in isolation.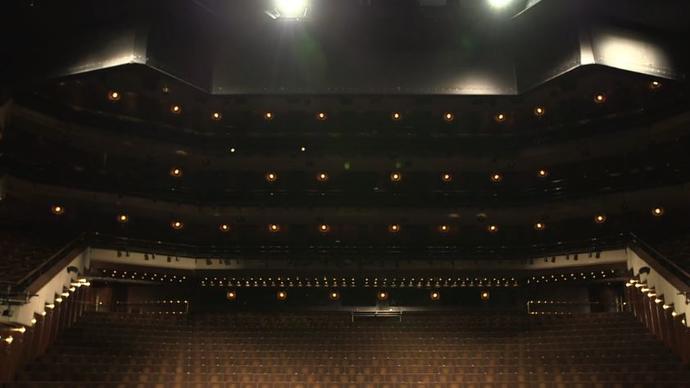 Watch: Theatre taking centre stage
Enjoy a video of our Theatre taking centre stage before the audience have even arrived...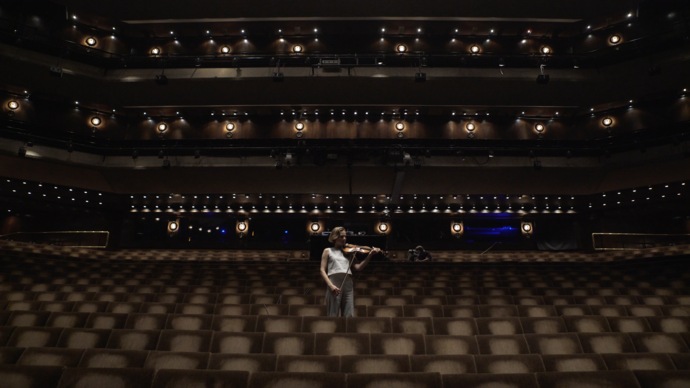 Barbican Sessions: Satu Vänskä
In an empty Theatre, Satu Vänskä, Principal Violinist of the Australian Chamber Orchestra, performs JS Bach's 'Allemande' from Partita II in D minor.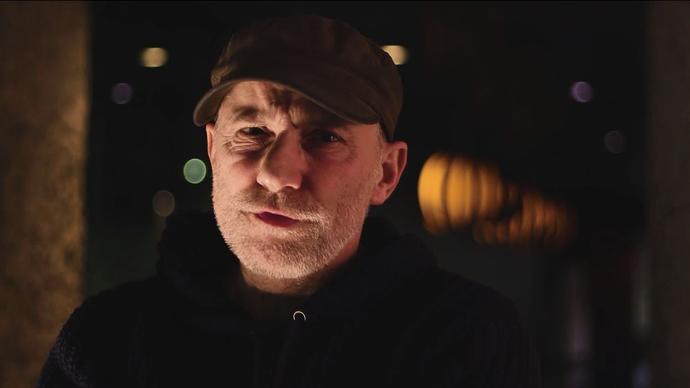 Barbican Meets: Simon McBurney
What is consciousness? Simon McBurney and Marcus du Sautoy discuss The Encounter.