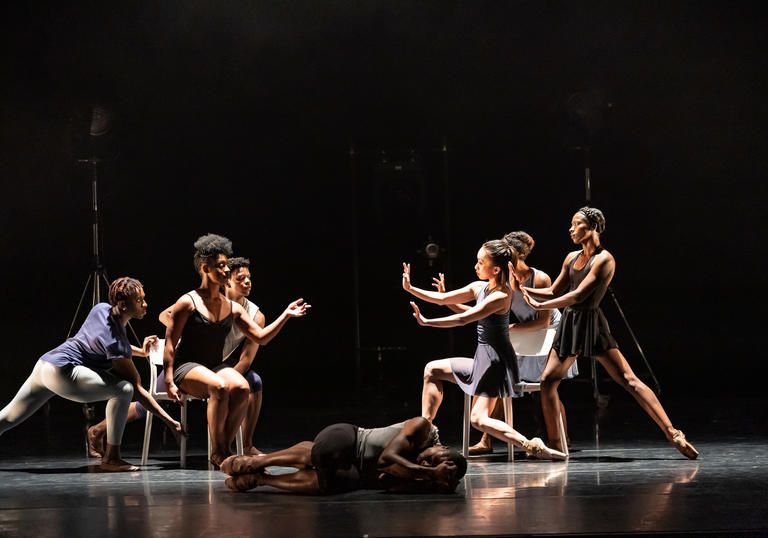 Reviews
'A spellbinding double bill'
The Guardian on Ballet Black's Double Bill (2021)
'Ambitious, atmospheric work'
Guardian on Ballet Black's Triple Bill (2019)
'Showcases versatility and precision … gorgeous'
List on Ballet Black's Triple Bill (2019)
Discover
Watch the trailer for Ballet Black's made-for-film double bill featuring Will Tuckett's Then Or Now and The Waiting Game.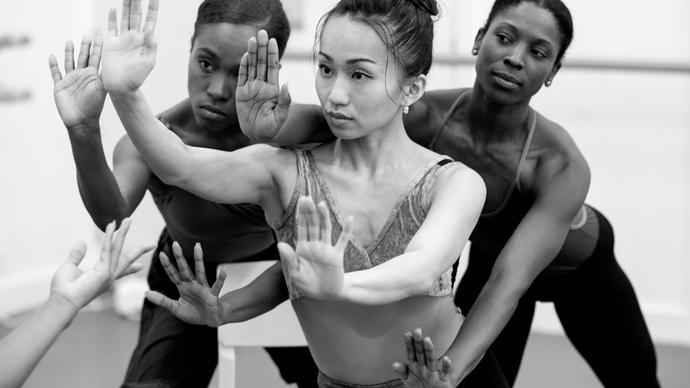 Listen: 'Then or Now' - Adrienne Rich - a poem-score for Ballet Black
A special edition of The Poetry Exchange podcast featuring the score from Ballet Black's new piece, Then or Now, choreographed by William Tuckett.
How to watch
This film will be available to rent between Mon 22—Sun 28 Nov
 
1.    Add to basket and proceed to purchase.
2.    If you already have an account, you can log in during the purchase. If not, create an account as you buy. 
3.    Once your purchase has gone through, you can click on the button to click to 'Watch your films', or click on the link in your email, or go to your account.
 
4.    Start watching your video. From purchase, you have 48 hours to start and finish watching the film. Enjoy! 
If you have any issues, please contact our Box Office team via [email protected] between 9.30am and 5pm, Monday to Friday, or browse our help centre.
Beat the queues with Membership
Members enjoy priority booking, discounts on tickets and exclusive events, so you can get closer to our theatre programme.