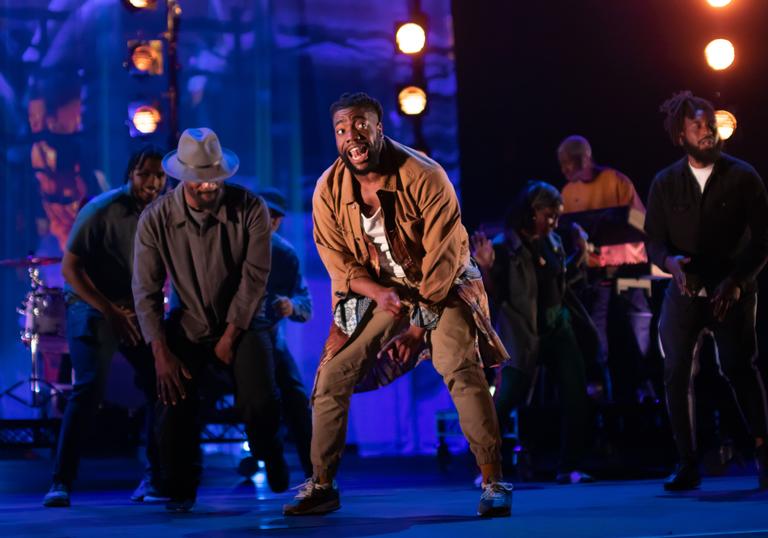 Discover
Discover more about the ecological emergency, climate justice and the creatives behind this groundbreaking filmed performance in this free digital programme.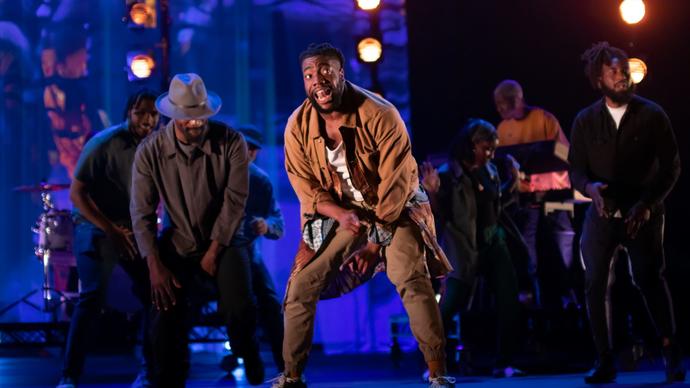 Check out this exclusive featured song performed by Fehinti Balogun.
Reviews
'His honest and relatable vulnerability is truly inspiring'
'…the most influential and consistently interesting theatre company working in Britain'
How to watch
How to join the stream
Your confirmation email will contain your link to watch the show, and a 'How it Works' section to help you set up your stream.
We'll be streaming this pre-recorded show online each evening at 7.30pm. You'll have 48 hours to start and finish watching this film from the time you choose when booking and you can re-watch within the 48 hour window.
We encourage you to watch-along at 7.30pm(BST) on Thu 11 Nov and join Complicité for a special post-show talk facilitated by Zahrah Vawda with guest speaker Samia Dumbuya. Tickets for the post-show talk are free but please book in advance.
With thanks