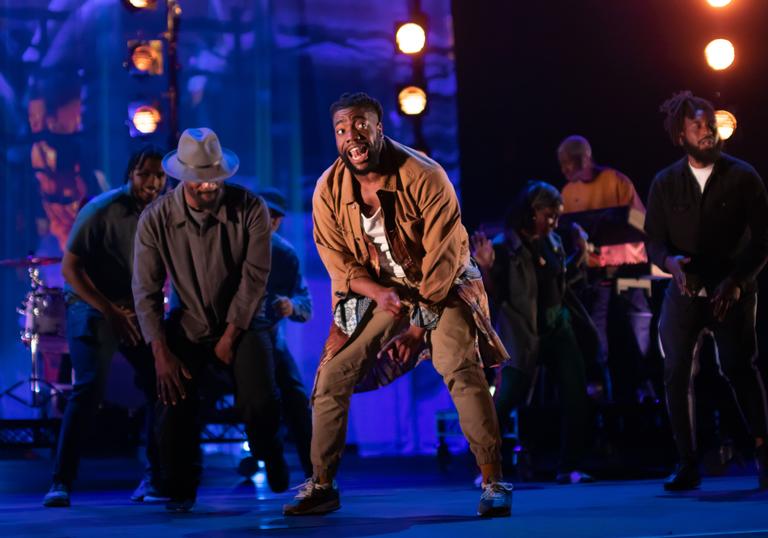 Reviews
'Fehinti Balogun delivers a performance of such warmth and kindness that he wins the arguments just by his presence.'
What's On Stage on Walden
'…the most influential and consistently interesting theatre company working in Britain'
'… a company who are incapable of remaining within known theatrical boundaries'
The Independent on Complicité
How to watch
How to join the stream
Your confirmation email will contain your link to watch the show, and a 'How it Works' section to help you set up your stream.
We'll be streaming this pre-recorded show online each evening at 7.30pm. You'll have 48 hours to start and finish watching this film from the time you choose when booking and you can re-watch within the 48 hour window.
We encourage you to watch-along at 7.30pm(BST) on Thu 11 Nov. Details about a post-film conversation on that night will be released nearer the time.
With thanks