Palestine Film Festival 2020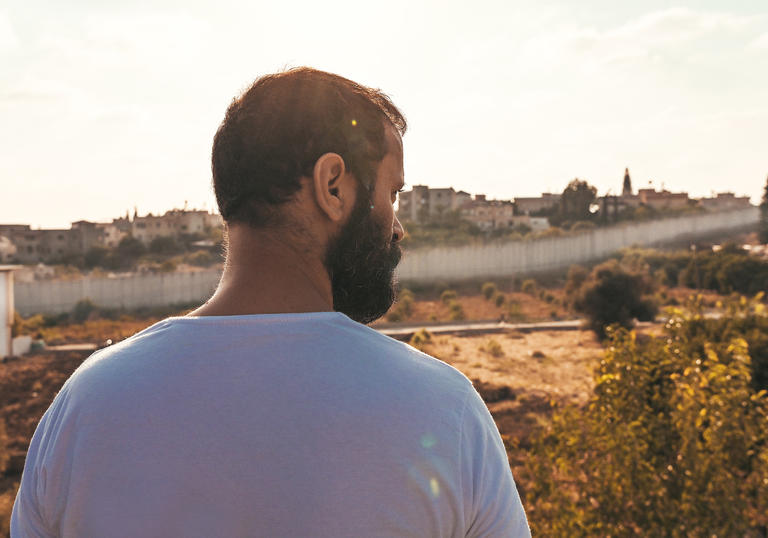 The annual London Palestine Film Festival returns with a programme of films and discussions to encourage crucial dialogue about Palestinian cinema and culture. 
This year offers a programme of cinema screenings and online streams of the latest works exploring Palestine. This selection brings an array of feature dramas, documentaries and artist moving image. 
It is a strong year for UK premieres from Palestine's most dynamic filmmakers. These include Najwa Najjar's latest romantic drama about divorce, and Kamal Aljafari's unprecedented use of the surveillance camera as documentary cinema. These sit alongside intricate investigative works by artists Emily Jacir and Forensic Architecture.