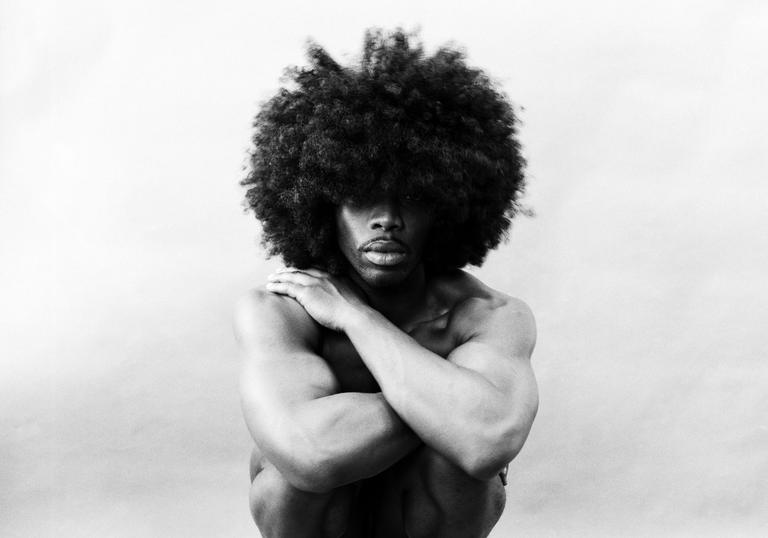 Discover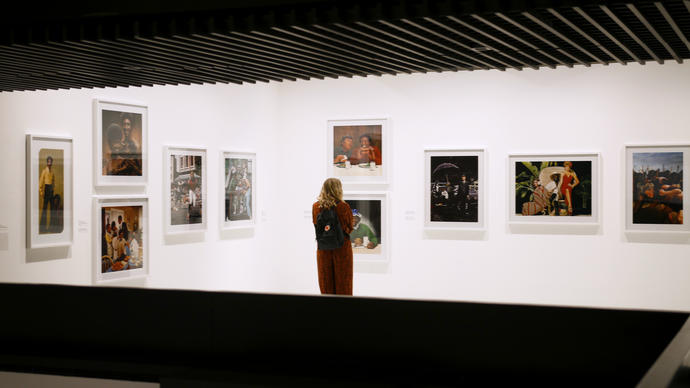 Watch: Curator Tour of Masculinities: Liberation through Photography
Take a walk around our exhibition with Barbican curator, Alona Pardo. In this full-length tour, you'll learn more about masculinity in its many forms through a range of photographs as we ask: what does it mean to be a man today?
Listen: Masculinities playlist
We take a look at how musicians have dealt with the subject of masculinity to celebrate our upcoming exhibition Masculinities: Liberation through Photography.