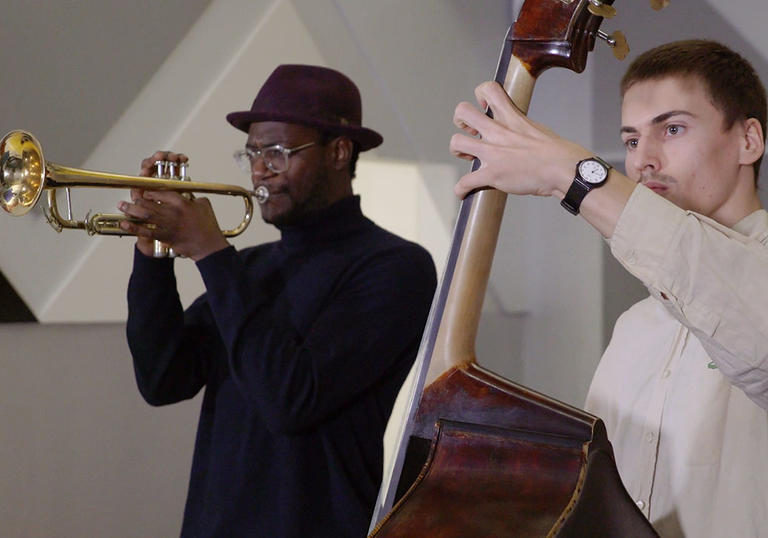 Join membership for free entry to all exhibitions
New memberships will be extended, so you'll enjoy a full year of benefits when more of the Centre reopens.
Discover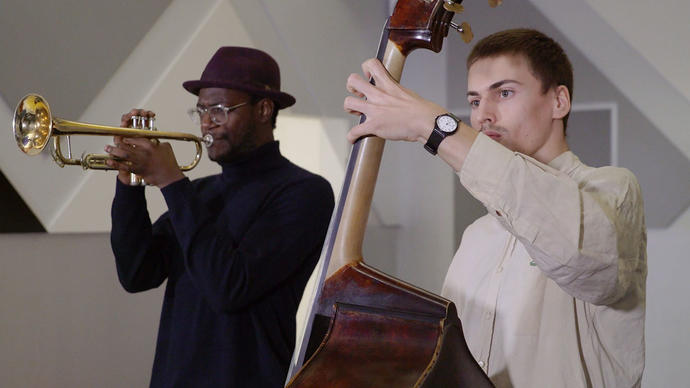 Barbican Sessions: Mark Kavuma & Michael Shrimpling
Trumpet player Mark Kavuma and bass player Michael Shrimpling perform 'Memories of you', composed by Eubie Blake, in our exhibition Into the Night: Cabarets & Clubs in Modern Art.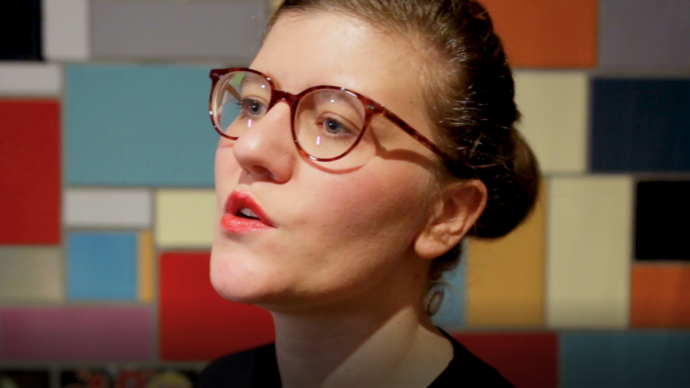 Watch: Curator Florence Ostende on Into the Night
Learn more about the exhibition as curator Florence Ostende talks to us about the exhibition.