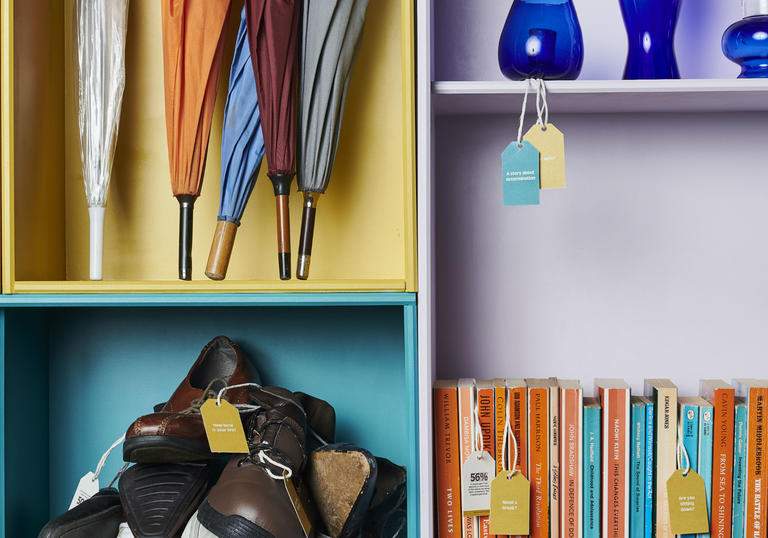 About The Liminal Space
The Liminal Space uses art and design to create ground-breaking experiences that transform what people think, feel and do.  A unique consultancy that brings together the rigour of a think tank with the creativity of a cross-disciplinary design studio. Their projects translate complex social issues into tangible objects and spaces that people can immerse themselves to deepen their understanding and inspire action.
Part of Life Rewired
A season exploring what it means to be human when technology is changing everything
Always open, always free
Discover our year-round programme dedicated to transforming our public spaces with installations, exhibitions, talks and events.