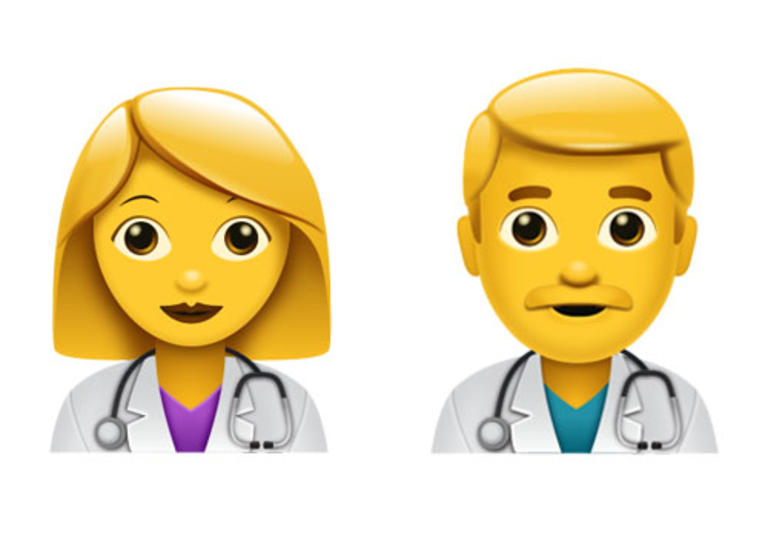 How close are we to swapping our GPs for AI's? Join our panel discussion that looks at the ethics of AI-driven healthcare.
As machine learning is increasingly adopted into our systems of society, when will we see its launch into the medical field? Will it lead to a quicker, more efficient and less error-prone NHS? Are we as patients more comfortable with human error than machine error, even if the machine gets things right more often? Can a machine be taught bedside manner?
Join the discussion and discover the answers to these questions and more. 
Panelists include: 
Professor Tom Vercauteren, a pioneering researcher at King's College London whose work is using AI to recognise signs of disease.
Dr Ali Jomaa, an active NHS A&E doctor and futurist working to improve his patients' care with breakthrough digital technologies. 
Dr Christine Aicardi, a big-picture social scientist at the EU's Human Brain Project investigating the potential dangers of using AI in healthcare. 
Juan Echenique, co-founder of Horatio Productions, a company which seeks a new storytelling language around science in theatre and film.
Part of Life Rewired
A season exploring what it means to be human when technology is changing everything
Connected food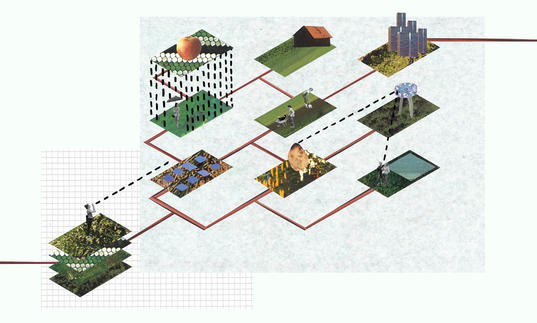 Reinvention or more of the same?
Food assembly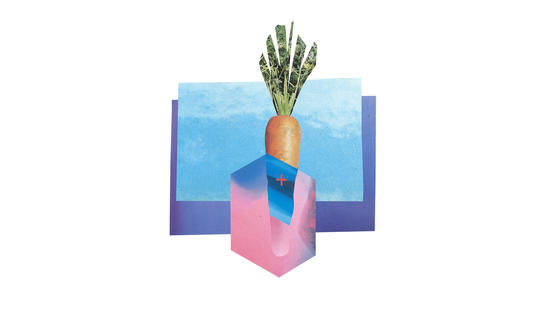 Visit the Life Rewired Hub
Explore Life Rewired through new writing, short films, talks, performances, workshops and residencies in our new pop-up space on Level G.