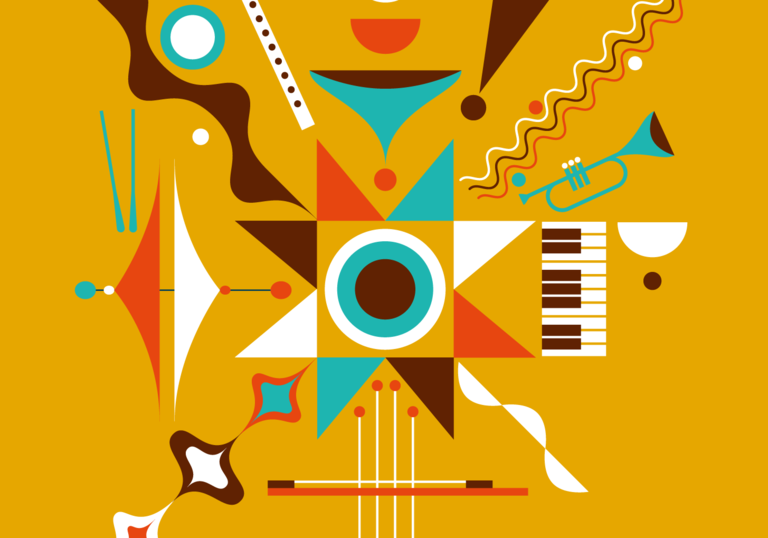 A Culture Mile Event
Sound Unbound is a joint project between the Barbican, London Symphony Orchestra, BBC Symphony Orchestra, Britten Sinfonia, Academy of Ancient Music and the Guildhall School of Music and Drama.
Thanks to The Charterhouse, St Bartholomew the Great, St Bartholomew the Less, City Music Foundation, St Giles' Cripplegate, LSO St Luke's, fabric, Dutch Performing Arts and Classical Futures Europe for their kind support.
The Artist is screened by kind permission of Entertainment Film Distributors Ltd.  
Wilton Diptych video reproduced by permission of Smarthistory.
Discover
Listen: Sound Unbound playlist
A teaser of the music you could hear at this year's Sound Unbound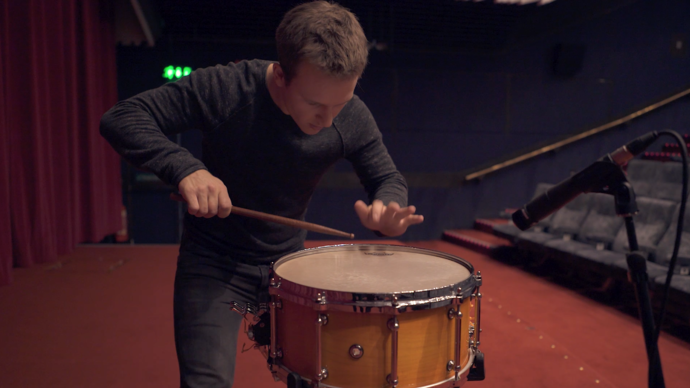 Barbican Sessions #5: Christoph Sietzen
For our latest Barbican Session, percussionist Christoph Sietzen performs in an empty Cinema 1.
Brutal or beautiful? One of London's best examples of Brutalist architecture and a Grade II listed building, explore the fascinating architecture of the Barbican and the surrounding estate through photography, film and features.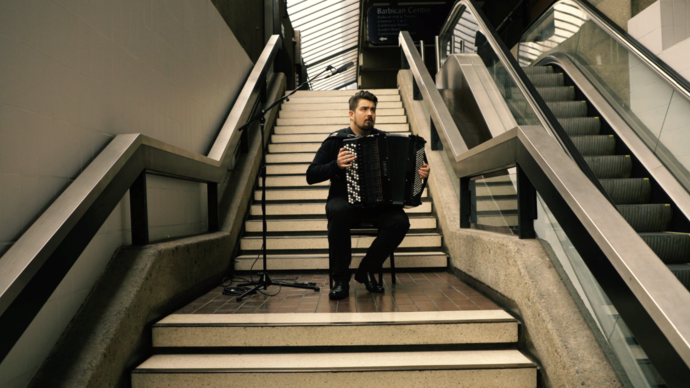 Barbican Sessions #15: Bartosz Glowacki
Accordionist Bartosz Glowacki performs the animated third movement 'Thieves' from Five views on the Archipelago Gulag by Ukrainian composer Victor Vlasov in the entrance to the Exhibition Halls.
Barbican and Culture Mile