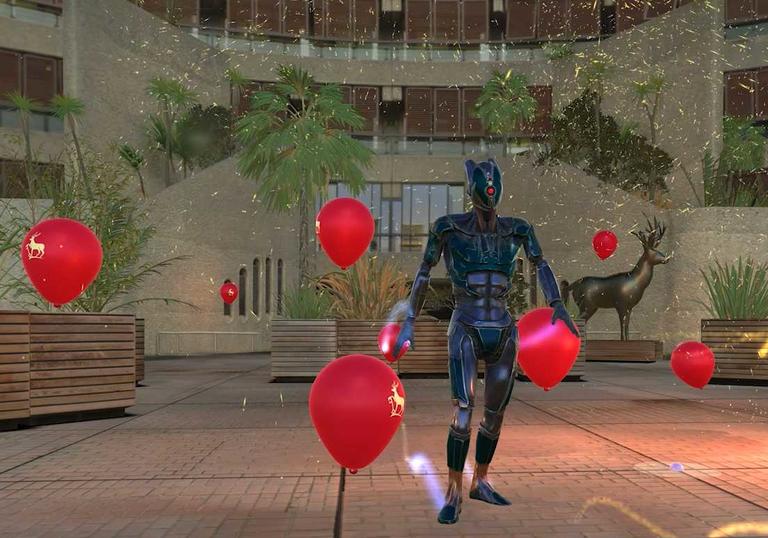 Part of Life Rewired
A season exploring what it means to be human when technology is changing everything
Discover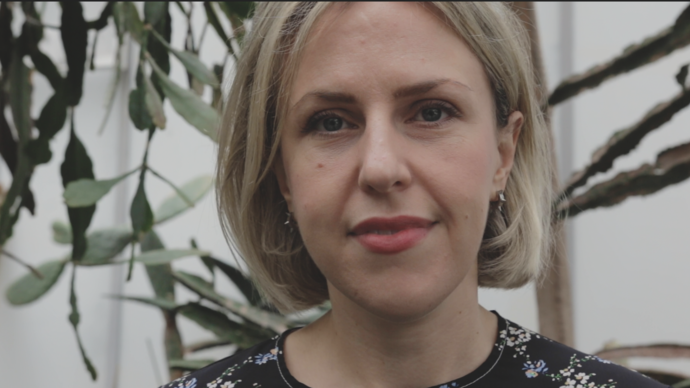 Barbican Meets: Alexandra Daisy Ginsberg
Could artificial intelligence and technology help us to bring back the scents of extinct plants? We meet artist Alexandra Daisy Ginsberg to hear about her project 'Resurrecting the Sublime', featured in 'AI: More than Human'.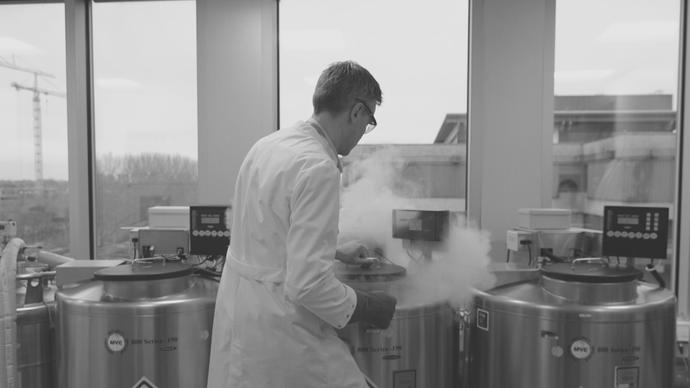 How could the potential of technology impact the way we perceive reproduction and ultimately human life? Watch as The Doc Collective explore the future of reproductive medicine in their documentary short, The Children of Tomorrow.
'There is seemingly no end to the feed; there will always be more…'
Rebecca Coleman asks what 'now' means in a world where media is all-pervasive and always on, as part of our Life Rewired Reads series. 
Listen: AI music
Can a computer create its own score? Will bots replace DJs? We open our ears to music that is using artificial intelligence to enhance, shape or inspire their output.