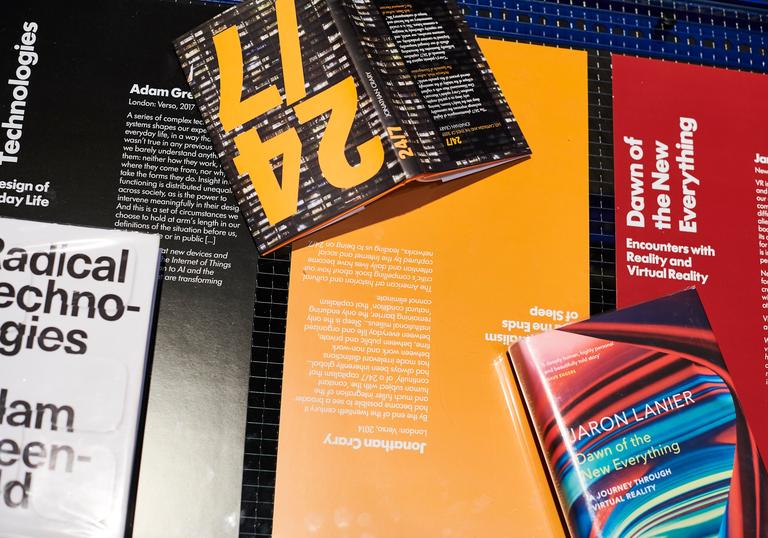 Part of Life Rewired
A season exploring what it means to be human when technology is changing everything
Discover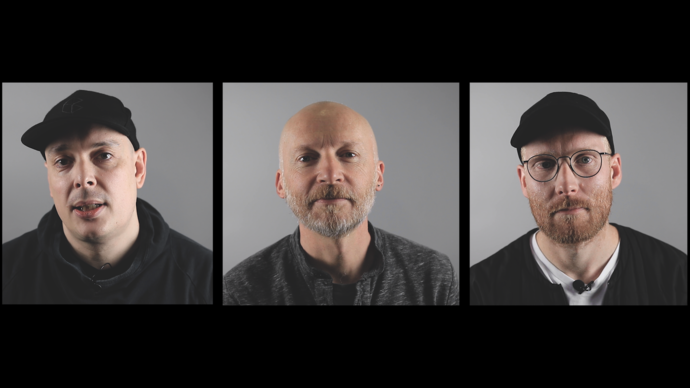 Barbican Meets: Marcus du Sautoy + Ben Kreukniet + Robert Thomas
What is the future of technology and the arts? We meet mathematician Marcus du Sautoy, composer Robert Thomas and artist Ben Kreukniet to find out.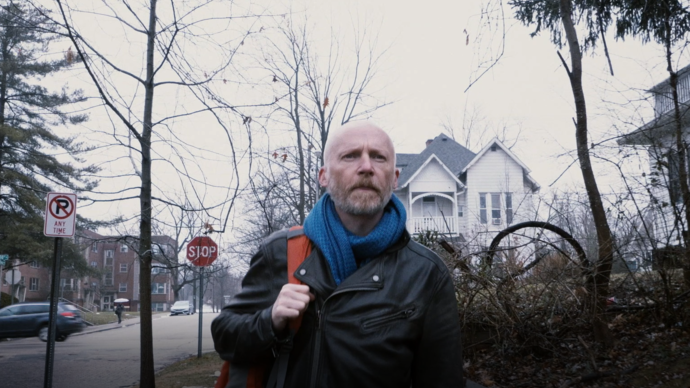 Watch: The Eternal Golden Braid - Gödel Escher Bach
Could an algorithm ever write music to rival Bach? Mathematician Marcus du Sautoy finds out...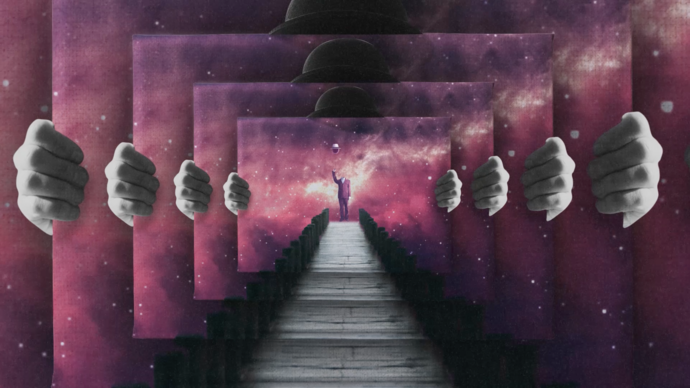 In the first of our Life Rewired Shorts series, Gary Dumbill invites you into the Uncanny Valley, a nostalgic and familiar place that looks and feels very much like the human experience, but with something a bit strange in the corner of your eye...
Supported by