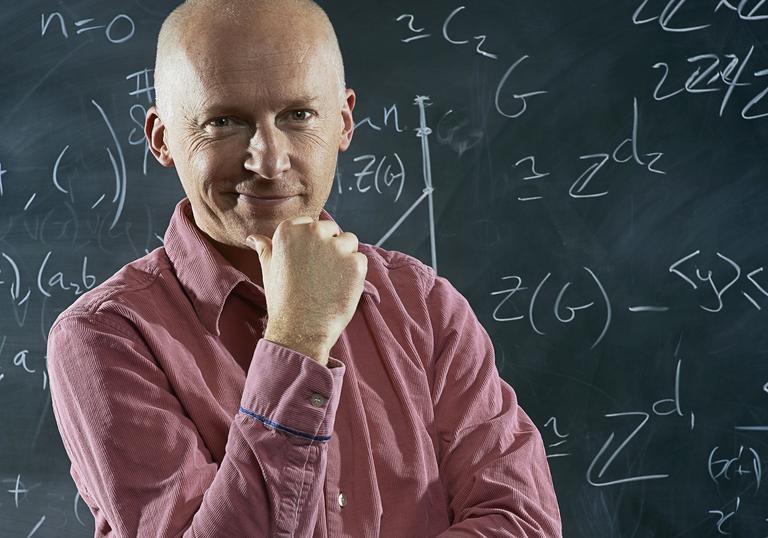 Part of Life Rewired
A season exploring what it means to be human when technology is changing everything
Discover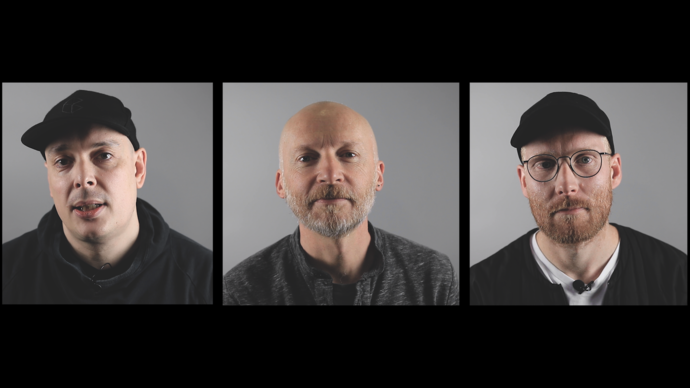 Barbican Meets: Marcus du Sautoy + Ben Kreukniet + Robert Thomas
What is the future of technology and the arts? We meet mathematician Marcus du Sautoy, composer Robert Thomas and artist Ben Kreukniet to find out.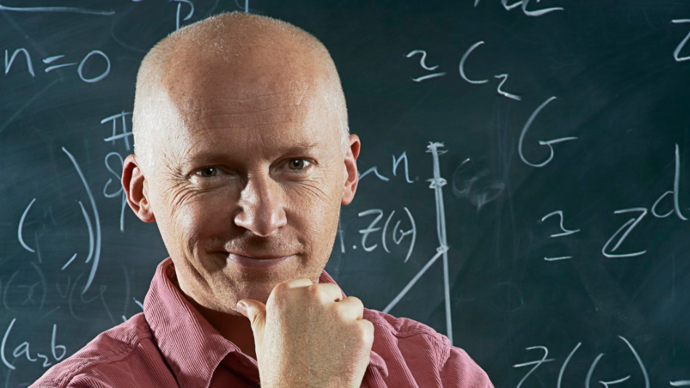 Listen: Guest Picks - Marcus du Sautoy
Listen to the songs that have influenced or inspired Marcus du Sautoy.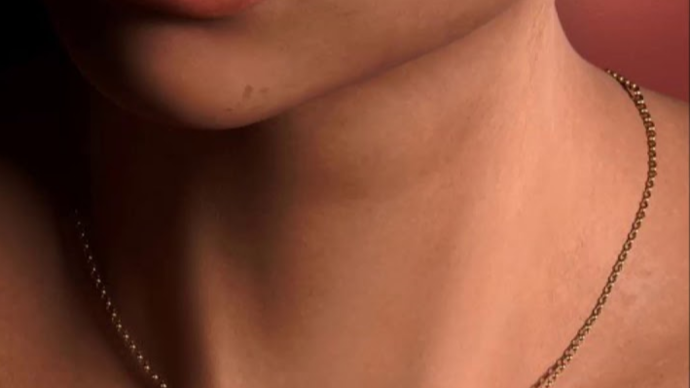 Listen: AI music
Can a computer create its own score? Will bots replace DJs? We open our ears to music that is using artificial intelligence to enhance, shape or inspire their output.