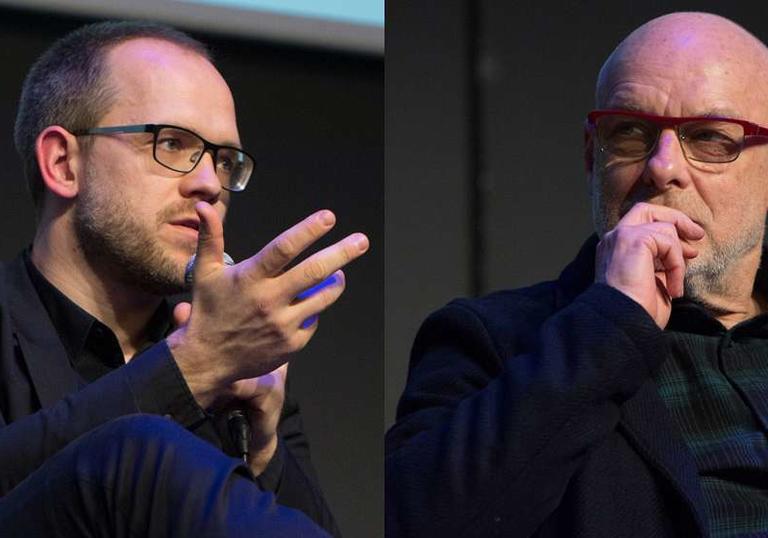 Part of Life Rewired
A season exploring what it means to be human when technology is changing everything
Discover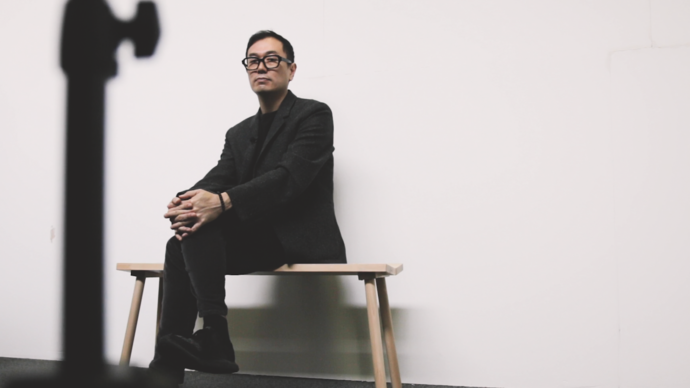 Watch: Yuri Suzuki on the electronic synthesizer of the future
Japanese sound designer Yuri Suzuki reimagines Raymond Scott's sixty-year-old electronic sequencer machine as a piece of music software that uses artificial intelligence to compose music.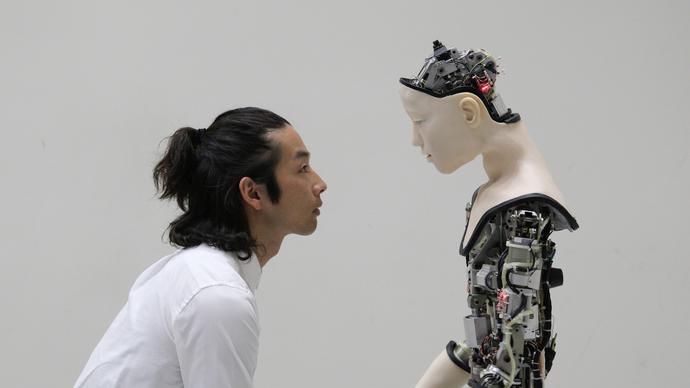 Can AI get lonely? Our More than Human chatbot seems to think so. Start up a conversation with it now to discuss the big issues surrounding AI, and stop its lonely bot-heart from breaking.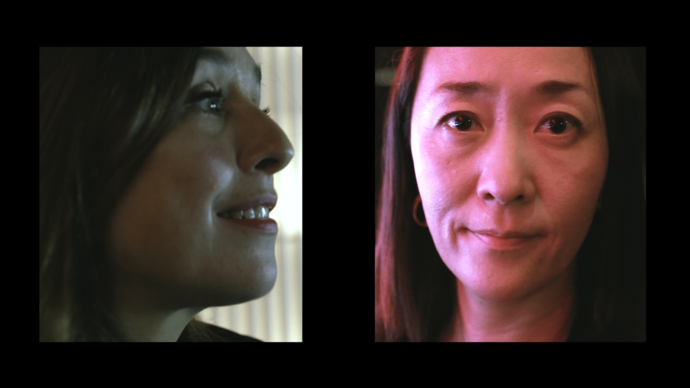 What makes us human?
What makes us human? Why do we fear artificial intelligence and robots?
AI: More than Human curators Suzanne Livingston and Maholo Uchida unpack the big questions explored in this interactive exhibition.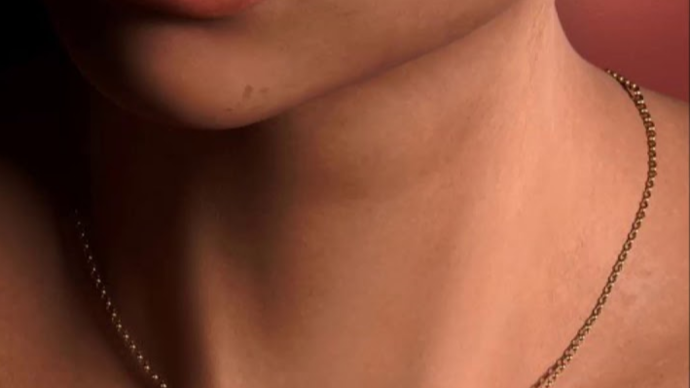 Listen: AI music
Can a computer create its own score? Will bots replace DJs? We open our ears to music that is using artificial intelligence to enhance, shape or inspire their output.