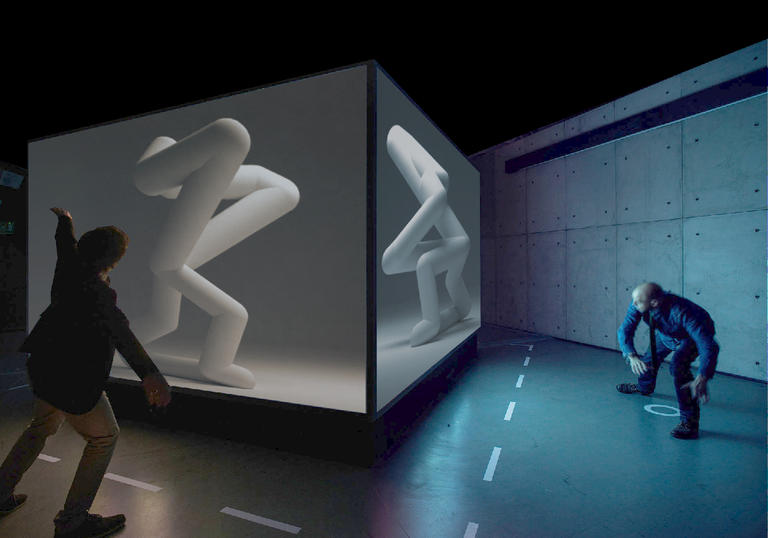 Get closer to the art
Members enjoy invites to exclusive private views and free access to all gallery exhibitions, so they can visit as many times as they like.
Read, watch & listen
Listen: AI music
Can a computer create its own score? Will bots replace DJs? We open our ears to music that is using artificial intelligence to enhance, shape or inspire their output.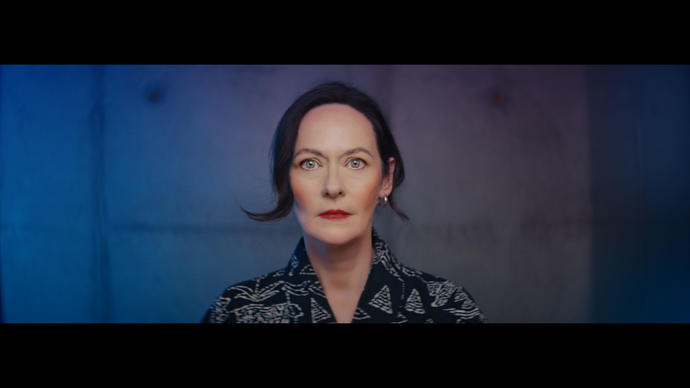 What if you could live forever but just didn't want to? In Ollie Wolf's 'The Last Forever Woman', we meet Alma, an immortal 217-year old who is feeling just that.
'There is seemingly no end to the feed; there will always be more…'
Rebecca Coleman asks what 'now' means in a world where media is all-pervasive and always on, as part of our Life Rewired Reads series.