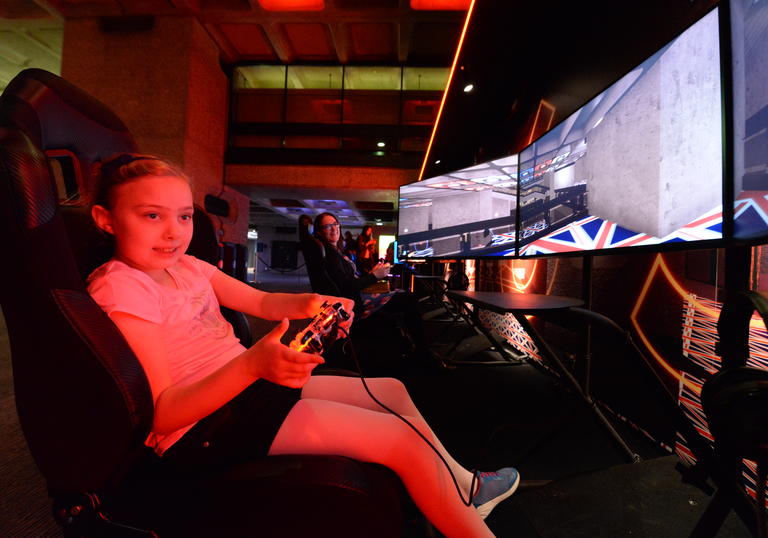 Part of Life Rewired
A season exploring what it means to be human when technology is changing everything
Explore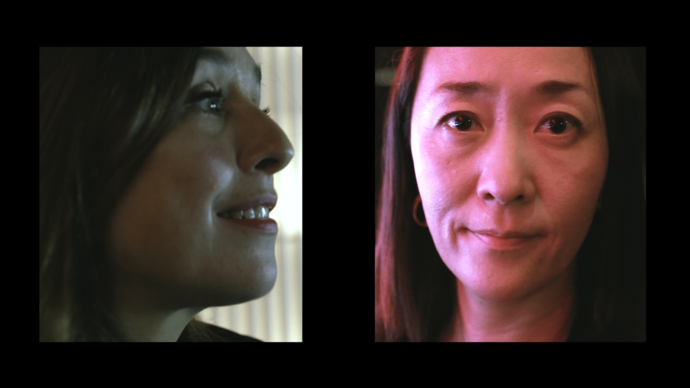 What makes us human?
What makes us human? Why do we fear artificial intelligence and robots?
AI: More than Human curators Suzanne Livingston and Maholo Uchida unpack the big questions explored in this interactive exhibition.
In collaboration with Google Arts & Culture, explore the AI: More than Human project page, featuring exhibition highlights, interviews with curators, artists and advisors, artist profiles.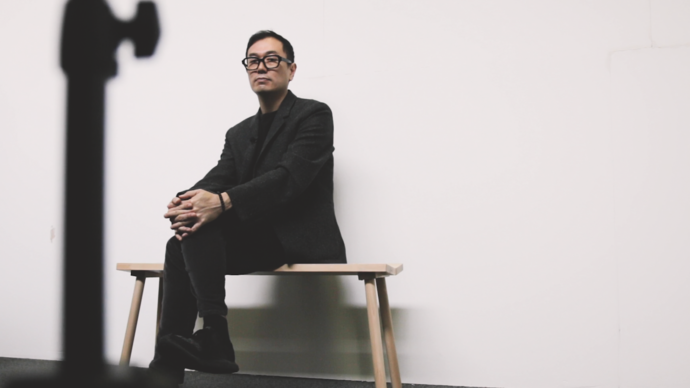 Watch: Yuri Suzuki on the electronic synthesizer of the future
Japanese sound designer Yuri Suzuki reimagines Raymond Scott's sixty-year-old electronic sequencer machine as a piece of music software that uses artificial intelligence to compose music.
 
Can AI get lonely? Our More than Human chatbot seems to think so. Start up a conversation with it now to discuss the big issues surrounding AI, and stop its lonely bot-heart from breaking.