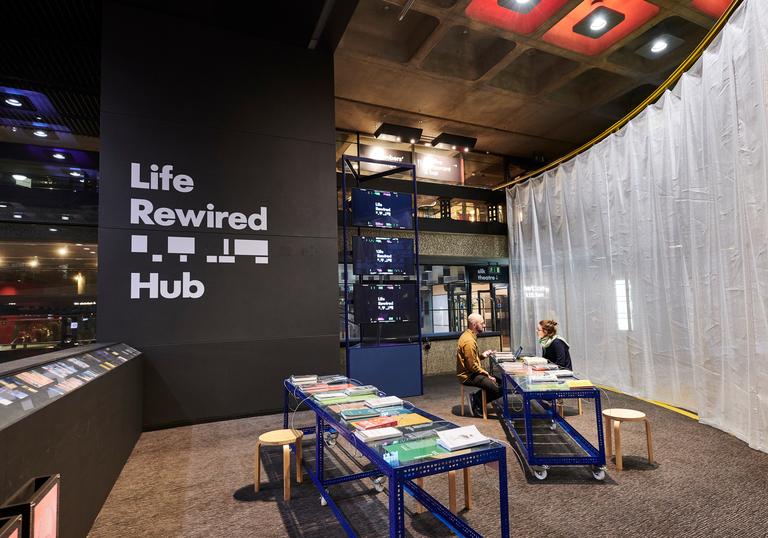 Part of Life Rewired
A season exploring what it means to be human when technology is changing everything
Discover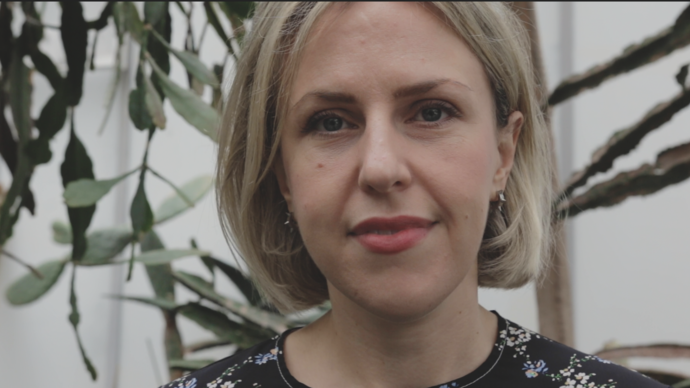 Barbican Meets: Alexandra Daisy Ginsberg
Could artificial intelligence and technology help us to bring back the scents of extinct plants? We meet artist Alexandra Daisy Ginsberg to hear about her project 'Resurrecting the Sublime', featured in 'AI: More than Human'.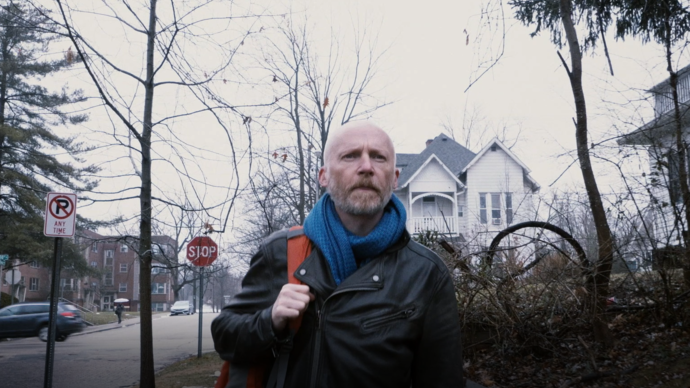 Watch: The Eternal Golden Braid - Gödel Escher Bach
Could an algorithm ever write music to rival Bach? Mathematician Marcus du Sautoy finds out...
Listen: AI music
Can a computer create its own score? Will bots replace DJs? We open our ears to music that is using artificial intelligence to enhance, shape or inspire their output.