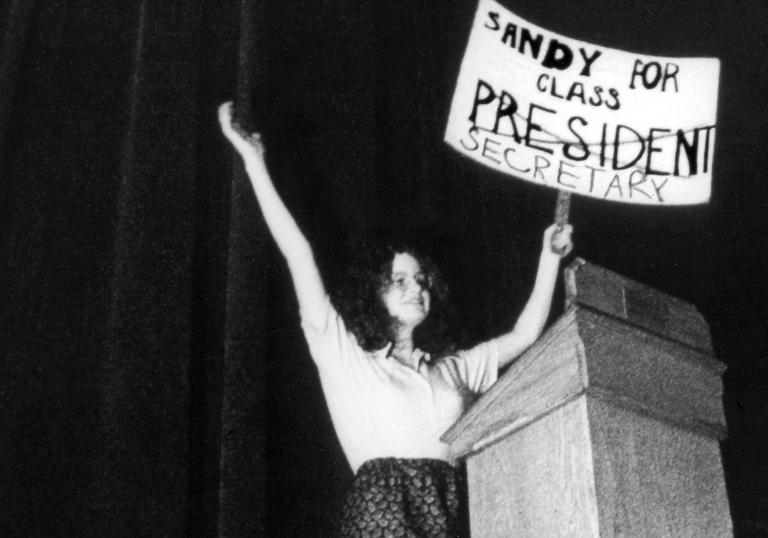 Curated by: Ann Deborah Levy and Kirsten Larvick, Co-Chairs, the Women's Film Preservation Fund, with programming assistance from Susan Lazarus and Amy Aquilino.
The original format of all films being screened is film.
The Women's Film Preservation Fund (WFPF) is the only program in the world dedicated to preserving the cultural legacy of women in the industry through preserving American-made films by women. Founded in 1995 by New York Women in Film & Television (NYWIFT) in conjunction with the Museum of Modern Art (MoMA), WFPF has preserved nearly 150 American films in which women have played key creative roles. These include works by early feminists, women of colour, social activists and artists that represent unique and irreplaceable contributions to American cinematic heritage. Films already preserved range from those of early pioneers, Lois Weber and Alice Guy Blaché, experimental filmmaker, Maya Deren, animator Mary Ellen Bute, to more contemporary feature director Julie Dash; director and cinematographer Jessie Maple; documentarians Trinh T. Minh-ha and Barbara Kopple and more. The WFPF is rewriting the film history books, one moving picture at a time. 
More information can be found online at: www.womensfilmpreservationfund.org  
New York Women in Film & Television (NYWIFT) suadvocates for equality in the moving image industry and supports women in every stage of their careers. As the preeminent entertainment industry association for women in New York, NYWIFT energizes women by illuminating their achievements, presenting training and professional development programs, awarding scholarships and grants, and providing access to a supportive community of peers. NYWIFT brings together nearly 2,500 women and men working both above and below the line. NYWIFT is part of a network of 50 women in film chapters worldwide, representing more than 15,000 members.
More information can be found online at: www.NYWIFT.org
Discover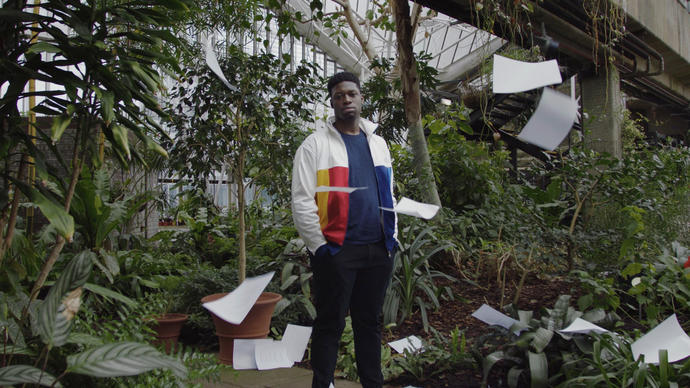 Director Bertil Nilsson meets three of the Barbican Young Creatives, Leon, Cleo and Georgia, to find out how creating art has helped them define their creativity and use their voice.
Part of The Art of Change
Our 2018 season explores how the arts respond to, reflect and potentially effect change in the social and political landscape.