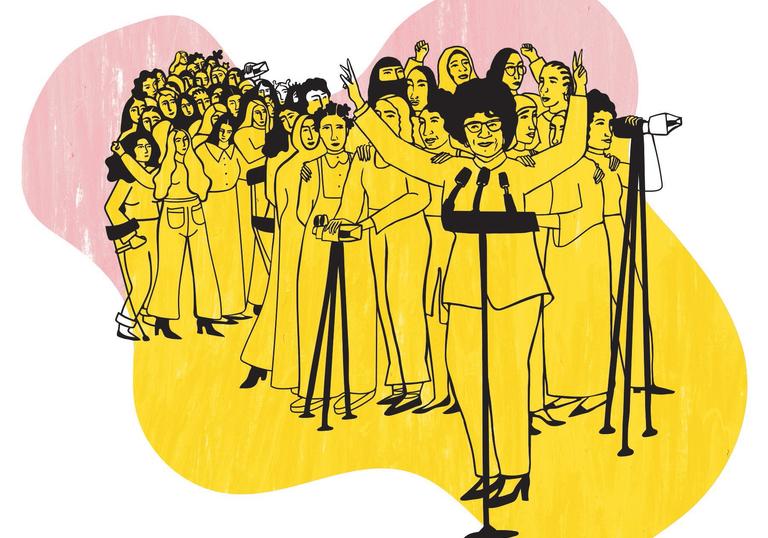 #ShePersisted Zine Series
Inspired by documentary Enemies of Happiness – about Afghan MP and activist Malalai Joya – OOMK chair a discussion on how to create space for Muslim, female empowerment in 2018. 
Inspired by documentary Georgie Girl – about the world's first trans MP, Georgina Beyer – Cause & Effect zine chair a discussion in response: talking trans visibility, the treachery of 'firsts' and how to bring outsider politics to the mainstream.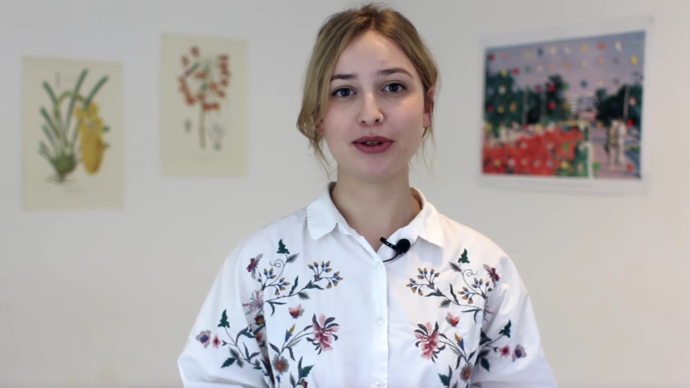 Watch: Young Reviewer on 'Nevertheless, She Persisted'
Young Reviewer Jessa previews our feminist film festival, 'Nevertheless, She Persisted: Suffrage, cinema and beyond', and shares her favourite stories of the featured trailblazing women who've fought for equality.
Membership for film-lovers
Immerse yourself in movie magic with 20% off cinema tickets for you and a guest, Members' Sunday Screenings and exclusive members' events