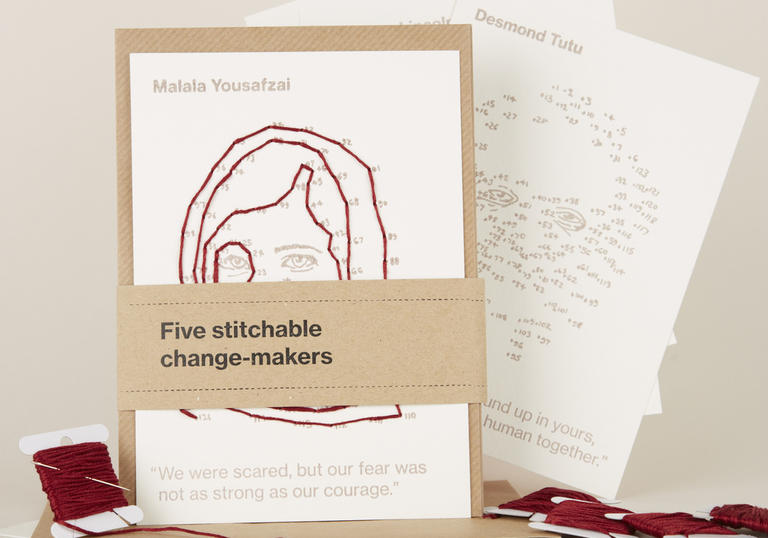 About Craftivist Collective
The Craftivist Collective is exactly that – a collective, an inclusive group of people committed to using thoughtful, beautiful crafted works to help themselves and encourage others be the positive change they wish to see in the world.
But it started with just one person: Sarah Corbett, an award-winning campaigner with 30 years' practical experience as an activist.
Sarah grew up in a low income area and was attending demonstrations with her parents on local and global issues by the age of three. She went on to have a successful career as a professional campaigner for NGOs including Christian Aid and Oxfam, and the UK Government Department for International Development (DFID).
Discover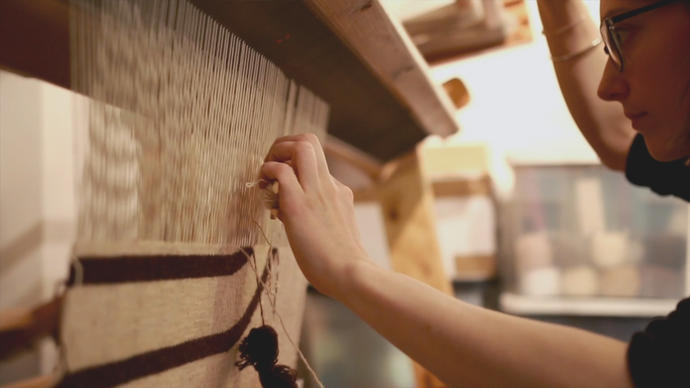 How to: weaving with Christabel Balfour
In the first of our series of 'How to' workshops focussing on traditional crafts, tapestry weaver Christabel Balfour invites us in her South London studio for a weaving demonstration.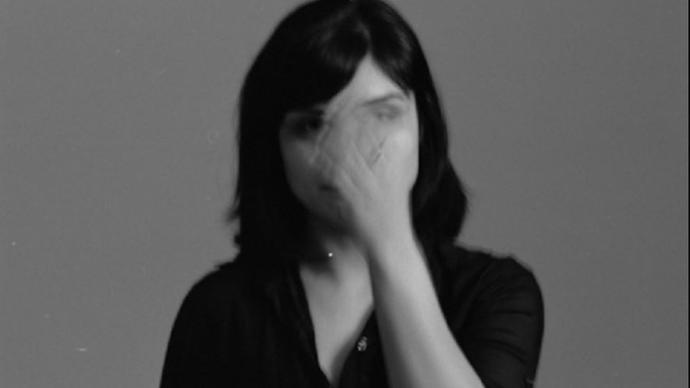 Listen: Sarah Davachi - All My Circles Run
Listen to All My Circles Run, the fourth full length release by Montreal-based electro-acoustic composer Sarah Davachi.