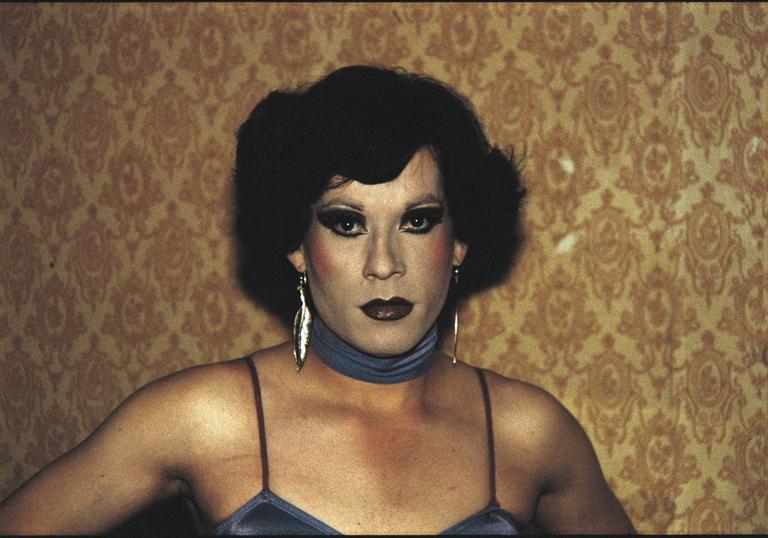 Part of The Art of Change
Our 2018 season explores how the arts respond to, reflect and potentially effect change in the social and political landscape.
Another Kind of Life Story: Podcast Series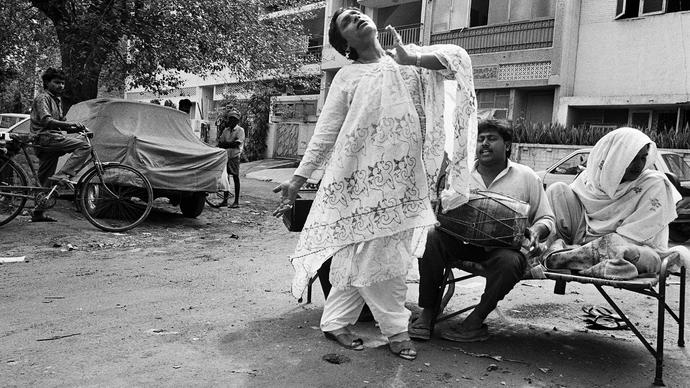 We look at Mona Ahmad's story, a eunuch, or 'hijra', and her friendship with Dayanita Singh. Actress Shobu Kapoor brings life to Mona's emails, accompanied by insight from director, Ila Mehrotra-Jenkins and Exhibition Assistant, Charlotte Flint.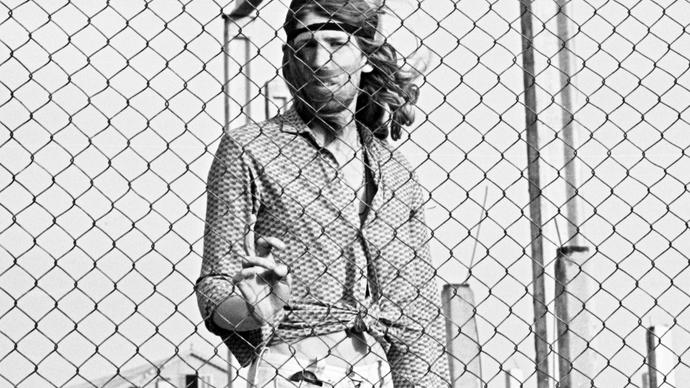 Social and cultural historian of the Soviet Union, Juliane Furst and Ilia Rogatchevski, a Russian born, Scotland raised sound artist, discuss the subjects of Igor Palmin's photographs documenting the 'Soviet hippy' movement of the 1970s.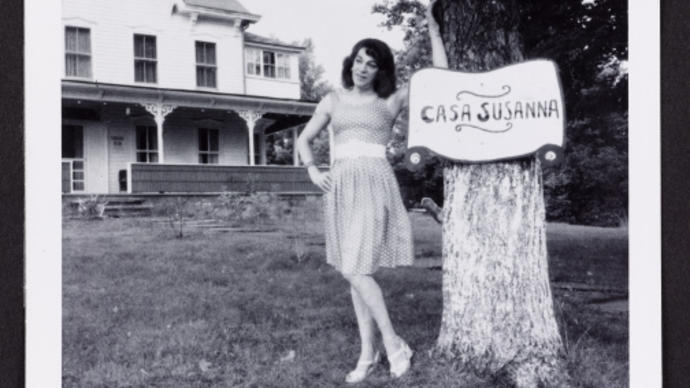 We discuss Casa Susanna with curator, Alona Pardo, Rhyannon Styles, author of The New Girl: A Trans Girl Tells It Like It Is and Professor Michael 'Miqqi Alicia' Gilbert, who share some of their own responses to this collection of photographs.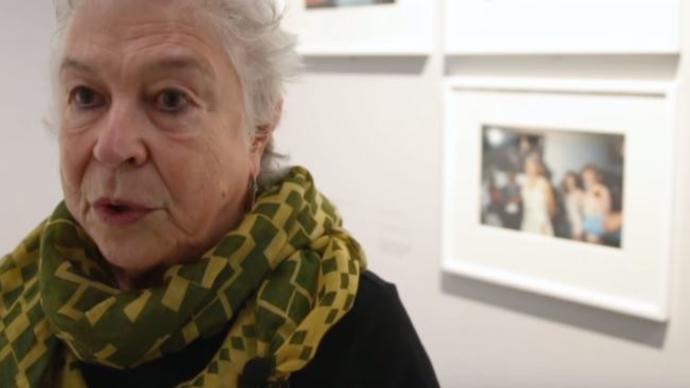 Barbican Meets: Paz
Since the 1980s, Chilean photographer Paz Errázuriz has documented those living on the fringes of society: from trans communities to the homeless. Here she recounts the stories behind some of her photographs.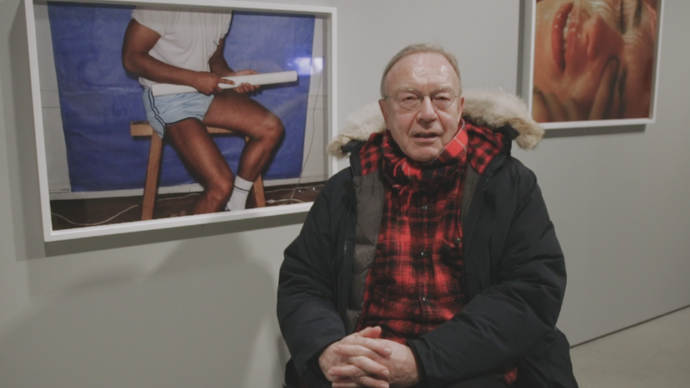 Barbican Meets: Walter Pfeiffer
Swiss photographer Walter Pfeiffer recounts his first steps into the world of photography, and shares the story of how Carlo Joh, his series of photographs of a young man oscillating between naked, made-up and drag, came into being.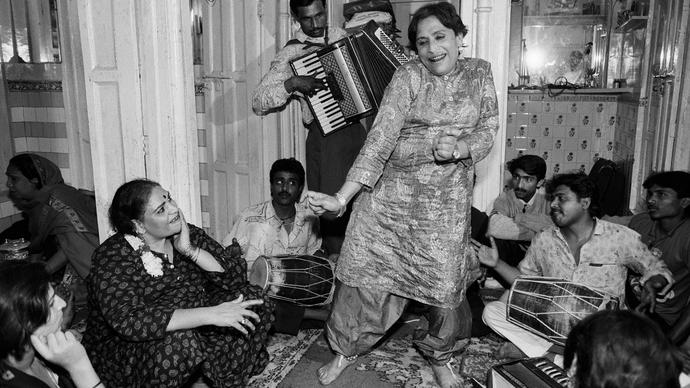 Activist, author and musician CN Lester reflects on the language we use to understand trans lives.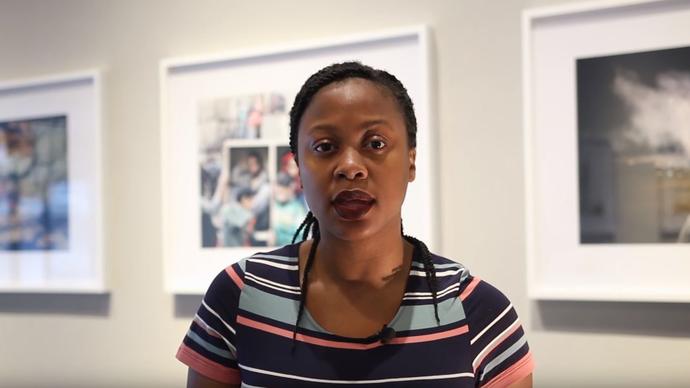 Watch: Young Reviewer on Another Kind of Life
Young Reviewer Barbara headed to the margins with our photography exhibition Another Kind of Life: Photography on the Margins - here she shares her highlights of the show...