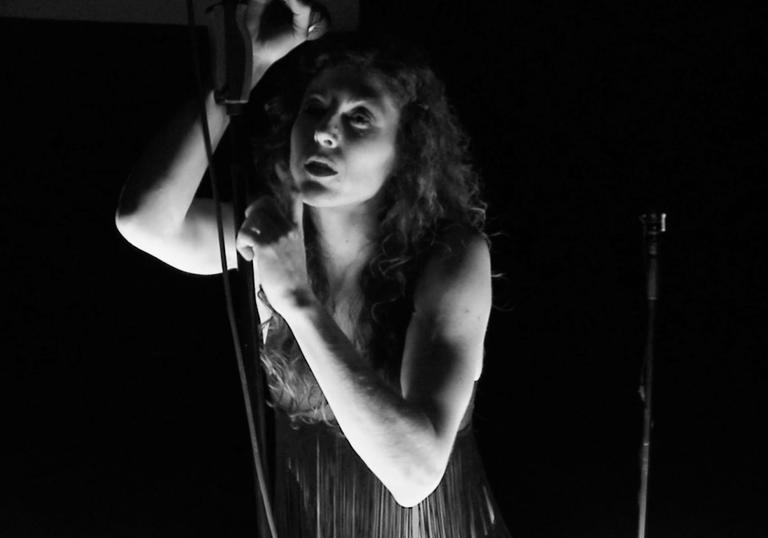 Reviews
'Dark and captivating... I was gripped'
Discover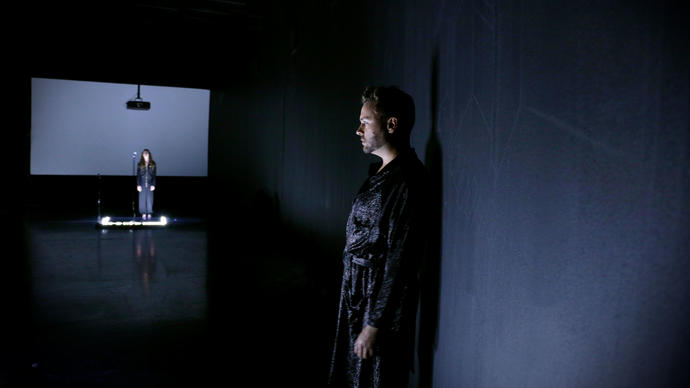 Choreographer Ann Van Den Broek joins curator Leila Hasham in conversation ahead of her ten-day performance installation in The Curve, a 'total experience' of live performance, spoken word, sound and video with Dutch-Flemish dance company WArd/waRD.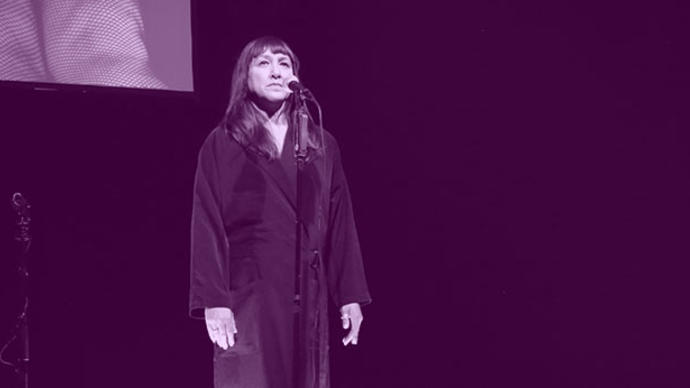 Listen: Guest Picks - Ann Van den Broek
Choreographer Ann Van Den Broek shares some of her favourite music in our Guest Picks playlist. Music plays a big role in her work, not only as an inspiration but also featuring in her work itself. For Ann this music gives comfort and consolation.