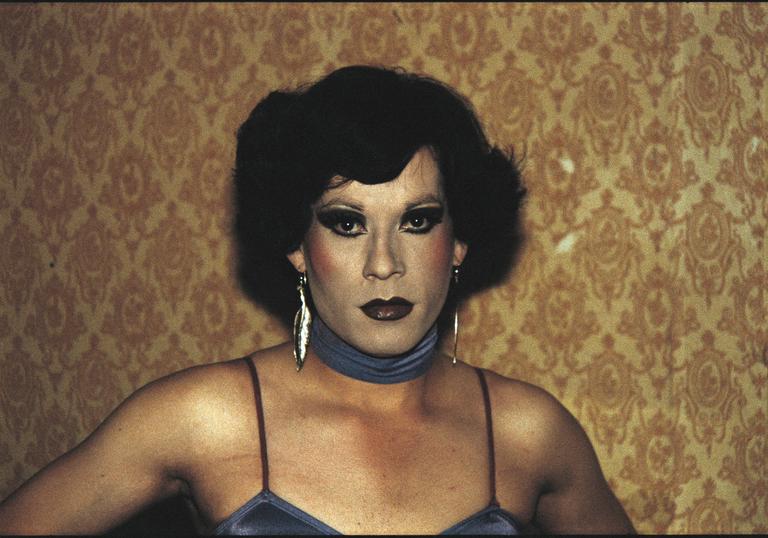 Part of The Art of Change
Our 2018 season explores how the arts respond to, reflect and potentially effect change in the social and political landscape.
Competition
To celebrate our exhibition 'Another Kind of Life: Photography on the Margins', we're launching an Instagram competition in collaboration with LensCulture. The winning photos will be shown at the Barbican Centre (on our plasma screens) and on the Barbican's blog; and the winner will receive two tickets to the show as well as a copy of the exhibition catalogue.
Judging panel: Alona Pardo (curator), LensCulture and Maisie Skidmore ( Digital Editor AnOther Magazine)
Terms and conditions
Follow both @barbicancentre and @lensculture on Instagram
Submit a photo that responds to the theme 'Another Kind of Life' using #AnotherKindOfLife
Include a line on how your entry fits the theme
Competition closes Fri 4 May
Another Kind of Life Story: Podcast Series
Join membership
Members enjoy unlimited, free access to all gallery exhibitions including 'Another Kind of Life', invites to exclusive private views and more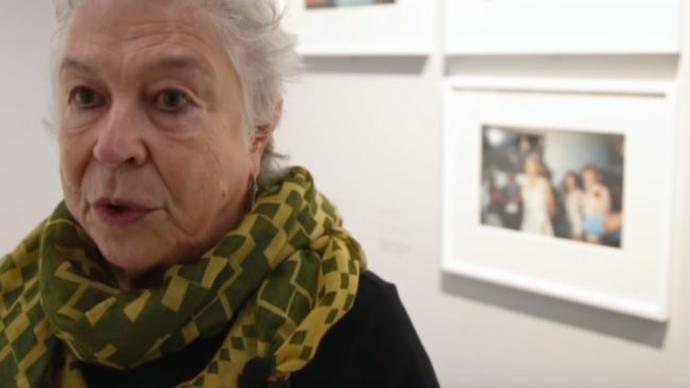 Barbican Meets: Paz
Since the 1980s, Chilean photographer Paz Errázuriz has documented those living on the fringes of society: from trans communities to the homeless. Here she recounts the stories behind some of her photographs.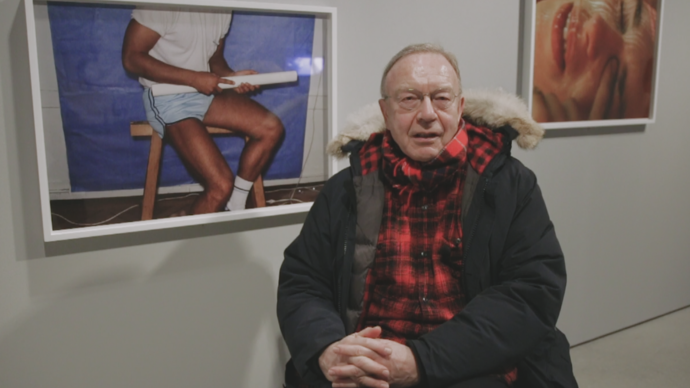 Barbican Meets: Walter Pfeiffer
Swiss photographer Walter Pfeiffer recounts his first steps into the world of photography, and shares the story of how Carlo Joh, his series of photographs of a young man oscillating between naked, made-up and drag, came into being.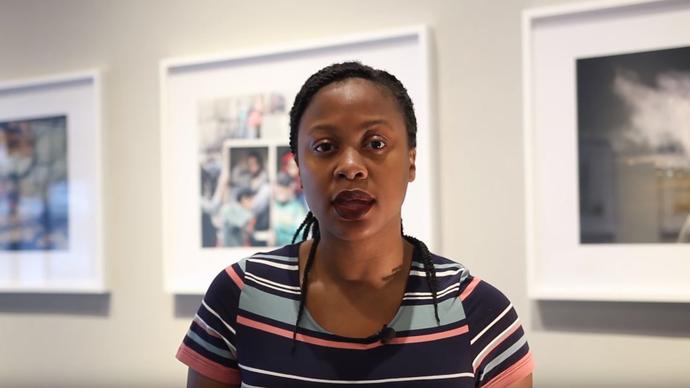 Watch: Young Reviewer on Another Kind of Life
Young Reviewer Barbara headed to the margins with our photography exhibition Another Kind of Life: Photography on the Margins - here she shares her highlights of the show...
In the Shop
Another Kind of Life Exhibition Catalogue
Another Kind of Life Exhibition Poster: Philippe Chancel, Untitled
School groups
Please download our Teacher Resource for information about exhibition content and suitability for school visits.
A special school group rate is available alongside free exhibition tours which are suitable for secondary school groups aged 14 and up. A discounted group booking applies to all school groups of 10 or more:
Year 10 up to sixth form (up to age 19): £3 per student
For bookings and enquiries please contact the school groups booking line: Tel: 020 7382 7211 (Mon–Fri 10am–5pm) Email: groups@barbican.org.uk
Please note, you will need to book at least two weeks in advance if you would like a free exhibition tour as part of your visit.