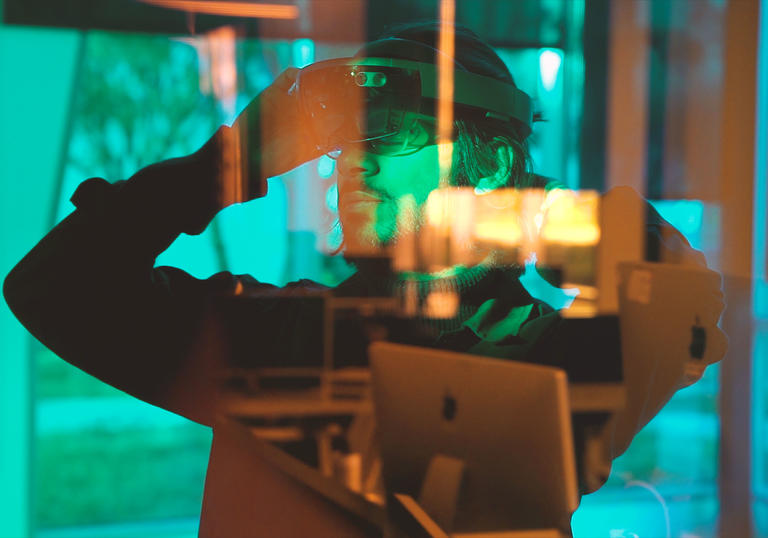 Visit our Gallery for free
Members enjoy free entry to all our exhibitions, so they can visit as many times as they like. Plus, get discounts and offers around the Centre.
Programme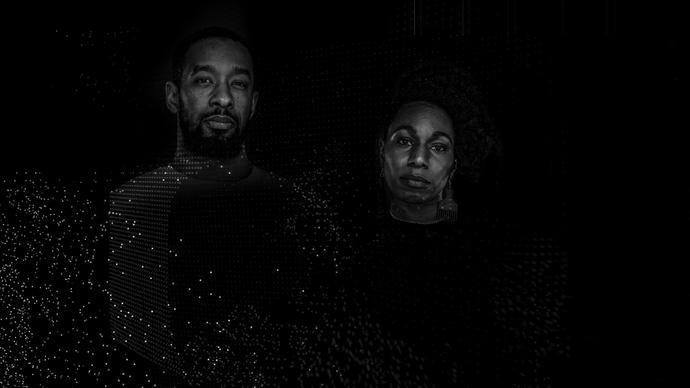 Grenfell: Our Home
Powerful interviews and beautiful animation visualise the memories of home still held by the survivors of the Grenfell fire of 14 June 2017.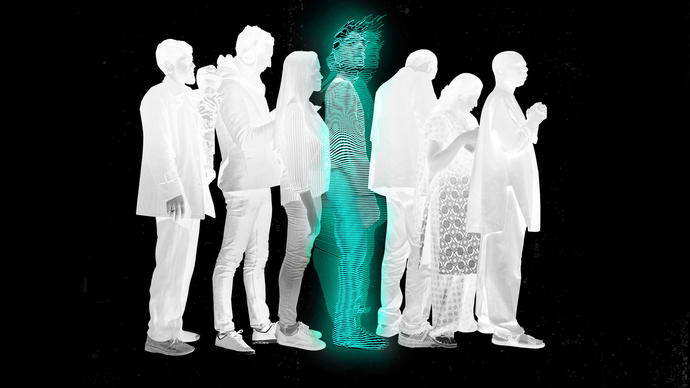 Terminal 3
Experience contemporary Muslim identities in the USA through the lens of an airport interrogation.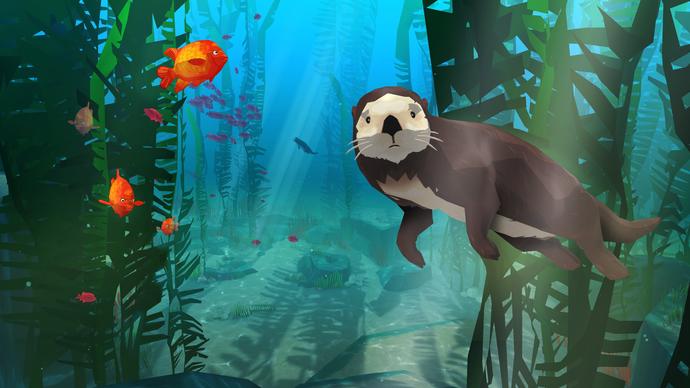 Life in VR – California Coast
Explore the depths of the Pacific Ocean and meet creatures ranging from the furry to the microscopic in this unforgettable virtual reality experience.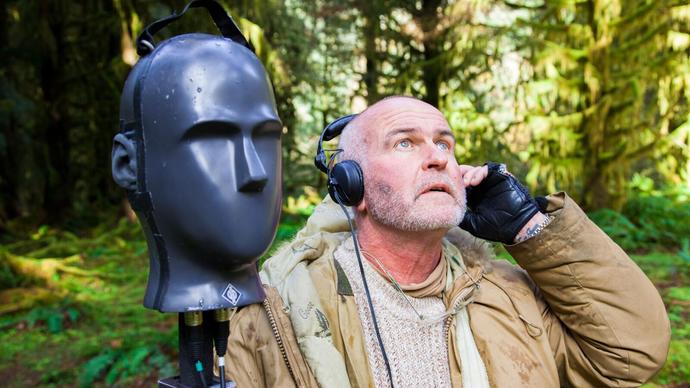 Sanctuaries of Silence
A mindful and thought-provoking work highlighting the impact of noise pollution.
(2018, USA) 8 min
Part of The Art of Change
Our 2018 season explores how the arts respond to, reflect and potentially effect change in the social and political landscape.