Global Health Film Festival 2017
On sale Thursday 26 October 10am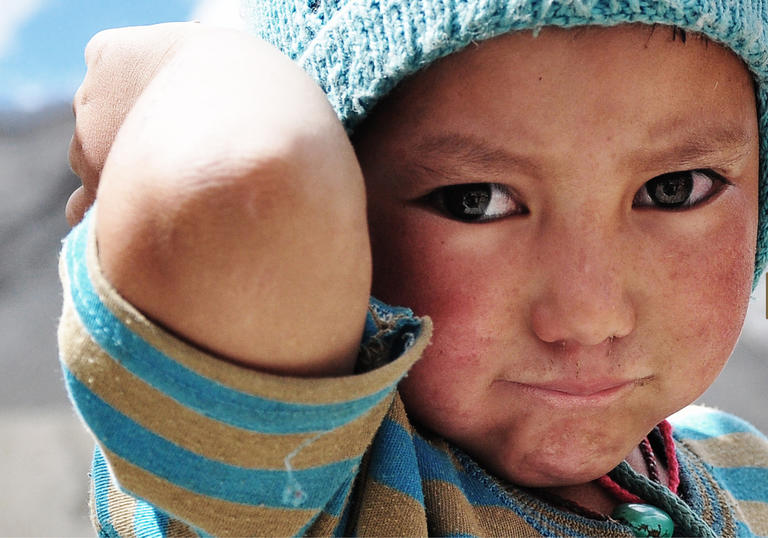 Experience international features and short films exploring issues surrounding emerging pandemics, health systems, non-communicable disease, conflict and migrant health
This annual, two-day festival brings health advocates, film-makers, industry experts, journalists and the public together for global health advocacy through film, Q&As, workshops and a VR exhibition.
This year's programme looks into issues surrounding emerging pandemics, health systems, non-communicable disease, conflict, refugee and migrant health, with titles including Unseen Enemy, Bending the Arc, Born in Syria and Unrest.
Plus, there are extended interviews with documentarian John Pilger and Rachel Clarke, author of Your Life In My Hands.
Selected events are available to Festival pass holders only - more info
Please note: workshops, masterclasses, Jon Snow/Rachel Clarke and the VR exhibition are for pass-holders only, with details to be announced soon. 
Presented in partnership with the Global Health Film Initiative