Press room
Changes to Barbican music programme in 2022 (Maria Schneider Orchestra, Souad Massi, Lord Huron)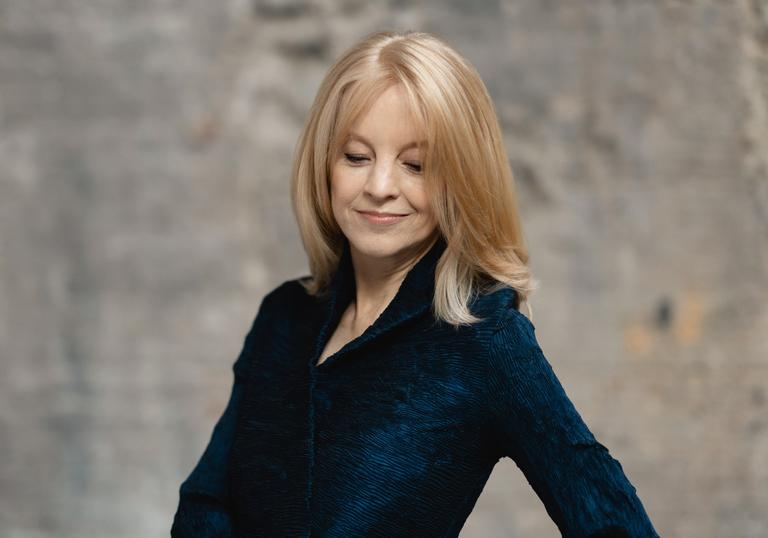 Maria Schneider Orchestra
Sat 29 Jan 2022, (New date TBC), Barbican Hall, 7.30pm
Tickets £20 - 35 plus booking fee
Produced by the Barbican
The Maria Schneider Orchestra's Barbican performance, scheduled for 29 January 2022, is to be postponed. We are currently working on finalising the new date for this event, and we will be back in touch as soon as this is confirmed. 
Statement from Maria Schneider:
"Due to the significant new wave of COVID that is tearing through parts of Europe and that is on the rise in the U.S., with unique testing and quarantining requirements continually in flux in each affected country, coupled with the deep vulnerabilities we face being such a large group of musicians, we have determined that it is not realistic or feasible to carry through with our January/February tour that we have been so excited about. Although our decision is in line with the decisions being made by other performing artists trying to navigate international tours right now, that doesn't help our deep disappointment that we find ourselves all still spinning our wheels amidst COVID."
Souad Massi
+ Ruba Shamshoum
Wed 16 Feb 2022, New date: Sat 29 Oct 2022, Barbican Hall, 8pm, Tickets £20 – 25 plus booking fee
The concert is being postponed to 29 October 2022.
Statement from Soaud Massi:
"Sadly, due to Covid restrictions and regulations, we have to postpone our upcoming performance at the Barbican in London, originally scheduled for 16 Feb 2022, to 29 October 2022. We look forward to seeing you all next year!"
Cancelled Concert
Lord Huron
Tue 8 Feb 2022, Barbican Hall, 8pm
Tickets £22.50 – 27.50 plus booking fee
Produced by the Barbican
Find out more
This concert has been cancelled.
Statement from Lord Huron:
"We're disappointed to announce the cancellation of our February tour of the UK & Europe. Unforeseen circumstances and the logistical challenges of ongoing COVID restrictions across various countries have made it unfeasible for the tour to work at this time.  Refunds are available at the point of purchase. Thanks for your support and understanding in these challenging times. We look forward to getting back across the pond as soon as we possibly can."
Coming up in 2022