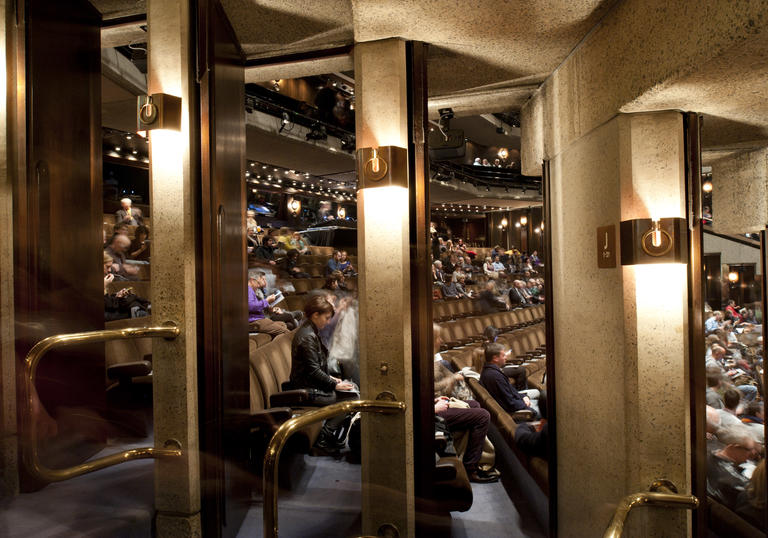 Discover
Meet the directors, makers and actors who help us produce and present our rich programme of international theatre, creating dance, theatre and music that hovers on the very edge of classification as we push the boundaries of what theatre could be.   
Oxford Samuel Beckett Theatre Trust Award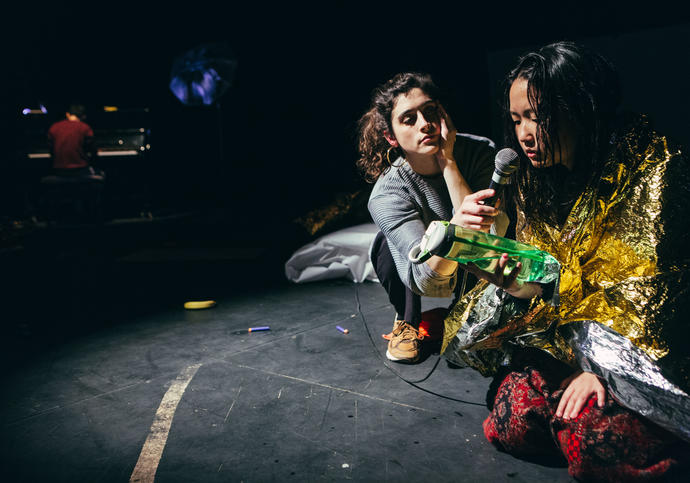 Oxford Samuel Beckett Theatre Trust Award
The purpose of this award is to help the development of emerging practitioners engaged in bold, challenging and innovative performance and to encourage the new generation of creative artists. 
About the prize
Our artistic associates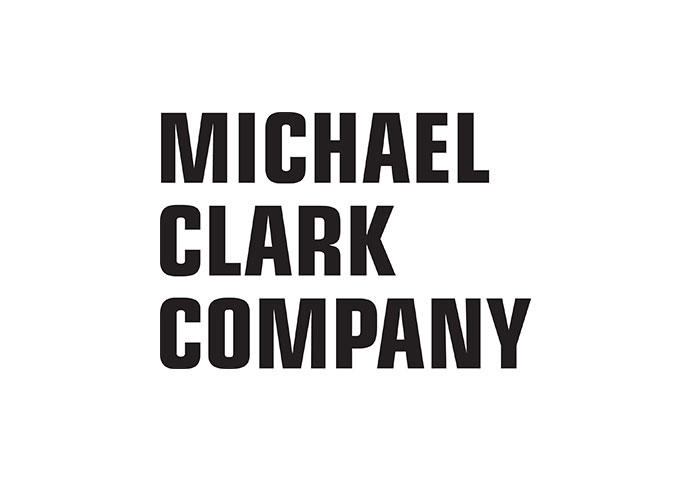 Michael Clark Company
Artistic Associate
Michael Clark CBE founded his own company in 1984. It has since toured worldwide to perform at leading houses in Europe, North America, Asia and Australia, as well as on its home stage at the Barbican, where it has been an Artistic Associate since 2005. Michael Clark Company has introduced dance to new audiences by performing at unorthodox venues and through Clark's collaborations with leading artists, fashion designers and musicians.
Visit website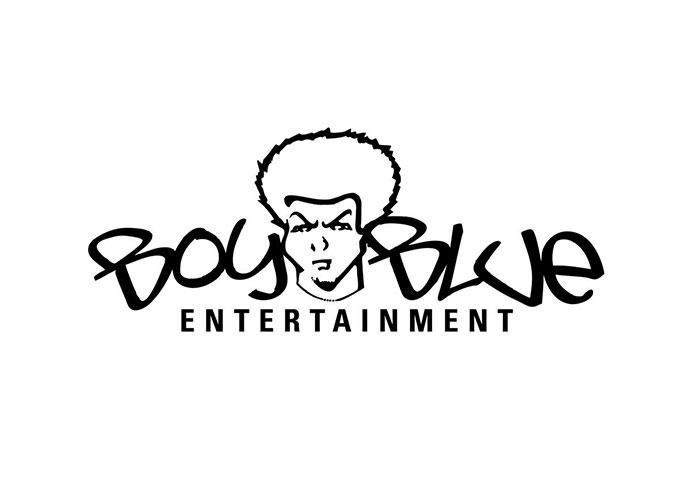 Boy Blue
Artistic Associate
Boy Blue's founders Kenrick 'H2O' Sandy MBE and Michael 'Mikey J' Asante were invited to join the Barbican as Artistic Associates in 2009 after the success of Pied Piper. They have since presented The Five & The Prophecy of Prana (2013), A Night with Boy Blue (2016, 2015, 2013) and the critically acclaimed Blak Whyte Gray (2017), which was nominated for Best New Dance Production at the 2017 Olivier Awards. Boy Blue has been at the forefront of presenting hip-hop as an art form in its own right.
Visit website
Cheek By Jowl
Artistic Associate
The multi award winning Cheek by Jowl has been an Artistic Associate since 2005. The company was founded by Declan Donnellan OBE and Nick Ormerod OBE in 1981 and has been invited to perform across the world, producing work in three languages; English, French and Russian. The core of Cheek by Jowl's repertoire has always been Shakespeare, with the additional principle to present major works of European drama, both in translation and in their original versions. 
Visit website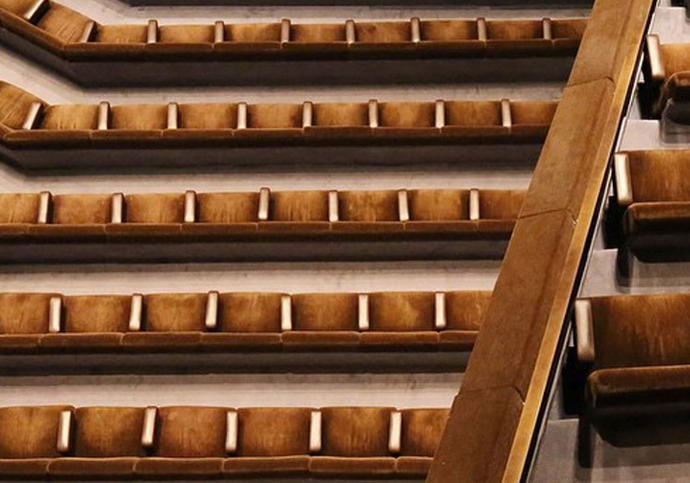 Deborah Warner
Artistic Associate
Deborah Warner CBE is one of the most prolific and highly regarded British directors working in theatre and opera today. Warner became Artistic Associate at the Barbican in 2005 and has since directed critically acclaimed productions of Julius Caesar (2005), The School for Scandal (2011), The Testament of Mary (2014) and Between Worlds (2015).
Submissions policy
The Barbican is Europe's largest multi-arts and conference venue. The Barbican presents fresh new work that hovers on the very edges of classification. Much of the work that we present is co-commissioned by us.
The Theatre (capacity 1156) and The Pit (capacity 150) are programmed by the Head of Theatre and the programming team and inclusion is by invitation only. We do not hire the Theatre out for performance purposes, but it is occasionally available for commercial hire.
We often programme a year in advance, however, we are happy to receive material on drama, dance and music theatre projects and will review everything sent to us. 
If you would like to invite a member of the programming team to come and see your work, please get in touch by emailing information about your company and full details of the production at theatre.submissions@barbican.org.uk.  Please try to give us as much notice as possible and we'll do our best to come along.
Alternatively, you may send information about your company and your production together with a DVD to:
Head of Theatre
Barbican Centre 
Silk Street 
London EC2Y 8DS 
UK
Please note that due to the large volume of materials we receive, it is not possible to provide individual responses. We are happy to return materials if you include a stamped addressed envelope. Please do not send us your only copy.
We will contact artists with whom we wish to undertake further discussion. If your work is being considered we will be in contact within a short time of receiving your information.
Each year, the Barbican hosts The Oxford Samuel Beckett Theatre Trust Award. The purpose of the award is, in particular, to help the development of emerging practitioners in the field of experimental theatre and, in general, to encourage the new generation of creative artists. More info.
The Barbican's Creative Learning department runs regular professional development events such as workshops and the Open Lab programme: a laboratory to experiment in a working theatrical space (The Pit) without the expectation of a final product.
Support new commissions by artists at the Barbican
Invest in artists and help us create ground-breaking new commissions across the arts by donating to the Barbican Fund