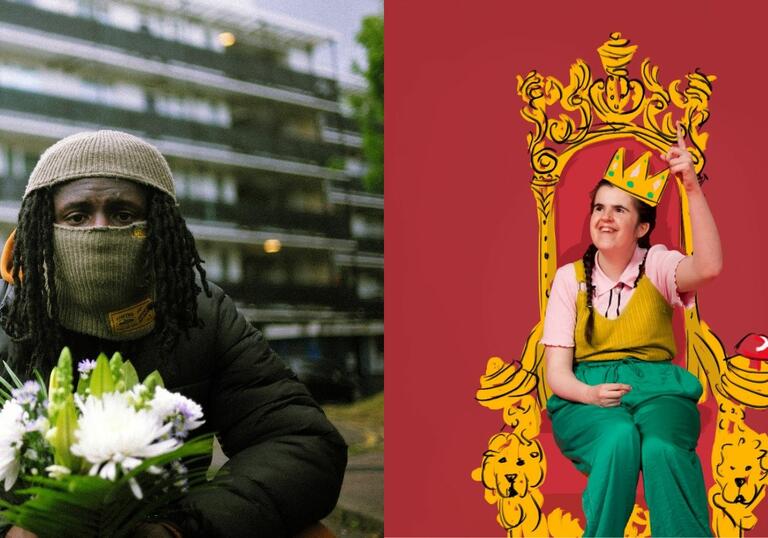 How to apply
The deadline for applications has now passed. Late applications and those not submitted by email will not be accepted. 
Timeline
Monday 10

July 2023, 12 noon: 

Deadline

for applications  

August 2023: 

Barbican will respond to applicants to let them know if they are invited to interview. 

We will acknowledge every application but regret that we are unable to offer any feedback due to the volume of applications.

September 2023: Interviews. 

We usually interview between 6-8 applicants. After these interviews 2 applicants are shortlisted and given a £2,500 R&D grant to explore their idea further, culminating in a presentation to the panel of judges.

Week commencing 8 January 2024 and week commencing 15 January 2024: R

&

D

presentations

by the two shortlisted applicants.

The 20-30 minute presentations are an opportunity to share with the panel a practical demonstration of the project that is being proposed. After the presentations a winner is selected.

Week commencing 14 October 2024: 

Three

-week slot in The Pit of the

OSBTTA 2024

winning production. 

The winning proposal is developed into a full production with support from the Barbican and is presented as part of their 2024 Theatre and Dance season.
Applicants MUST be available for the R&D weeks in January and the three-week slot in October 2024 as these dates are fixed.