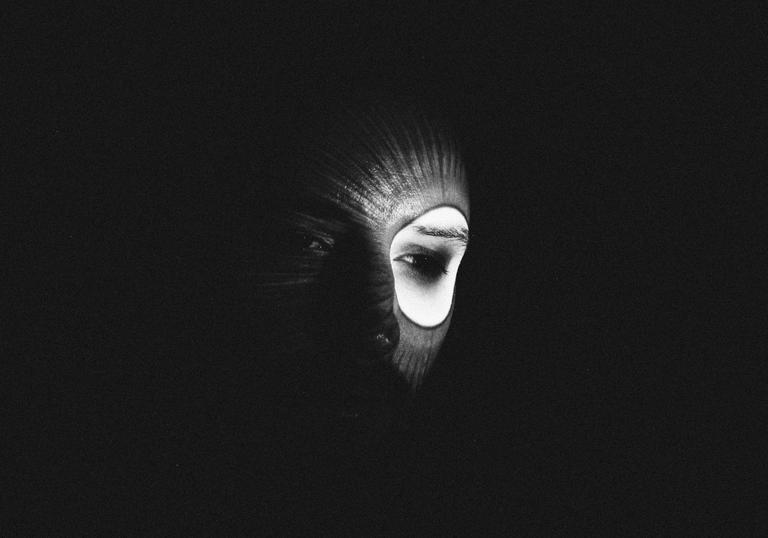 Part of Life Rewired
A season exploring what it means to be human when technology is changing everything
Discover
Listen: Max Cooper - One Hundred Billion Sparks
Listen to Max Cooper's One Hundred Billion Sparks, his third studio album.
Listen: Electronic Music on Spotify
Follow our regularly updated Electronic Music playlist for a sample of the music you'll hear across our programme. 
For the tenth anniversary of Karlheinz Stockhausen's death, Robert Worby looks back at through the composer's early years and at his defining masterpieces - music that demands to be heard - and felt - live.
Explore Life Rewired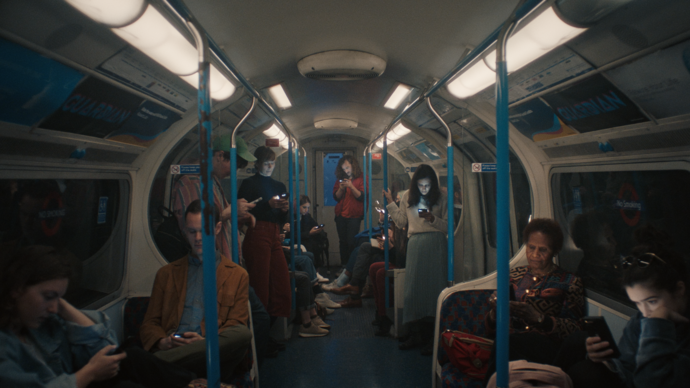 How long have you spent scrolling today? Klaas Diersmann presents an experimental and eerie depiction of our intimate yet divisive and compulsive relationships with mobile technologies.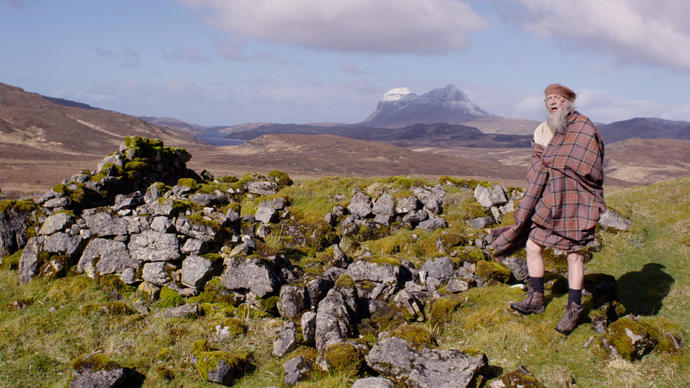 How much do you rely on technology? Meet the residents of a remote community in the heart of the Scottish Highlands in 'WiFi in the Glen' to learn some of the surprising ways technology has influenced this ancient place.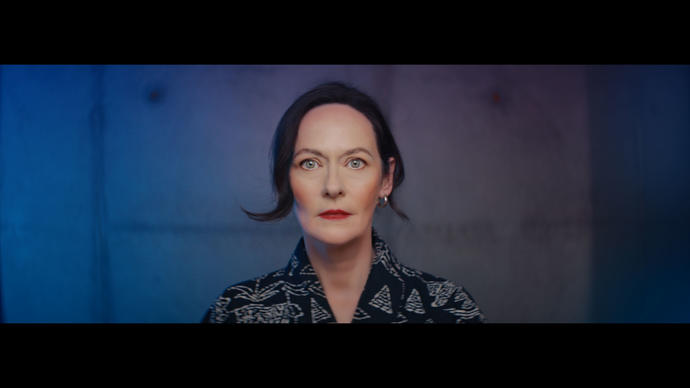 What if you could live forever but just didn't want to? In Ollie Wolf's 'The Last Forever Woman', we meet Alma, an immortal 217-year old who is feeling just that.