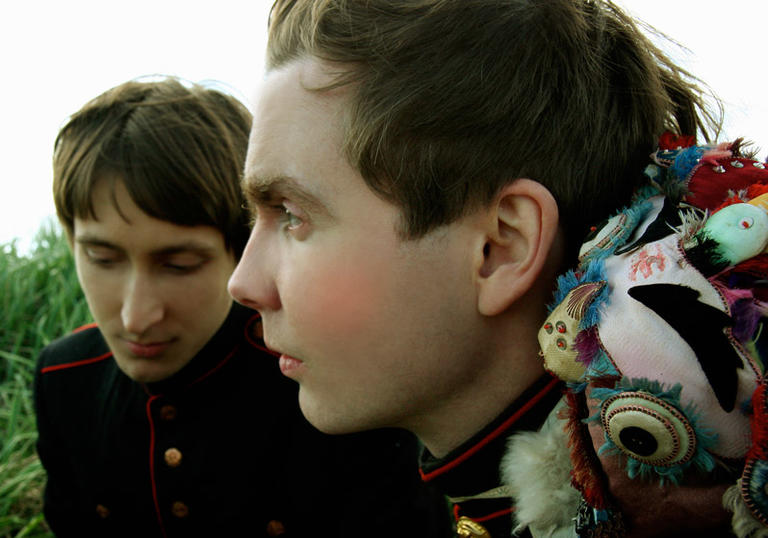 Join membership
Get closer to our programme with priority booking, free art gallery entry, selected discounts on events, access to an exclusive members' bar and more
Discover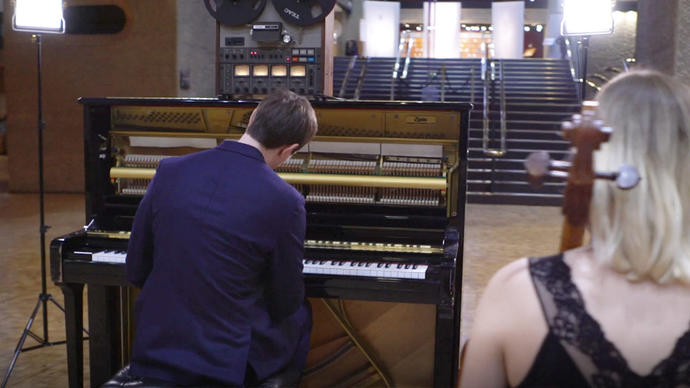 Barbican Sessions: Erland Cooper
Scottish multi-instrumentalist and producer Erland Cooper brings a tape machine, a piano and a cello together for an intimate performance in the Barbican Foyer.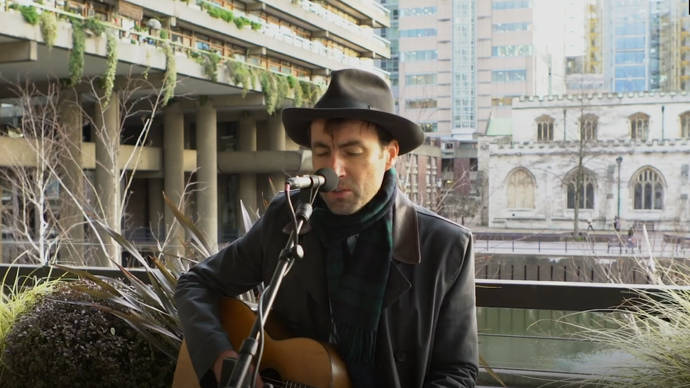 Barbican Sessions: Andrew Bird
For our most recent Barbican Session, multi-instrumentalist, songwriter, and prodigious whistler Andrew Bird performs 'Sisyphus' from his latest album My Finest Work Yet. 
 
Listen: Jonsí & Alex - Riceboy Sleeps
Listen to Riceboy Sleeps, the debut studio album by ambient duo Jónsi & Alex. The album is a collaboration between Sigur Rós vocalist Jón Þór Birgisson and partner Alex Somers.