Dive in to our new Classical Music season and a new series of life-affirming musical experiences at the Barbican.
With four world-class orchestra and ensembles calling us home, our concerts are unrivalled in their variety and quality. And together – at the heart of a multi-arts centre – we're creating musical experiences you just won't want to miss, whether that's a theatrical interpretation of John Dowland's music or a celebration of the piano music of the Black Chicago Renaissance.
What's more, you can feast your ears on performances from some of the world's finest musicians, including the likes of Allan Clayton, Alison Balsom, Isata Kanneh-Mason, orchestras such as the Royal Concertgebouw Orchestra, the Australian Chamber Orchestra and Sinfonia of London, and new music from composers including Caroline Shaw and Shiva Feshareki. 
All Barbican, Resident and Associate Ensemble Feb–Jul 2023 concerts will go on sale later in 2022. 
London Symphony Orchestra
Bbc so total immersion sibelius the storyteller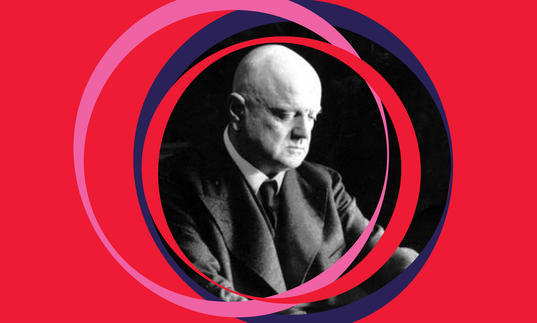 Bbc so total immersion george walker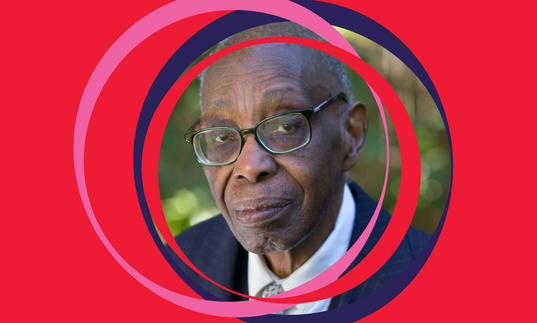 BBC Symphony Orchestra Total Immersion
George Walker
Britten sinfonia magnum opus showcase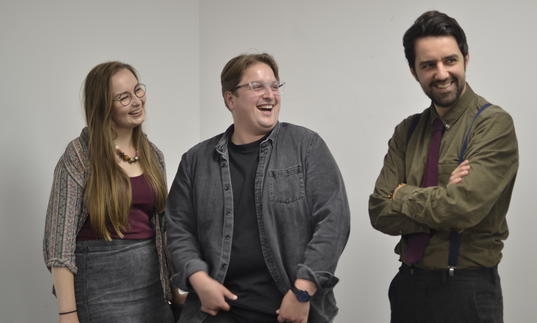 Anoushka shankarmanu delago britten sinfonia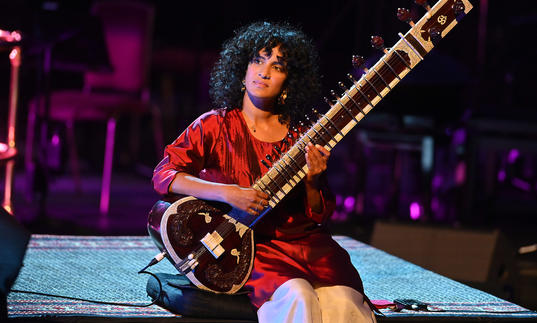 Anoushka Shankar and Manu Delago with Britten Sinfonia
Britten sinfonia bachs christmas oratorio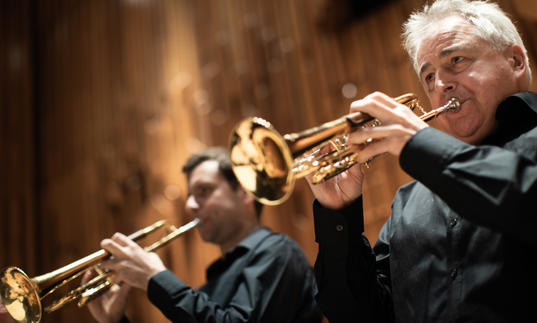 Bach's Christmas Oratorio
Britten Sinfonia
Academy of ancient music haydns the seasons
Academy of ancient music tis natures voice les elemens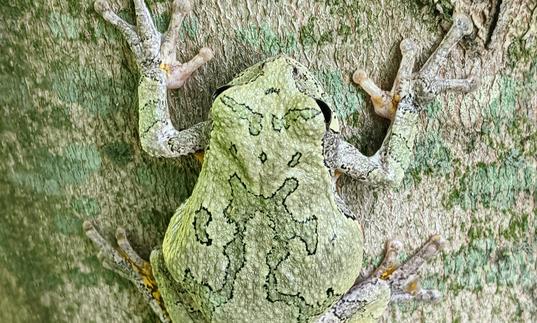 'Tis nature's voice: Les Élémens
Academy of Ancient Music
Academy of ancient music handels messiah