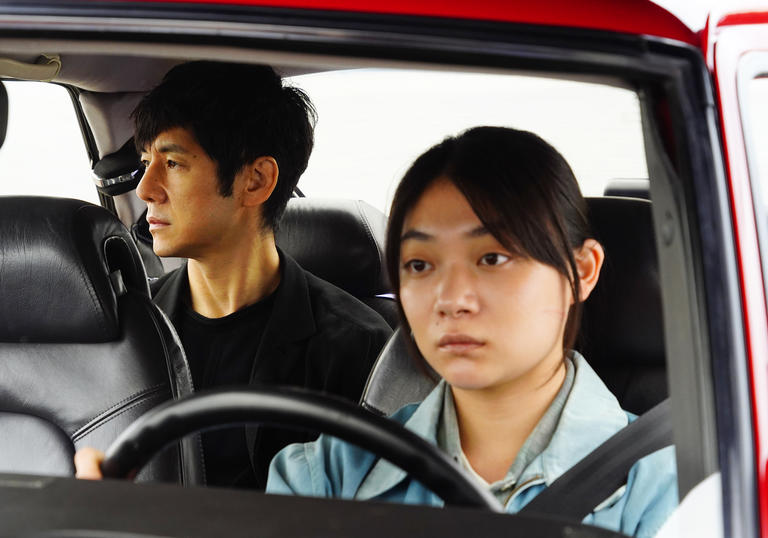 Enjoy a selection of independent new release films, exclusive one-off titles and curated film seasons to stream at your leisure with Cinema On Demand.
We're pleased to bring you a new way to enjoy a taste of our curated films and support your independent cinema, from the comfort of home or on your mobile device.
It's straightforward to use: take a look at the films on offer, add a film to your basket and log in or create an account with us (as with any other event). From then, you'll have 48-hours to watch your film.
There's no long-term commitment. You only pay for the film you want to see.
Cinema On Demand is only available within the UK.
Barbican Cinema has been supported by the Culture Recovery Fund for Independent Cinemas in England which is administered by the BFI, as part of the Department for Digital, Culture, Media and Sport's £1.57bn Culture Recovery Fund supporting arts and cultural organisations in England affected by the impact of Covid-19. #HereForCulture.
Palestine film festival 2021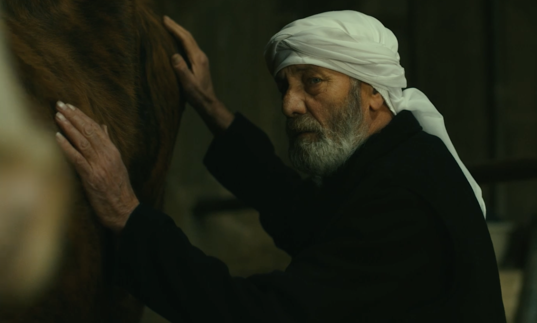 Palestine Film Festival 2021
London international animation festival 2021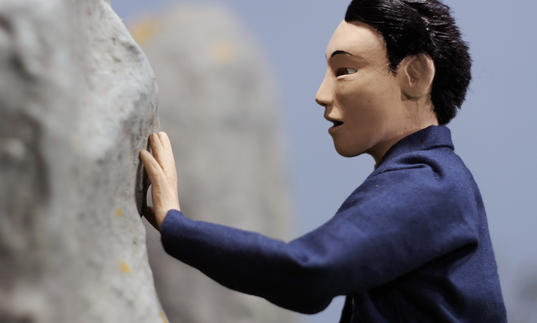 London International Animation Festival 2021
Homeland films by australian first nations directors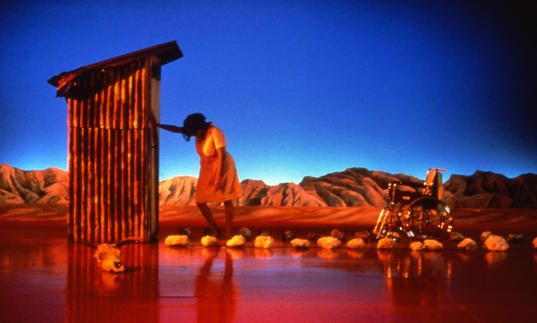 Homeland: Films by Australian First Nations directors
How to watch
1.    Choose the film you want to watch.
 
2.    Add to basket and proceed to purchase.
3.    If you already have an account, you can log in during the purchase. If not, create an account as you buy. 
4.    Once your purchase has gone through, there'll be a button to click to 'Watch your films'.
 
5.    Start watching your video. From purchase, you have 48 hours to start and finish watching the film. Enjoy! 
If you have any issues, please contact our Box Office team via [email protected] between 9.30am and 5pm, Monday to Friday, or browse our help centre.
See more film for less
Get 20% off tickets and pay no booking fees. Plus, enjoy priority booking and £6 Members' Screenings of the latest films every Sunday (T&Cs apply)