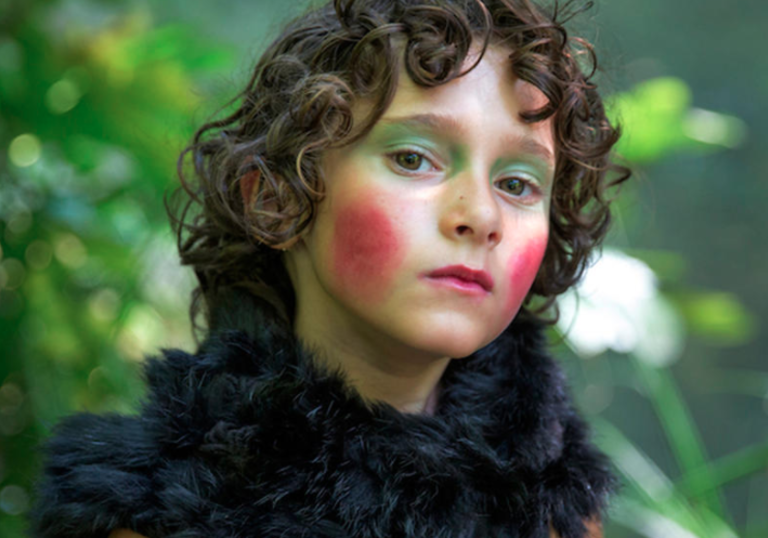 Discover
Barbican Young Programmer Arjun Sajip introduces A Child in the Crowd, the most acclaimed film from radical writer-director Gérard Blain – screened in rare 35mm at Chronic Youth Film Festival.
Barbican Young Programmer Jade Grogan introduces the work of director, Carla Simón, whose film, Summer 1993, will be screened at Chronic Youth Film Festival.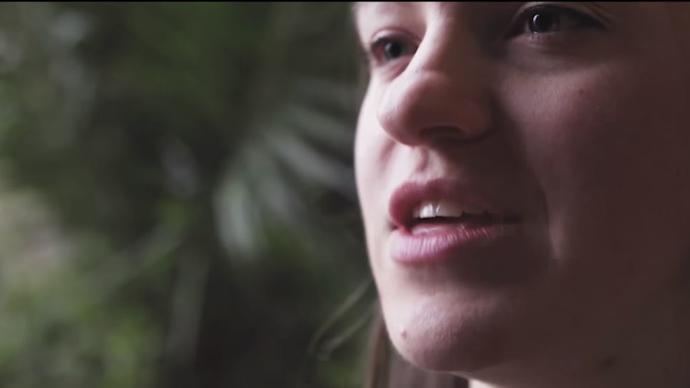 Our January poem comes from Katie Hale, as she performs her poem, 'Honey' - because what better way to interrogate a word than with a poem? Read our interview with Katie for more about her poem and how poetry can be a powerful vehicle for change.