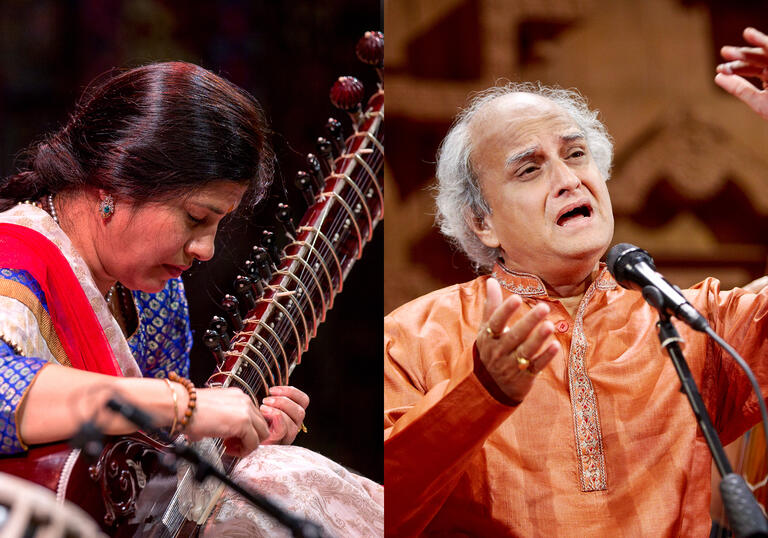 In its 18th year, Darbar Festival returns with a magical mix of emerging talent, master performers making their UK debut and world class legends.
Set up in memory of the inspirational tabla player and teacher, Gurmit Singh Ji Virdee, Darbar continues to be the perfect place to discover an enchanting world of melody and rhythm.
The DNA of Indian classical music is rooted in nature: ragas and talas are closely associated with animals, birds, weather and seasons, delivering a wholesome and holistic experience to enhance one's wellbeing.
As well as a chance to indulge your senses in this emotive music, this year we are broadening our wellbeing sessions which will include yoga with live music; breathwork; sacred sound bath; an Indian music appreciation course, as well as mantra and guided meditation sessions. And, back by popular demand, our Pop-Up Market featuring small independent culturally diverse businesses.
This year's festival programme will be announced soon, watch this space.
Darbar is committed to reaching Zero carbon emission and Darbar will plant a tree for every ticket sold
Presented by Darbar in association with Barbican
Listen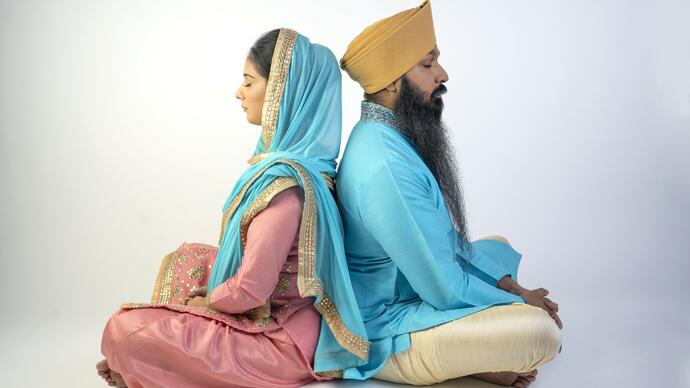 The world's finest Indian Classical Music festival is back, with a host of international talent to open your ears to throughout October.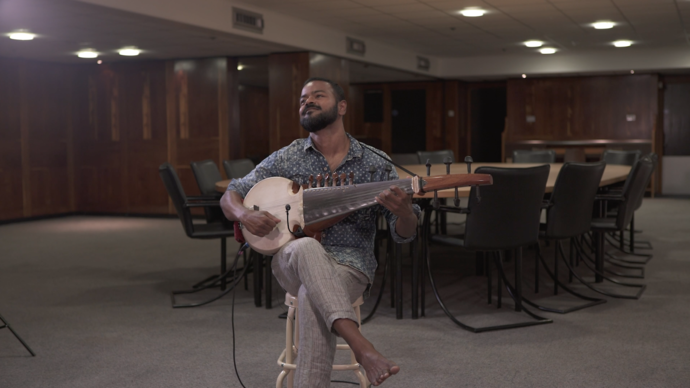 Barbican Sessions: Soumik Datta
Deep within the Barbican, British Indian composer Soumik Datta performs 'From Raag to Reel' on his custom built, fretless sarod (a 19-stringed instrument).