SAFAR Film Festival
The Stories We Tell in Arab Cinema
On sale to Members and Patrons Monday 30 May, 10am
On general sale Tuesday 31 May, 10am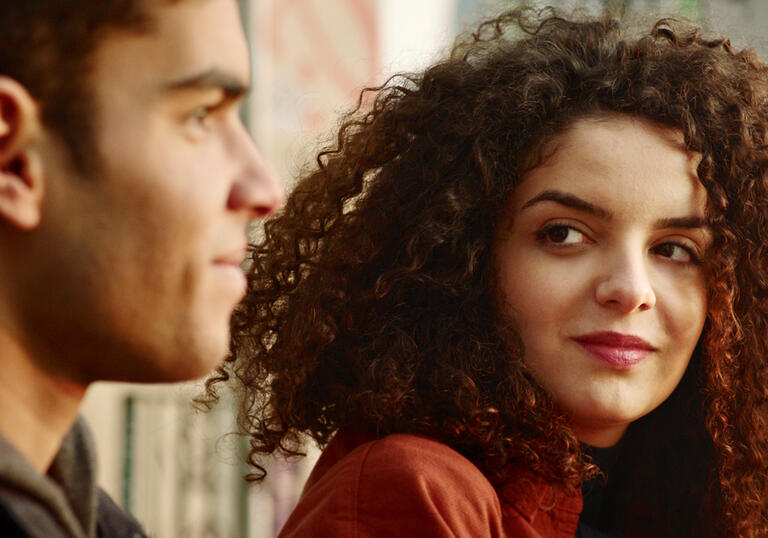 The only UK festival dedicated to cinema from the Arab world, this year's theme invites you to go back to the very essence of filmmaking: storytelling. 
Featuring UK premieres, new releases and classics, the film selection, curated by Rabih El-Khoury, explores the devices used by Arab filmmakers to push cinematic boundaries, reclaim overlooked histories, and present new perspectives to audiences both at home and abroad.
It sees controversial characters run amok and experimentations in form blend the traditional with the radical. Period pieces bring colonial traumas to the global stage and social issues are inspected through surreal and fantastical lenses. 
Live discussions unpack the role of the storyteller and examine the power that lies within the industry to build worlds, shape memories and change perceptions. It'll look at who's telling the stories, who isn't, and why that matters. 
Join us in celebrating the 10th year of SAFAR Film Festival.