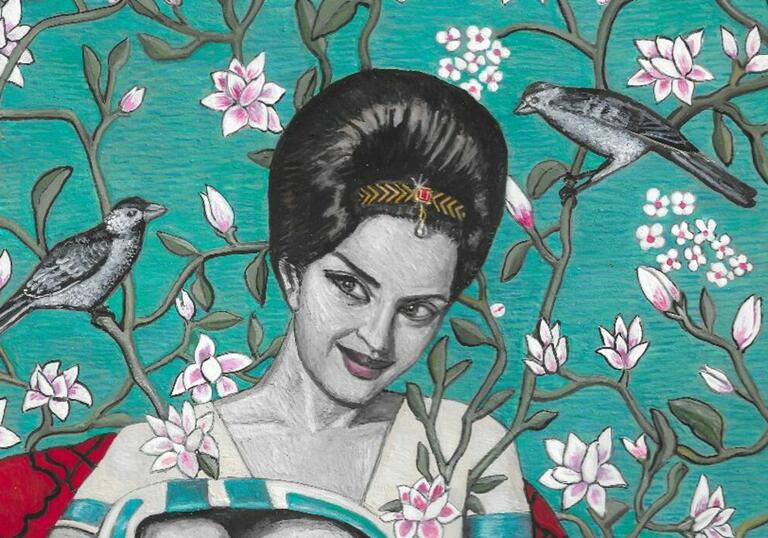 With thanks


'Most beautiful exhibition installation of the year'
'A celebration of lost culture'
'Beautiful, impactful and timely'
'A fabulous installation – seductive, engrossing'
Discover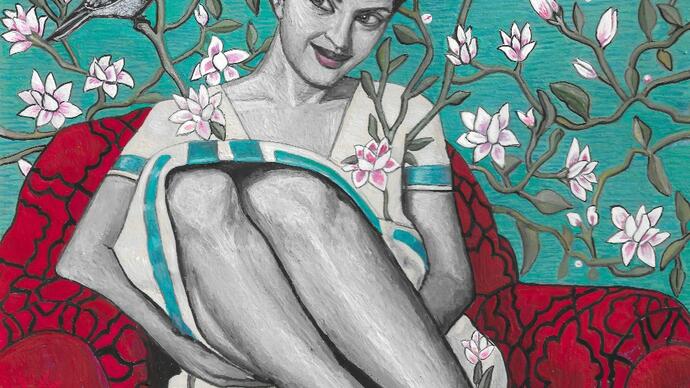 Your guide to Rebel Rebel including a full list of artworks and the stories behind them.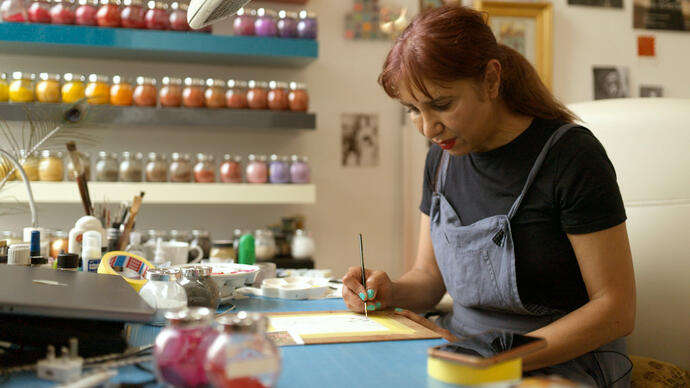 "You have to love to be able to paint, so I feel like I had to love these women in order for me to paint them." 
We caught up with multimedia artist Soheila Sokhanvari in her studio.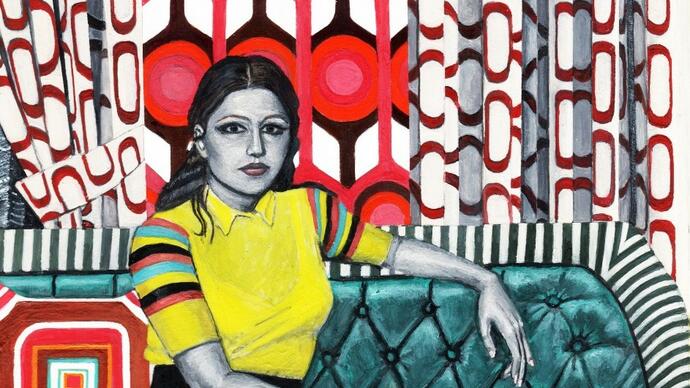 Learn more about Soheila Sokhanvari, Iran, and the women whose lives inspired the exhibition. Take your pick from film screenings, talks, curator tours and more.
See more art for less
Visit RE/SISTERS, Unravel: The Power and Politics of Textiles in Art and Francis Alÿs again & again, for free