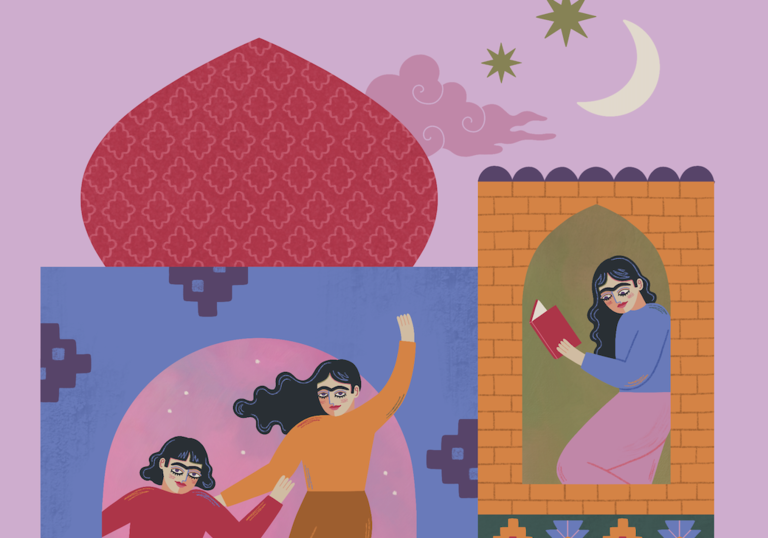 Family Activities
Fun workshops, activities and watchlists for all the family, inspired by our programme.
Discover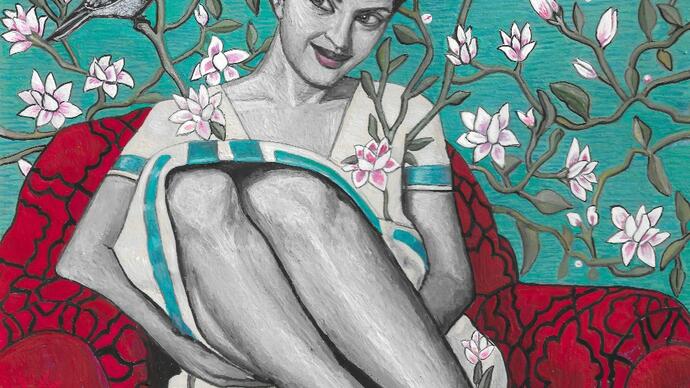 Your guide to Rebel Rebel including a full list of artworks and the stories behind them.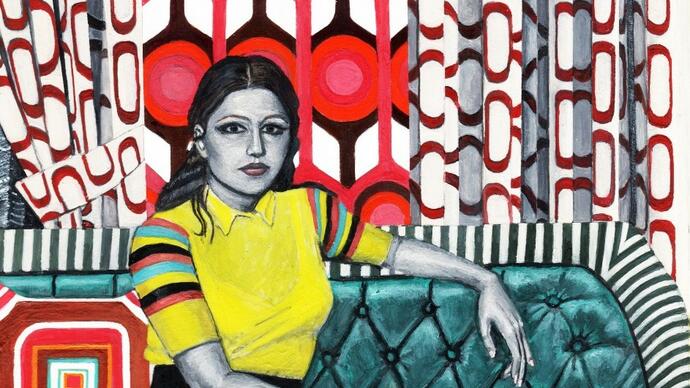 Learn more about Soheila Sokhanvari, Iran, and the women whose lives inspired the exhibition. Take your pick from film screenings, talks, curator tours and more.