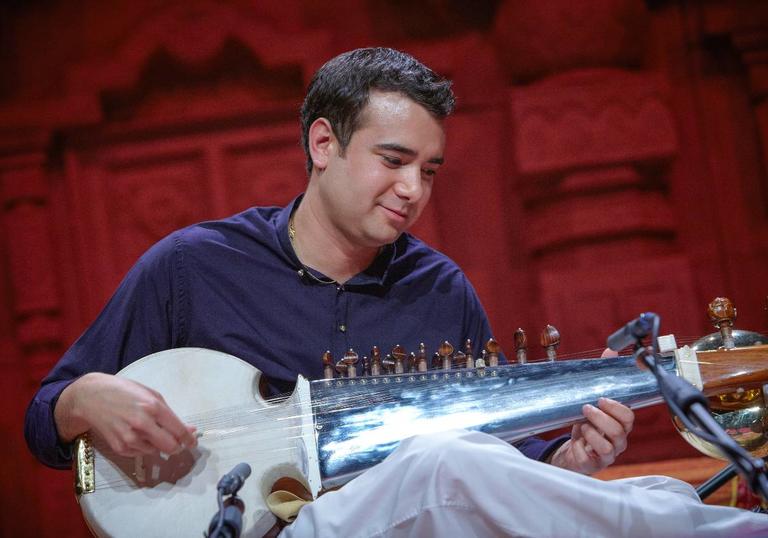 How to book and watch online
Beat the queues with Membership
Members enjoy priority booking, discounts on tickets and exclusive events, so you can get closer to our theatre programme.
Discover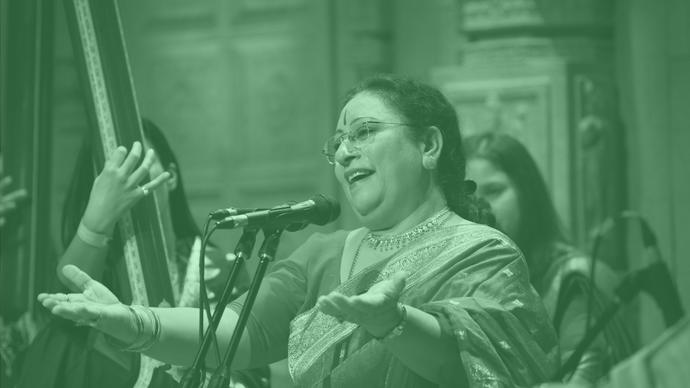 Listen: Indian Classical Music
The quintessential Indian Classical Music playlist - this is music of drama, depth and dedication suitable for novices and experts alike.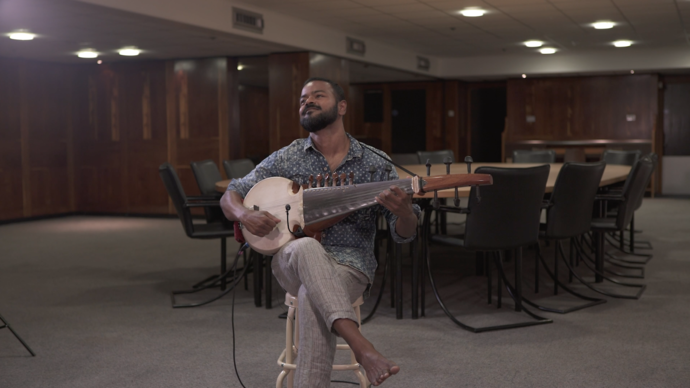 Barbican Sessions: Soumik Datta
Deep within the Barbican, British Indian composer Soumik Datta performs 'From Raag to Reel' on his custom built, fretless sarod (a 19-stringed instrument).