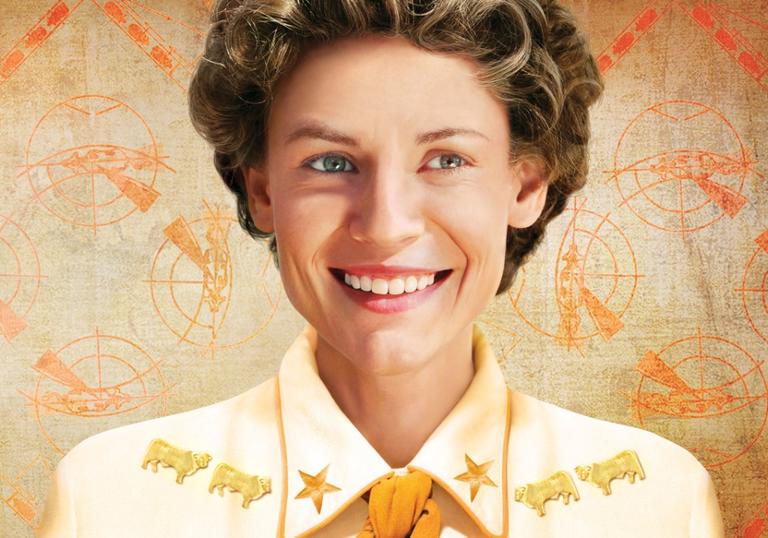 How is this screening Relaxed?
A relaxed event takes place in an environment more suitable for neurodiverse customers as well as those who would benefit from a more informal format. 
The cinema environment is tailored to the needs of the audience.
For this screening:
- The lights are dimmed, though not off.
- The volume levels a little lower than usual.
- Attendees are free to sit in whichever seat they like and can enter and exit the room at any time, with easy access for any wheelchair users.
- Attendees are free to make noise in these screenings. 
- Staff are trained and ready to assist with any help the audience may need during these trips to the cinema at Barbican.
A visual guide to our cinemas is available to download. For more information please contact the Box Office.